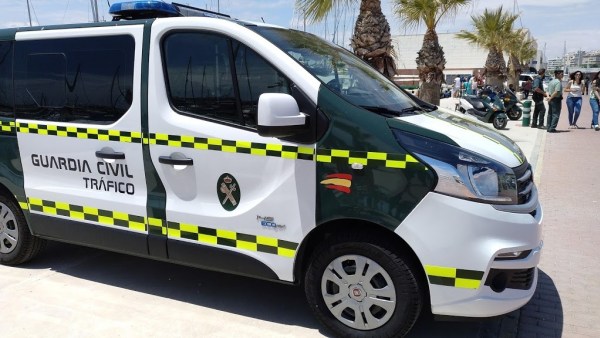 As part of the celebrations commemorating the 175th anniversary of the Guardia Civil, specialists from the military body will be putting on a display on the Orihuela Costa in May.
The event will be held on the
4th of May
on the municipal car park opposite the
Zenia Boulevard shopping centre
, with a timetable of special showcases as well as static displays. Members of various departments will be at the event, including Tadex explosive specialists, mountain rescue teams, the fiscal and judicial police, divers, security services, and of course the traffic department, amongst others. There will also be exhibitions from the dog section (Cinológico), and even a helicopter on site for visitors to examine and be photographed with. The event starts at
10:00 in the morning
and runs through the afternoon, finishing at 18:00 with the final display.
A similar exhibition was held in Torrevieja recently, although this location on the Orihuela Costa allows for more people to visit as there is ample parking at the shopping centre across the way.