The Orihuela councillor for Beaches, Luisa Boné, met the press on Thursday where she clarified the services that would be available on the coast ahead of Holy Week.
She said that "the countdown has already begun with all the services now in place and ready to receive the thousands of tourists who will be arriving in the area on holiday."
From last Saturday, 13 April, and until Monday 22 April, from 10am to 7pm, all of the Orihuela Costa beaches will have a lifeguard service. There will be a total of 27 lifeguards on duty, consisting of two per beach, a service coordinator, two health care technicians and a jet ski.
The Jet Ski will be located on La Glea (Campoamor) beach and an ambulance in Cala Bosque (La Zenia) beach from where they will be able to respond to any possible incident.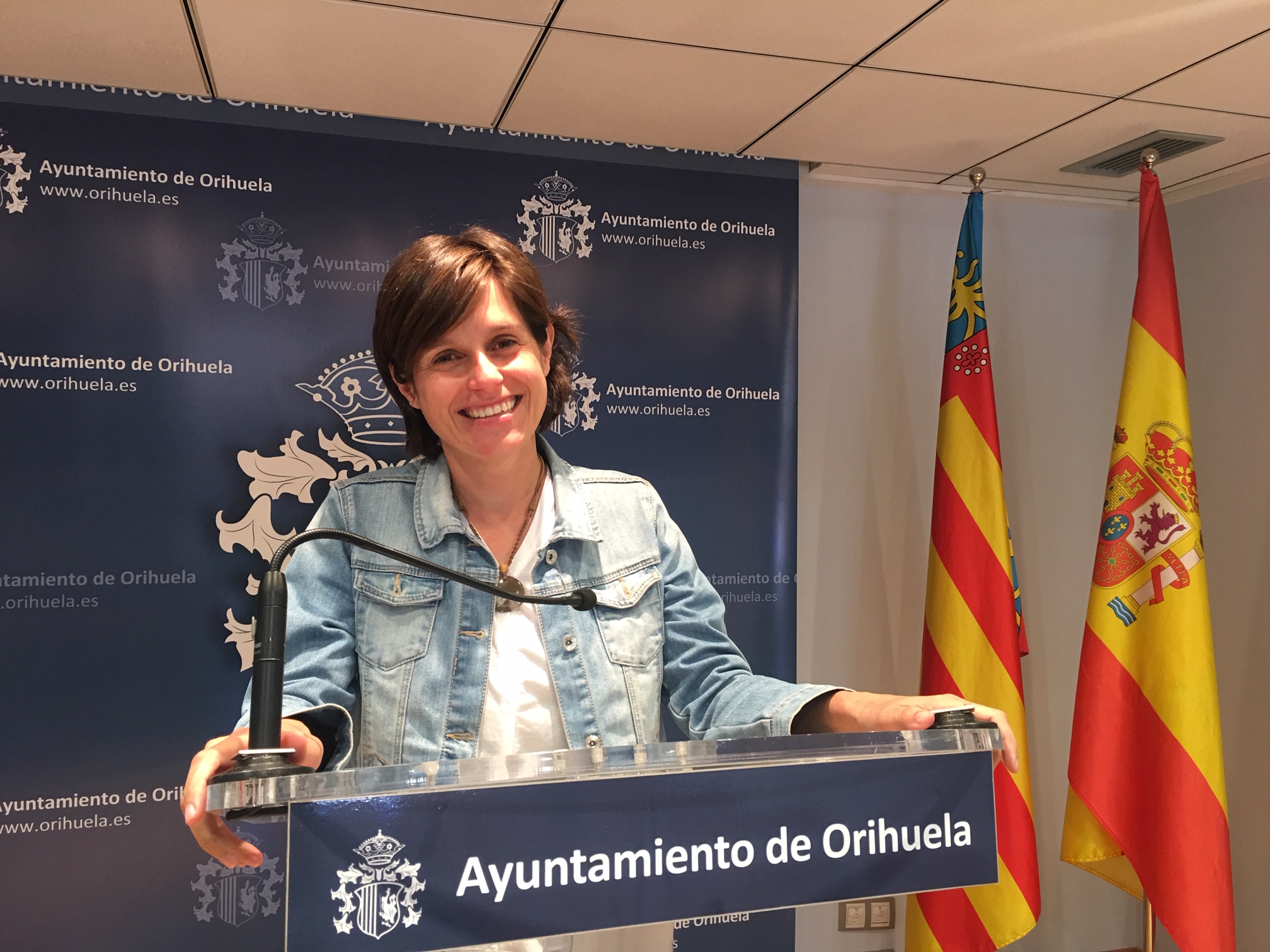 The councillor said that "this year our beaches will be improved with additional facilities and services. The chiringuitos are already open and operating on most of our beaches with a more modern and Mediterranean design. The Ayuntamiento is also beginning to install the new rescue and lifeguard huts that follow the same design as the beach bars and that will improve the working
Boné, also said that "The Winter Beach" activities are also now underway on the Cabo Roig beach (La Caleta), the program for which is available on page 21 of this newspaper and on the Facebook page of the Department of Beaches.
Activities are held on many Saturday's and every Sunday and this coming weekend there will be canoeing, aerobics and activities for children, all of which are offered completely free in an absolutely unbeatable environment.