Norway's Marita Engzelius will be aiming for a repeat performance when she tees up in the fourth edition of the Terre Blanche Ladies Open in France, from the 5th to 7th April.
The 30-year-old from Baerum, claimed her first LET Access Series title last year with a three stroke victory over Emma Nilsson from Sweden at the Terre Blanche Hotel Spa Golf Resort in Provence.
Looking ahead to this year's event, she said: "I'm very happy to be returning to this beautiful course. Last year I really fell in love with the area and the people at the club were so friendly."
Engzelius has not been able to prepare as she had hoped for the opening event of the LET Access Series season, only just recovering from an injury which has kept her from practicing over the winter months. "Unfortunately, I am just about to start practicing again after I broke a bone in my back in January. Recovery has gone well, but unfortunately I will not have time to prepare as much as I would like. It was difficult to think about not returning to Terre Blanche, and I am very thankful to go back this year although not under the circumstances I wanted. I am going to approach this week with thankfulness that I am able to compete again."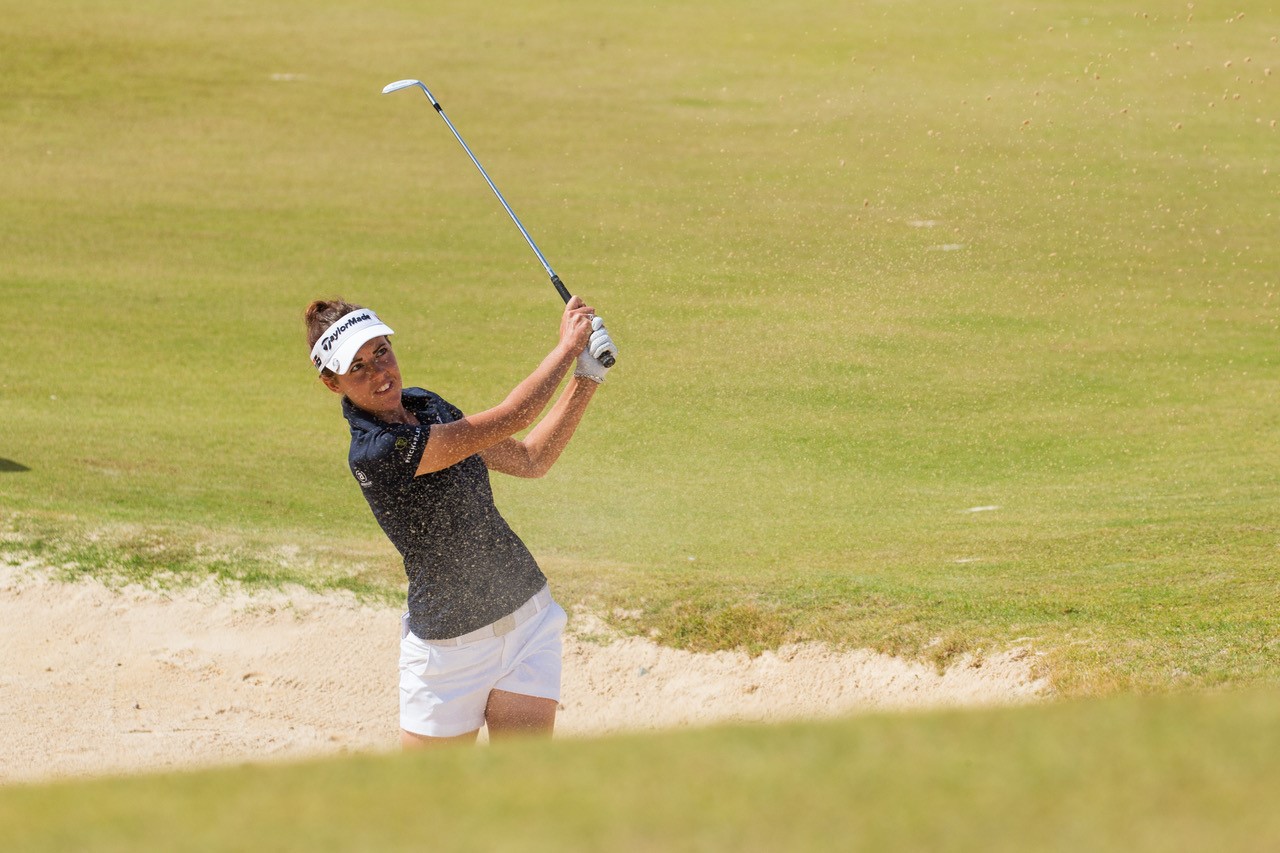 Engzelius will be joined by 20 former LETAS winners including Jane Turner, Valentine Derrey and Jade Scaheffer-Calmels, past Order of Merit winners Sarah Schober and Emma Nilsson, and last year's Rookie of the Year, Emie Peronnin. There will also be a large contingent of LET Rookies, including Georgia Oboh, Hannah McCook and Lisa Maguire.
Turner comes into this week's event full of confidence after a win in the Supersport Ladies Challenge at the end of February on the Sunshine Ladies Tour. The 29-year-old from Edinburgh is relishing the challenge of the Riou course and the potential for her third professional victory.
"Going out to play on the Sunshine Tour in South Africa has been a great way to start my season, said Turner. "I believe that you can practice as much as you like but playing competitively is a different feeling altogether, my plan of getting some tournament rounds under my belt before the first LETAS event, especially winning the Supersport Ladies Challenge at Wild Coast, will be key to having a strong start to my year. It's been a fantastic feeling coming home with a trophy and finishing 11th in the Order of Merit gives me a real confidence boost leading up to Terre Blanche."
One hundred and twenty players from 22 countries will tee off on Friday in the first of 20 events, the strongest LETAS schedule in its 10 year history.