Brexit is looming but we still have to keep calm and carry on in true Brit style even if we are from another country. So what will it mean to foreign students wanting to come study here in Blighty?
Here are some top tips and advice to potential students coming to study at British Universities that I picked up along the way.
Act Before the Changes Are Introduced
So first of all the BBC has reported here that the tuition fees will be frozen while they work out the damage of Brexit and carry out further negotiations. Currently annual fees in Great Britain stand at £9,250 which is quite a lot. This guarantee will only be for the first intake after Brexit so unless you enroll in this time you will not be guaranteed this price.
The best advice I can give would be that if you are thinking of coming to the UK to study, then do not wait and see what will happen with the effects of Brexit. Apply and get on the course as soon as possible as the fees will definitely rise. This is also assuming that EU students will not be classified as 'overseas' students and possibly have even higher fees and more stringent application process.
Put Efforts into Personal Statement
To demonstrate your language skills through the personal statement is the first tick box. It will be harder for foreign students to show how they are better suited for a place but there are two key points that need to be covered.
Why do you want to study in the UK?
Why do you want to be an international student rather than study in your own country?
Answering these questions in the best English possible is important and also other information about yourself and aspirations. This is why I would advise getting a little extra help with the application papers from an essay helper to double check your statement and make sure it is the best it can be.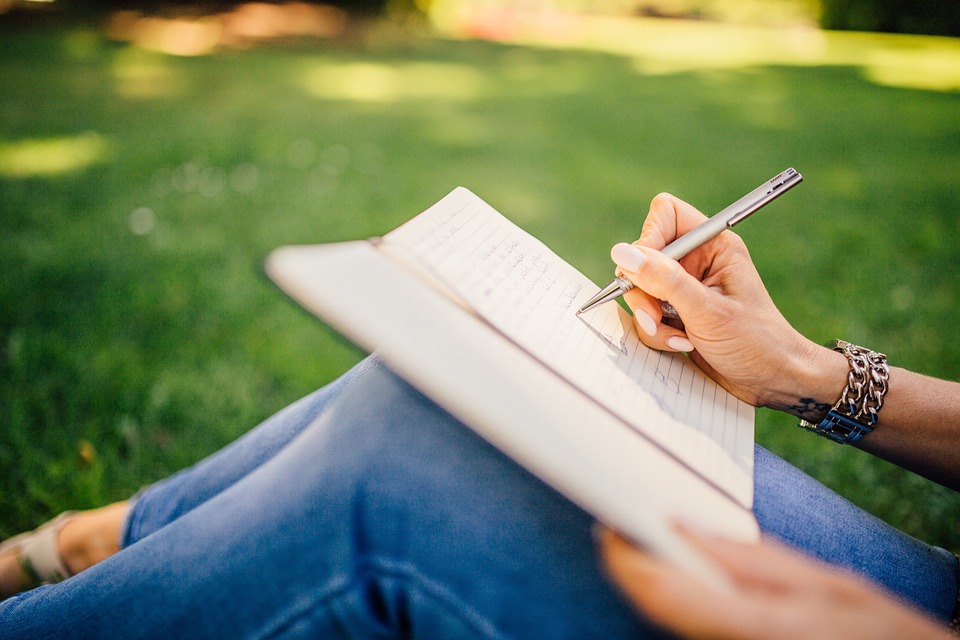 Brush Up on Your Application
An estimated 500,000 international students choosing to study in Great Britain means that your application needs to stand out against the rest. This number has been steadily rising each year which can make things even tougher. As part of the UCAS application, you need to demonstrate your proficiency in English.
This includes any professional English tests or courses taken and the language skill level you have. I personally have teaching experience with IELTS, TOEFL and Cambridge exams (FCE, CAE, CPE) which look the best on any personal statement. A good level in any of the above will suffice and I heavily recommend it.
The visa application also requires a certain level of English proficiency and you should check with the University how to prove this. Typically, since April 2015 the standard set by UK Visas and Immigration (UKVI) is the Secure English Language Test (SELT) which needs to be passed.
A good tip is to take the IELTS test as roughly a score of 4 across the board or level B1 is enough to pass for a visa. A higher score will obviously look amazing on your application and therefore you can 'kill two birds with one stone' and save time and money in the long run.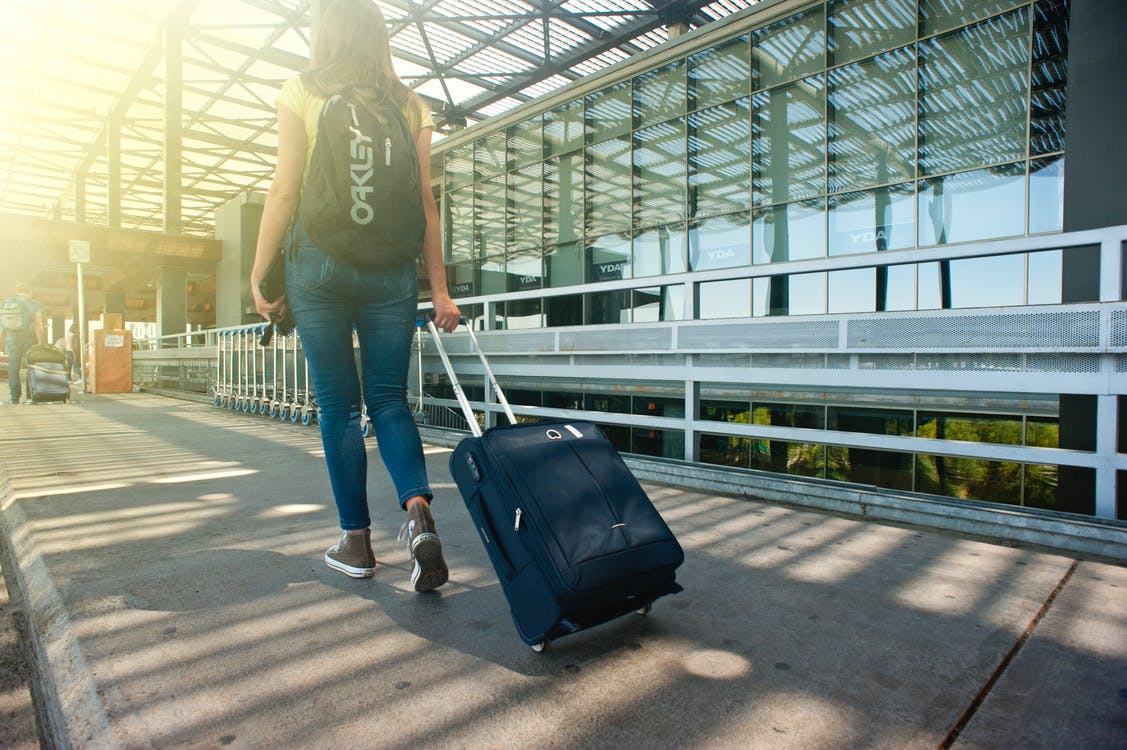 Take a Tour
If you have the chance to visit your chosen University before applying then this is really beneficial in many ways. Getting to know the campus and teachers there can uncover some helpful information. They will tell you what they are looking for in a potential student.
Furthermore, how to demonstrate them what it is that makes an individual stand out to the crowd of prospective students. Mentioning this in a covering letter will also look great for your application as the University can see that you are very serious about being a part of their academic life.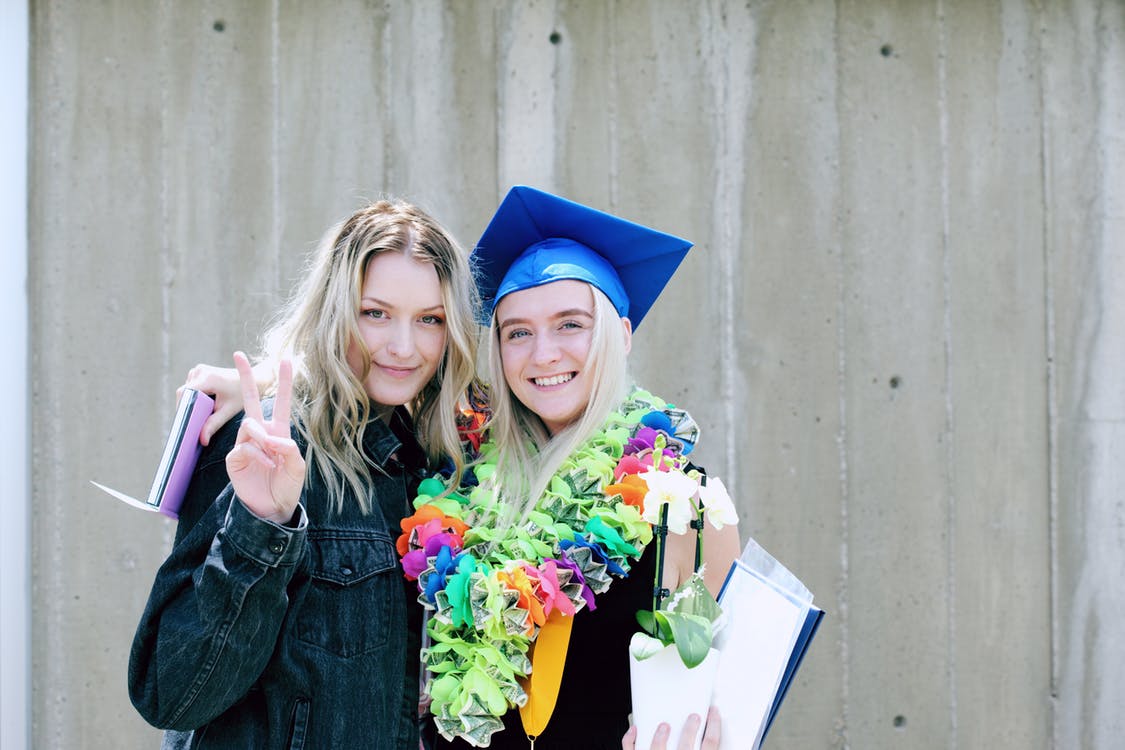 Look Out for Local Events
If you do not have the privilege of being able to visit the UK then UCAS put on global events around the world to entice students. They share a wealth of information from getting help with visas to finding out if you are eligible for a tuition grant. This is a great way to find out what it's like to study in the UK without going there first. Also, the British Council holds a series of international events to help potential students.