The fifth edition of Expo Torrevieja attracted more than an estimated 8,000 visitors over the weekend. The largest International event of its kind took place in the foyer of Torrevieja's International Auditorium, with many of the visitors entering the auditorium for the very first time.
Offering free parking for almost 500 cars, free admission, more than 70 Businesses and services, displays plus Valencia's only International Clubs and Associations meeting point; Expo Torrevieja continues to grow in popularity.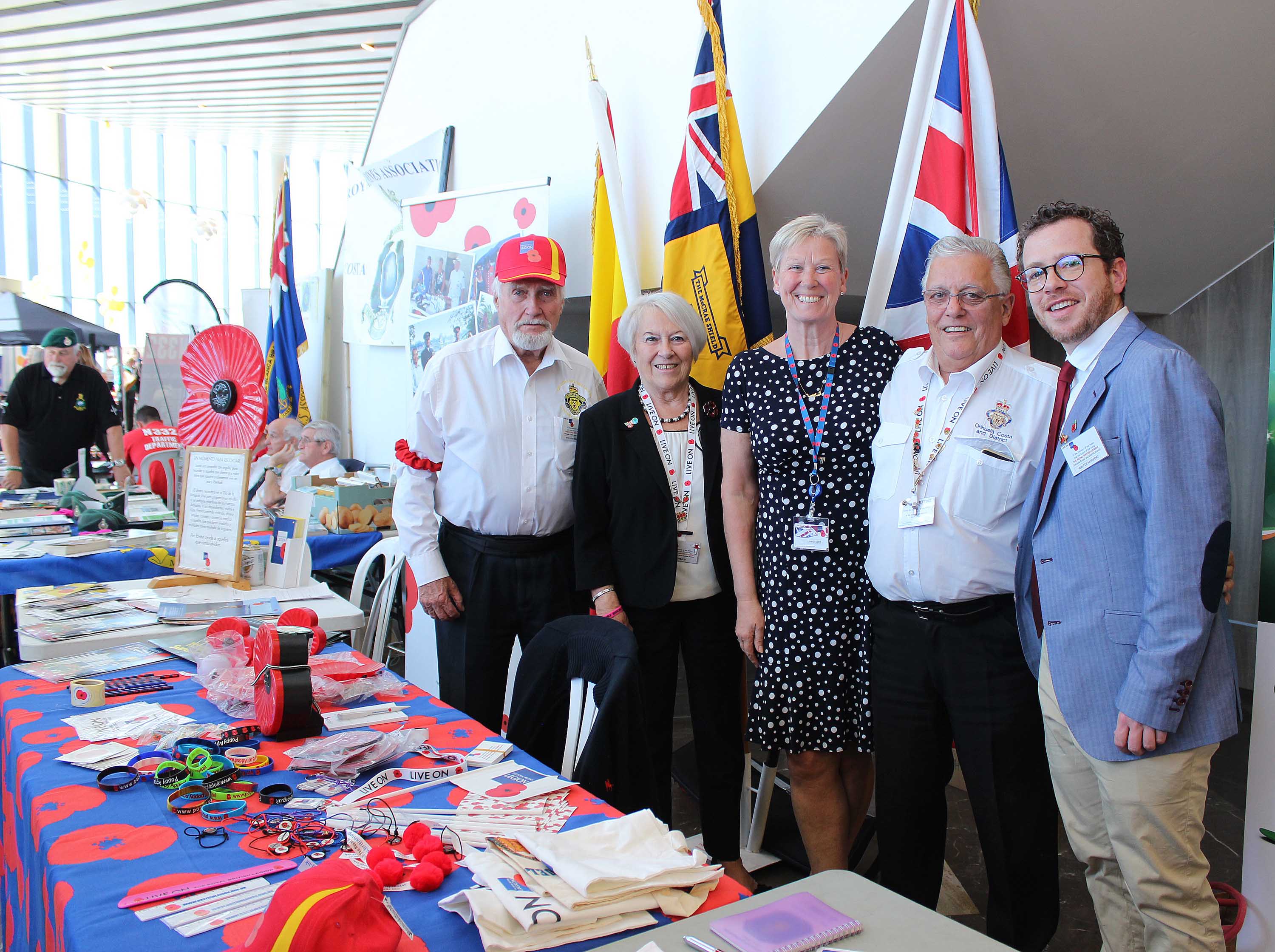 Organisers Kjetil Hamre and Keith Nicol started the event in 2017 with the mission being to offer supplies and services to enhance the quality of life of those living here on the Southern Costa Blanca.
Having both been involved in the media world for many years, Keith and Kjetil's mix of contacts within the Scandinavian and British/Irish communities, give the show a very eclectic feel, as they try to offer a little of everything, rather than just a simple property or Homes and Gardens show, which they add, still have their place in the local event marketplace.
Businesses exhibiting included home and garden, awnings, insurance, jewelry, bridal wear, gifts and accessories, wine, bodegas, travel services, health and wellness, CBD Oil, Internet suppliers, mobile phones, local information, tax, accounting translation services, legal matters, kitchens, swimming pools, cars, electric bikes plus mobility scooters and much more. You can find out more details by visiting their Expo Torrevieja Facebook page, or their website, www.ExpoTorrevieja.com.
The show also featured the prelaunch of Energy Spain, a new International division of Spain;s firth largest Electric and Gas company, that dedicated to green energy from mainly Solar power. Visitors could find out more about saving money on their gas and electricity by switching to green energy, helping to save both money and the planet, with more information available at: www.energyspain.com.
One event very close to the hearts of the Expo Torrevieja team is Rock Against Cancer. Keith said: "We are very excited to tell our visitors that we are in the process of making Rock Against Cancer a new non-profit, fundraising association, with our aim being to make this the largest independent, International NGO in Spain. This year we celebrate the tenth anniversary of Rock Against Cancer alongside the 30th anniversary of Munroe's Rock Pub, so it's an exciting year. To celebrate we have planned two nights of concerts at Eras de la Sal in Torrevieja, on Saturday June 15, a heavier rock and punk night, while on Sunday 16, it's a bit more pop and rock and roll."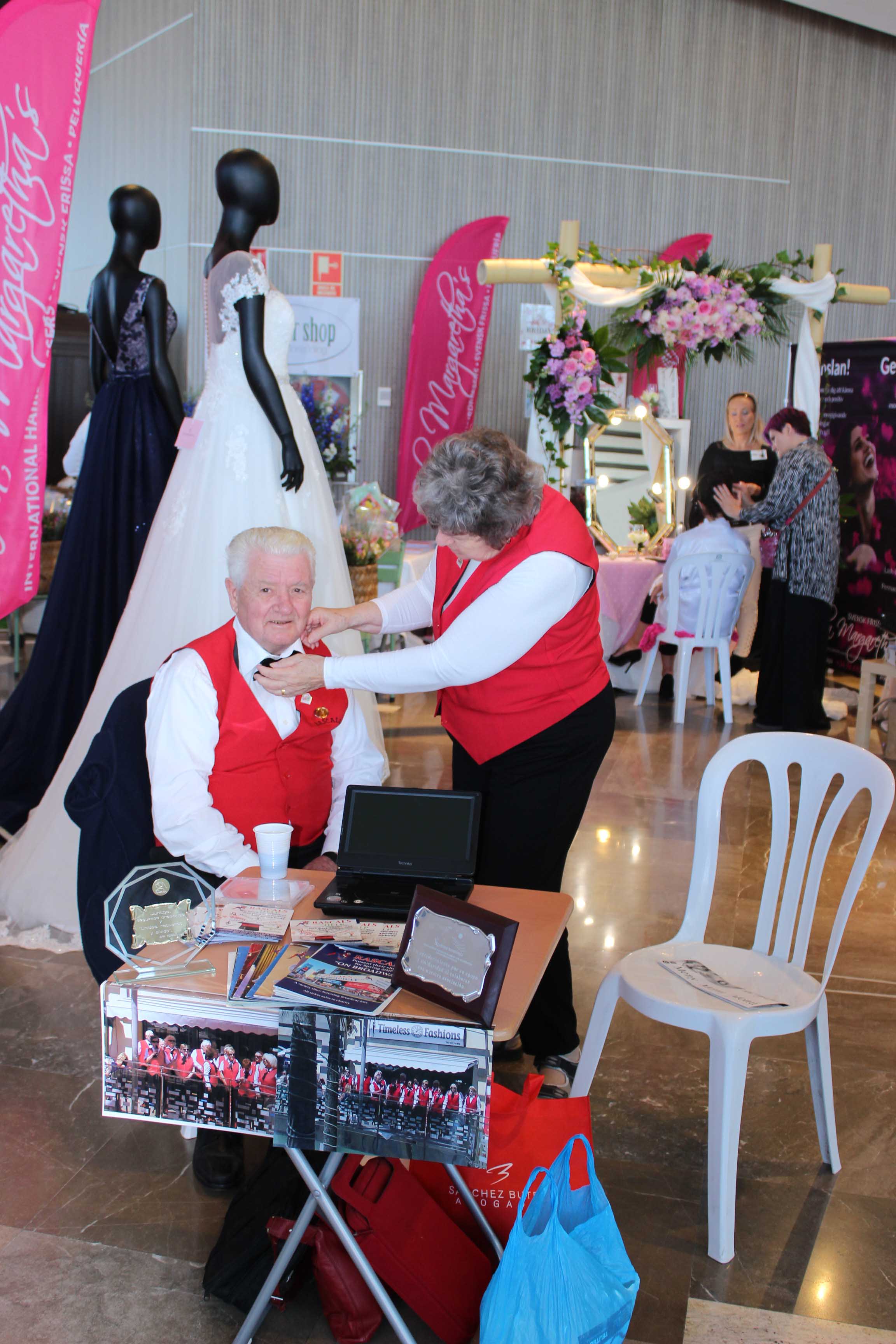 Keith added: "Our overall idea is to spread the word about Rock Against Cancer throughout Spain and have as many individuals, clubs, associations, pubs, businesses et all, put on just one fund raising event for Rock Against Cancer, and from this we can really raise funds and awareness and continue to help those doing the research in looking for a cure for this horrible ailment." More information at www.RockAgainstCancer.es.
Next week they start promoting a special charity concert on behalf of Rock Against Cancer and Cancer Research UK, given by 80s heartthrob and pop superstar Paul Young, plus friends. Taking place in the International Auditorium on Sunday May 26, this unique, variety night, promises to be something just that little different from the usually events that take place on the Southern Costa Blanca. Tickets should be on sale at the end of the week from the International Auditorium website: https://auditoriotorrevieja.com.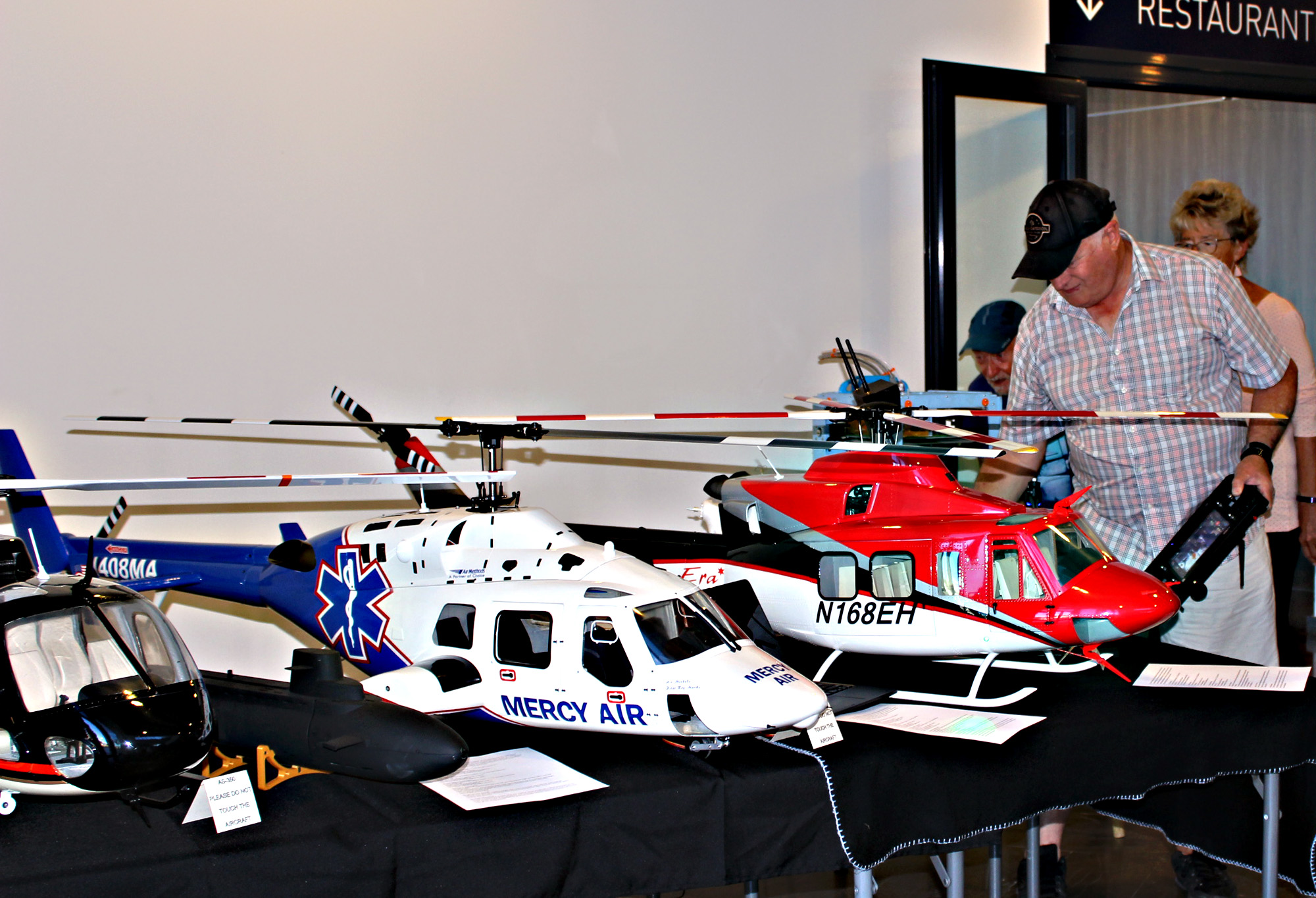 Plans are also afoot to organise different fundraising events through Expo Torrevieja for Rock Against Cancer including a Gastronomy Night, Noche de Coche, Film Nights, Concerts, Quizzes Nights and sporting events, to name but a few. Energy Spain is also supporting Rock Against Cancer with each home switching leading to a donation to Rock Against Cancer. Missed this one and want to know more? Expo Torrevieja VI is already booked for October 26 and 27. Rock On with Expo Torrevieja.