By Andrew Atkinson EXCLUSIVE
Los Montesinos Mayor José Manuel Butron has welcomed the return of Carlos Lorente to CD Montesinos football club after president Felipe Parades swooped to register his signature with the Valencia FA.
"Carlos Lorente is a very good player – and I am glad he has returned to CD Montesinos," Mayor José told me.
Lorente departed the Valencia 1st Regional Group 8 club for personal reasons two seasons ago, which was deemed a big blow to the Vega Baja outfit.
CD Montesinos have bolstered their squad with new signings Lorente and Roberto Paloma, and Felipe said: "We welcome Carlos back.
"At this level good players are very difficult to come by. We needed new players and I am pleased with the signings of Roberto Paloma and Carlos Lorente."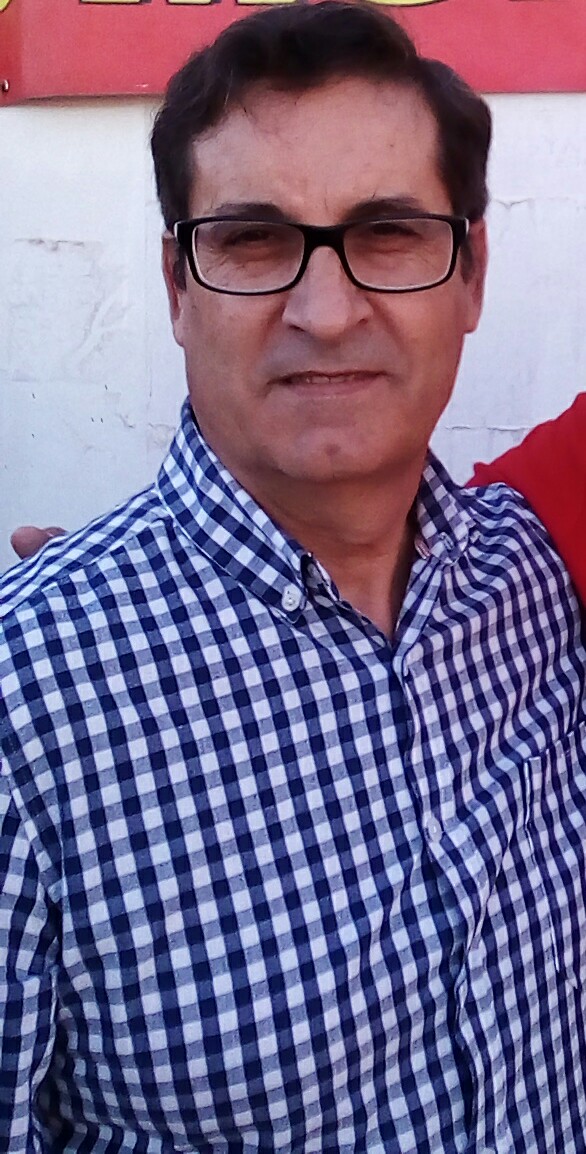 Lorente was included in the squad against AC Torrellano on Saturday, February 2, in a 1st Regional fixture.
Lorente is expected to get a rousing return from the supporters of 'The Full Monte' at home at The Municipal Stadium, Los Montesinos, against Sporting San Fulgencio on February 10.
Supporters club president Eddie Cagigao said: "The season has not been good, so far, despite winning the first two games.
"Results have been disappointing – but we keep the faith – and we hope to achieve our objective in staying in the 1st Regional.
"The 2018-19 season is our second in the 1st Regional, and it's a tough one."
Mayor José is giving his full support to the club, with a new playing surface set to be laid this month, as part of a 100,000 euros investment, that follows the new stand and ground development.
CD Montesinos have struggled this season, sitting in the lower echelons of the table, but Mayor José said: "With the return of Carlos Lorente the club will do much better."