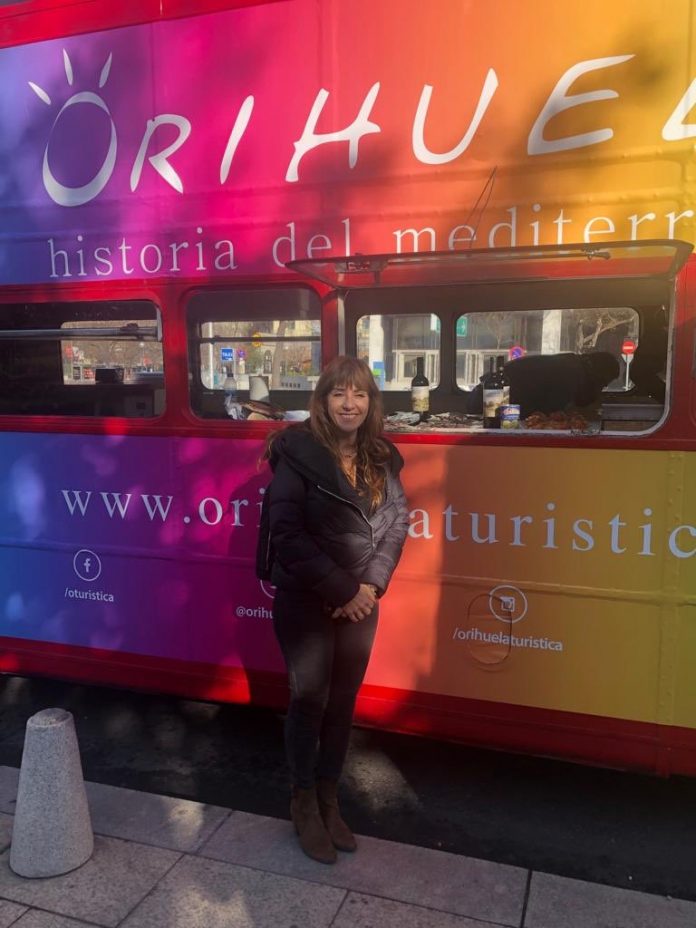 Orihuela's councillor for Tourism, Sofía Álvarez, was in Madrid on Tuesday representing the city at the International Tourism Fair held in Madrid (Fitur). She was also accompanied the Mayor, Emilio Bascuñana.
The Edil of Tourism clarified that Orihuela will be one year more at Fitur 2019, "which is already an obligatory appointment, as it is a showcase to the world where each and every one of the tourist destinations that conform the world perspective".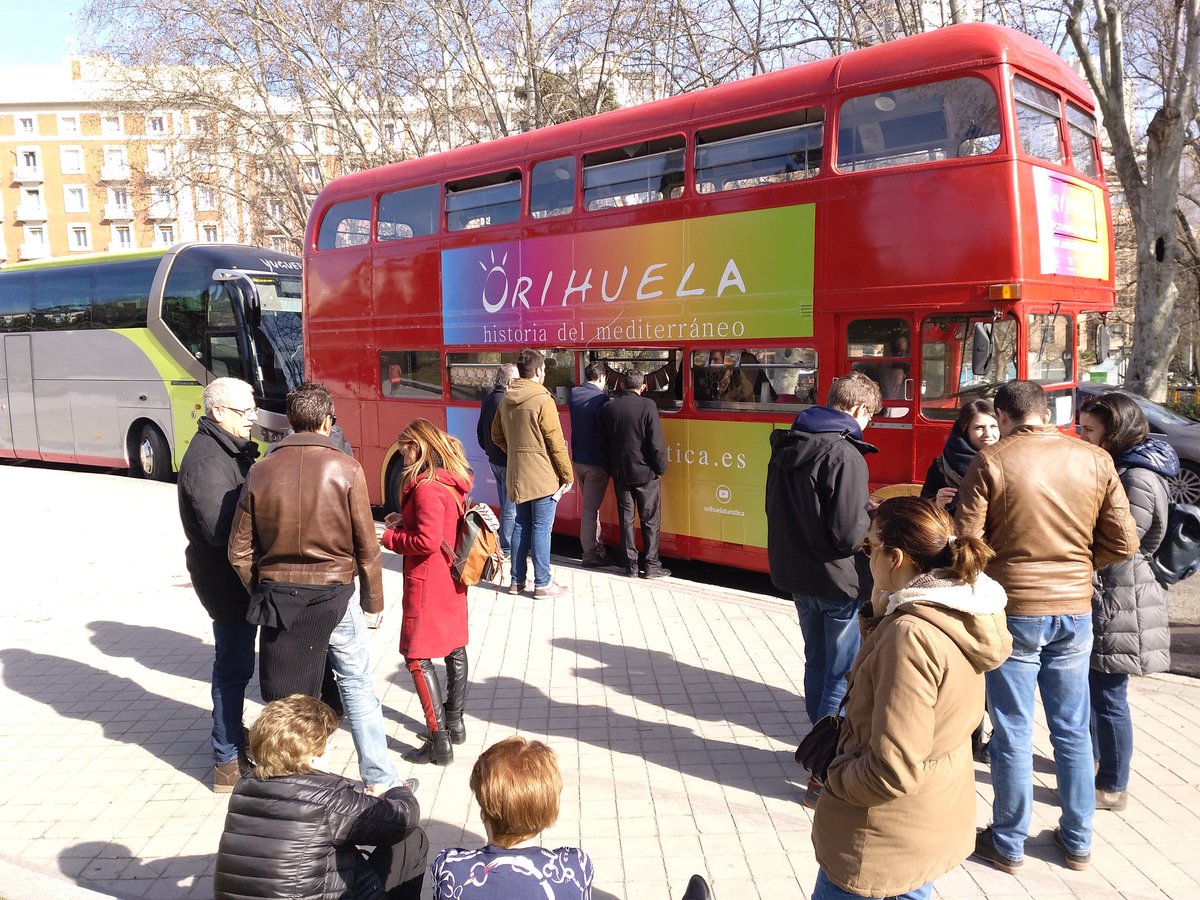 This year much of the effort is focussed on the area's gastronomy with a map highlighting locations to take note of in the city, the pedenias and on the coast. "An absolute jewel so that anyone who gets a copy can visit some of the very best attractions of our city," said the councillor.
On Wednesday there was a Presentation of Gastronomic Destinations of the Province of Alicante at the Valencian Community stand and on Thursday there were a number of presentations featuring transportation around the area, spirits and wines, food (especially artichokes), and local vegetables. There were cookery demonstrations throughout the day involving many oriolan companies and during Thursday evening there was local food tasting aimed specifically at the press and gastronomic critics.
A pioneering initiative will take place on Saturday, that of an English tourist bus liveried with the Orihuela brand driving around the centre of Madrid. Inside the English bus is a restaurant which will make two stops to carry out food tastings in which passers-by will be invited to sample the delicacies of oriolan cuisine as well as the promotion of Orihuela merchandising.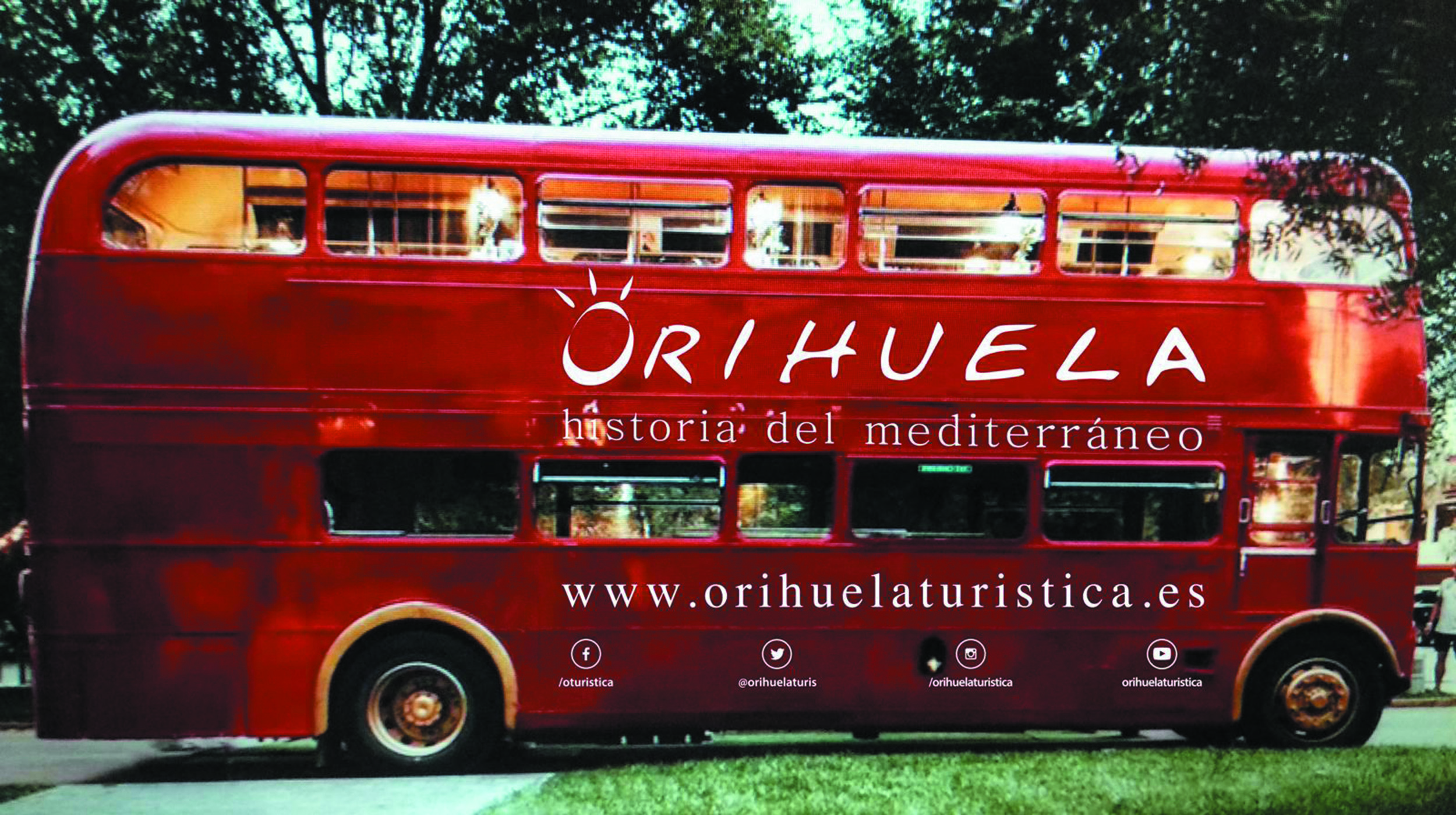 The councillor said that she wanted to thank all of the cooperating companies that are at the fair "trying to make the name Orihuela bigger so that they the city will become known in every corner of the world".