Social media sites are among the most visited online resources. As such, they have influence on almost all aspects of life.
Over the years, the charm of social media has infiltrated major industries of the world's leading economies. It is now being widely used in financial markets, mostly in foreign currency trading.
Any interested investor needs to understand a few things including:
How is social media affecting Forex trading?
What social media tools does a Forex trading platform use?
How much do Forex markets move due to social media influence?
Ways in which social media influences Forex markets
1. Increases Forex news accessibility
Success in online trading is heavily affected by how well the trader follows the market. Since the Forex market is open 24/7,
currency prices are constantly fluctuating.
Being active on social media gives you a chance to get instant news as soon as significant events happen. A tweet or Facebook post about major market happenings can be the basis for traders to change their trading decisions instantly. News help you to decide how to trade currencies at any given time.
2. Enables existence of trader groups and networks
Social media has made interconnectivity a breeze. There are many online social platforms where Forex traders gather, keep watch and share ideas on market developments and implications. These platforms are great opportunities for investors to learn what does or doesn't work.
As social media serves to introduce more people to Forex trading, it has a considerable influence on the development of the Forex market.
3. Expert help made cheaper and more readily available
Many world-renown Forex experts run active profiles on social media platforms (mostly LinkedIn and Twitter). They frequently share market insights and tips that traders can use to make better decisions.
Some experts provide reliable content in the form of articles and reviews through their profiles on social media sites.
LinkedIn
,

especially, is known to be a sphere full of serious companies, professionals and groups who are truly interested in Forex. Traders can harness the value of expert views and free help on LinkedIn to develop their Forex trading skills.
4. Social media marketing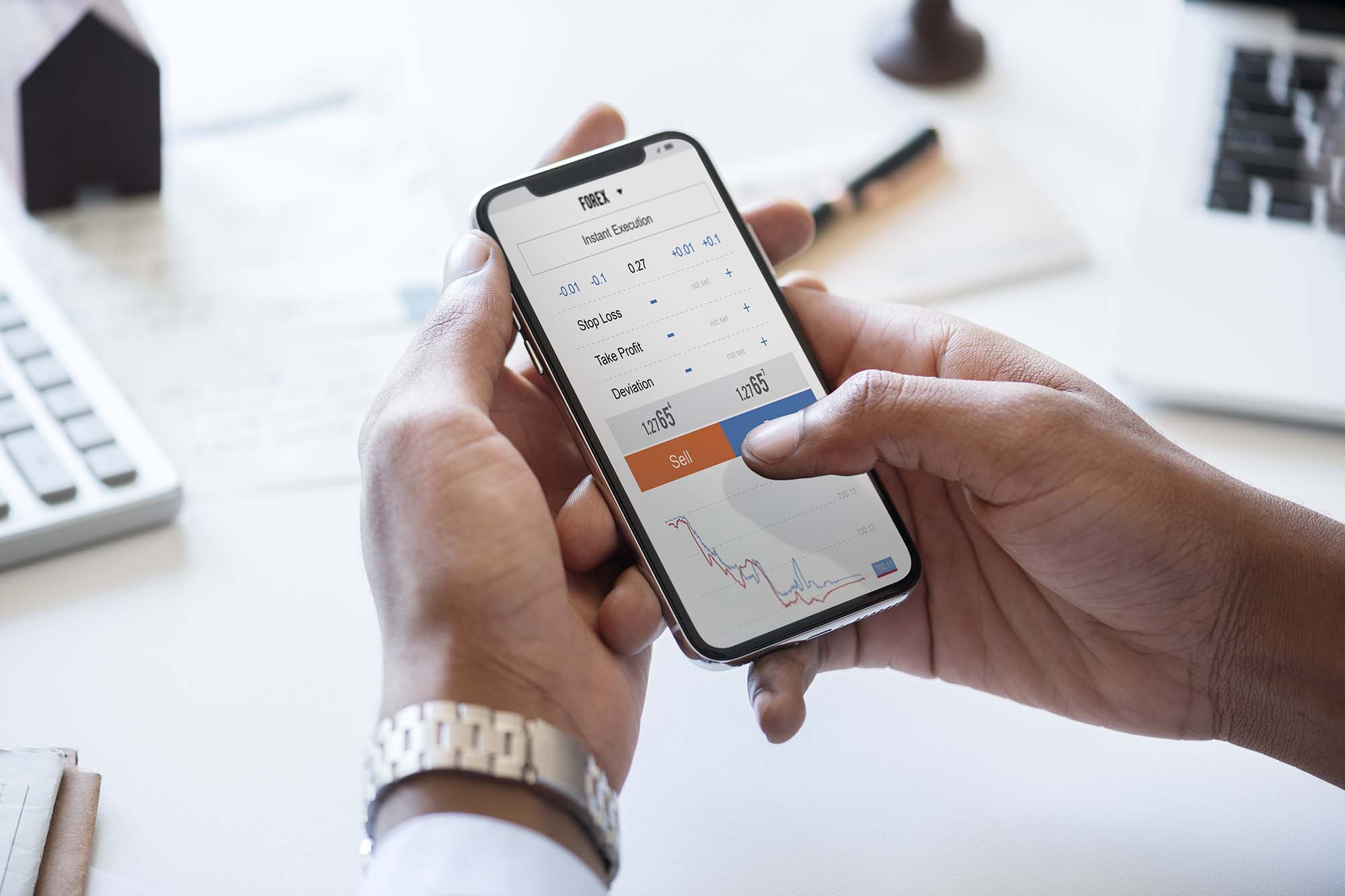 The internet has revolutionized marketing. Businesses now take every viable opportunity to market themselves online. Social media is probably the most effective way to interact with consumers.
The use of social media
by companies for marketing has a bearing on traders. How a business showcases itself through social media influences the way traders evaluate potential Forex investments.
5. Predicting Forex market movements using social media
Although there is a lot of unorganized data online on the currencies exchange market, this data definitely affects how the markets move. There are traders who intelligently filter some of this data and try to predict market movements for better investment decision-making.
Experts have warned, however, that while information on social media can be useful, traders should only rely on it to gain knowledge about the market. There are other more reliable sources and tools for Forex market analysis.
6. Social media can be used to move the Forex market
Just like other financial markets, trading volumes can affect prices of traded currencies, which consequently influences the direction of the Forex market.
If a group of large Forex players place their trades at the same time, say sell a certain currency, the price of that currency can go down. When news spread of a significant drop in the price of a major currency in a given currency market, more traders take action on their holding of the currency. This can cause a significant movement in the Forex market.
Usually, the traders who initiate a market movement aim at gaining more from the fluctuations than other traders.
There are many online Forex trading platforms available to retail traders today. Most allow for mobile and 24-hour automatic trading, and almost have social media integration, albeit to different extents.
Forex metatrader 4
is an example of well-developed platforms for online currency trading.
Trading currencies has become an effortless activity. You can trade form anywhere while relaxing on a couch or doing other things such as traveling, hiking and so on. The important things to know about the Forex trading is that you need to keep up with timely news about the Forex market and constantly learn about strategies that work. Social media can result to massive success in this business provided it is used properly.