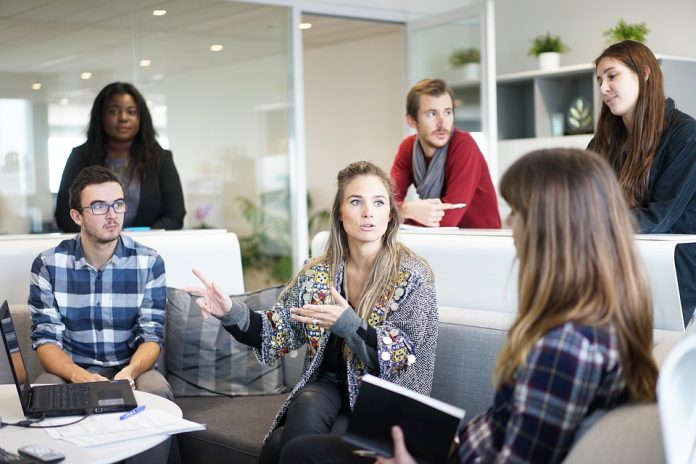 Fintech startups are launching worldwide every day. Technological innovation, increase in new markets, and growth of venture capital are some of the reasons behind the mushrooming of these startups.
It is concerning, however, that only a fraction of fintech startups successfully scale up to become profitable businesses in the long term. The optimistic atmosphere experienced in first-round start-up meetings quickly dies down. All the work behind preparation of interesting financial models and the framing of mind-blowing disruptive ideas near-future success bears little returns.
Studies and experts' opinions reveal that most start-ups make the following 5 mistakes and fail to grow into successful ventures. If you are interested in fintech, knowing how to avoid these mistakes beforehand will definitely increase your chances of leaving a mark in today's highly disruptive business environment.
Insufficient market research
The finance industry is a lot more complicated than other industries. Unlike in direct-to-consumer innovations, for instance, something that appears new at first glance in finance can turn out to be a complete flop.
Many fintech startups are founded on the premises of intuition, experience and opinions and not enough effort is made to validate the proposed idea. They end up relying on limited data, a mistake with potentially catastrophic outcomes.
Thorough research should be conducted on the fintech idea before implementing the startup strategy.
What's the real pain that the idea aims at solving?

How many people can actually pay for the solution?

What's the most viable commercial model to provide this solution?
These and more helpful questions should be answered by market research carried out properly.
Bowing to influences
Fintech entrepreneurs receive overwhelming noise and pressure from investors, partners, customers, competitors, and the society at large. Although being open to scrutiny and correction is important, the overall effect to the start-up is lack of clear decision-making.
Many startups get distracted by new opportunities and shinier ideas.
A 2014 study "Why early-stage software start-ups fail: a behavioral framework" by Giardino, C., Wang, X., and Abrahamsson, P. revealed that many software startups that fail don't follow consistent strategies to solve the initial problem identified at the conception of the company. They end up diluting focus and run in the wrong direction.
Successful fintech entrepreneurs focus on their thing and are bold to say NO to any distractions. They know how to remain cognizant of what is going on around them without being blindsided by competition or changes in the playing field.
Failure to invest enough in team and culture
Starting and building a fintech company involves a lot of hard work. Challenges come from the right, left, and center and there's continuous pressure. Succeeding in such an atmosphere requires unbreakable team spirit.
Unfortunately, building trust and understanding between team members or creating a clear culture are not top priorities for most fintech startups. When the initial enthusiasm associated with the new idea reduces, teams easily crack and fall apart.
Co-founders need to be keen on building the company's culture while it is still making its baby steps. Having a great team with rooftop skill sets is important but focusing on building trust and good energy is essential. The team needs professionals who complement each other in skills and personality.
Ideas change, the market goes through seasons and products through cycles but a strong team holds the company together.
Trying to make brick-and-mortar financial institutions obsolete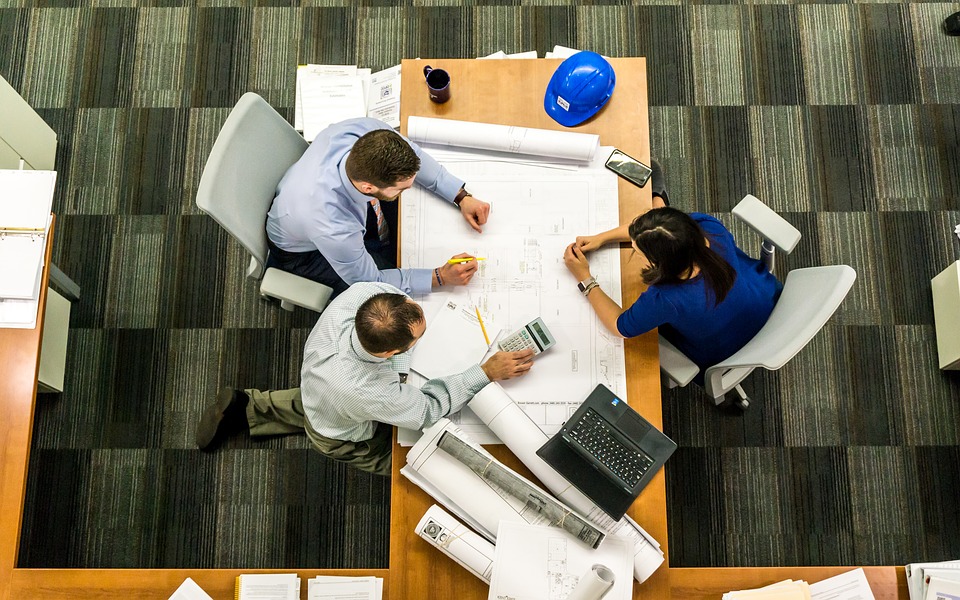 Banks are expensive, slow, eccentric, and invasive. They are untrustworthy and don't even seem to care about customers.
People hate banks.
So?
Build a disruptive alternative that can help to do away with these greedy financial services players.
Such a reaction by a fintech entrepreneur is a recipe for failure.
Instead of trying to contribute to the much required improvement of the financial system, many fintechs take the "make banks obsolete" approach. The current regulation operates in such a way that any company that disrupts banks evolves into a bank itself. Failure to realize this early makes startups invest painfully in futility.
A fintech that builds sustainable value is one that takes a specific tech functionality of a bank and works to improve it. Aiming at making a regulated bank obsolete is a sure way to becoming a highly regulated bank yourself.
Not paying keen attention on customer adoption costs and challenges
There might be a lot of excitement among financial services users about adoption of technology but it's a totally different story when it comes to actually using fintech solutions.
Adoption rates of fintech products are still low among varying customer segments. Many users don't have the time or are simply not willing to learn about using new EUR/USD currency conversion software or self-service banking, insurance, and investment platforms. This is especially the case if the solution does not come from the seasoned financial service providers users are accustomed to.
It's important for fintech startups to consider that they need to invest more in customer awareness. Customer activations, for example, may be required for longer than it would be needed by startups in other industries. The cost thereof should be considered from the beginning.
Fintech startups are oriented towards introducing cutting-edge products via dynamic technologies. They develop and grow in highly disruptive environments. Since resources are scarce and projects are time- and capital-intensive, one failed project can bring a fintech startup to its knees even before it takes off. It is inherent that fintech entrepreneurs understand the expected challenges as they plan to enter into this high-potential market.