The mayor of Torrevieja, José Manuel Dolón (Los Verdes) said on Friday that the Ministry of Development has confirmed that it is "committed" to resurrecting the feasibility study into the recovery of the railway line in the town.
He said that a spokesperson had attributed the project delay to "a lack of political will" of the previous PP government when it ruled the central executive.
Local government has confirmed that after several letters sent by the mayor to the Ministry of Development requesting information about the feasibility study, the Secretary General of Infrastructure, José Javier Izquierdo, has responded to the City Council "committing" to reactivate the project that is almost three years behind schedule.
Dolón said that he had written to the Ministry on three separate occasions during 2018
Izquierdo acknowledges in his response that delays to the study have meant that was not completed by the dates that were initially planned" and it is that with an execution period of 24 months it is more than four years since the Ministry awarded a grant of 569,581 euros for the study to be carried out.
The Torrevieja mayor said that the fact that the study was not carried out "was due to the lack of political will, something that he hopes has now changed with the arrival of the new government."
The General Secretary of Infrastructure says that "progress is now being made in the works that are currently in the final drafting phase, and which he hopes will be completed in the coming months".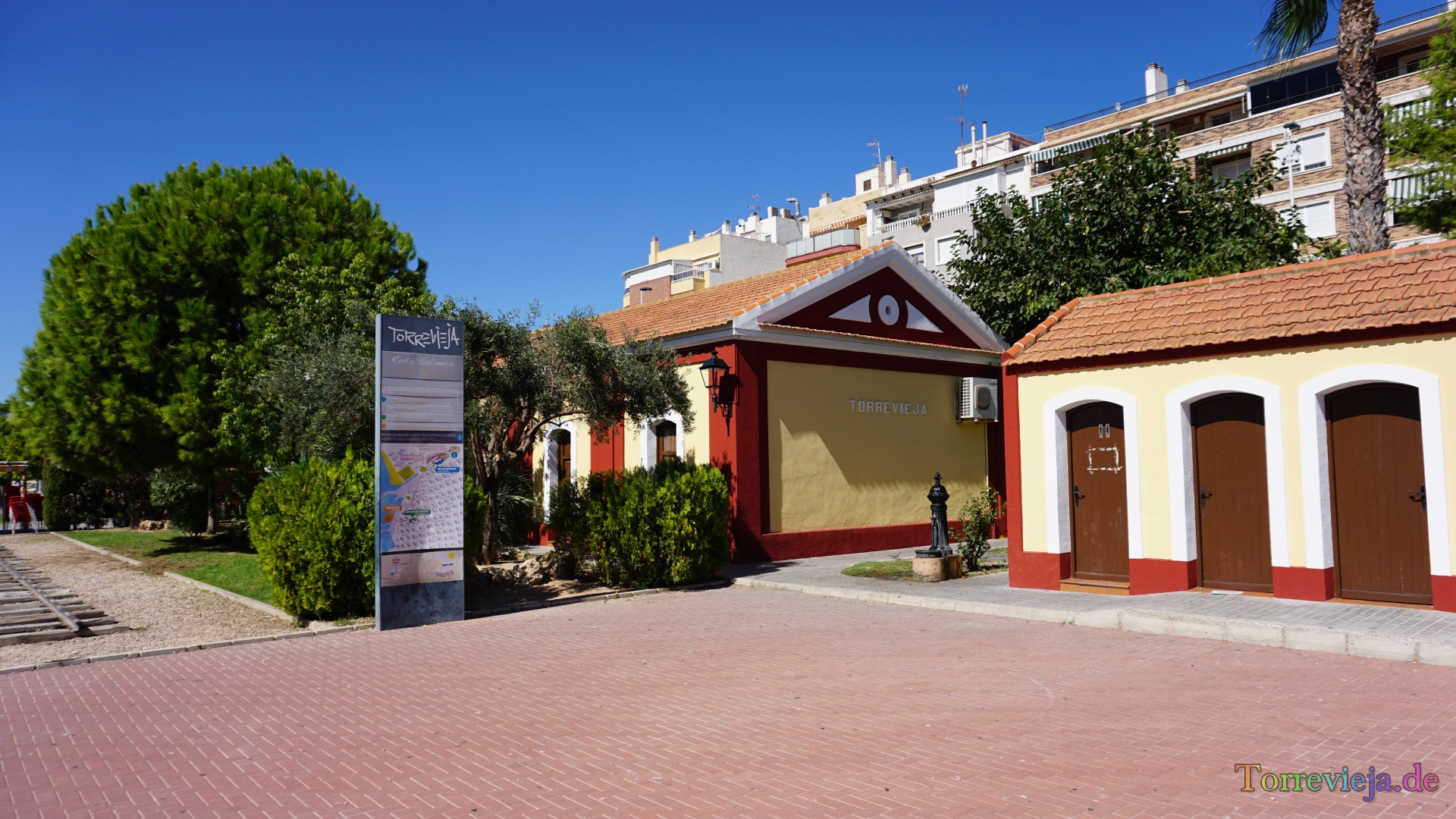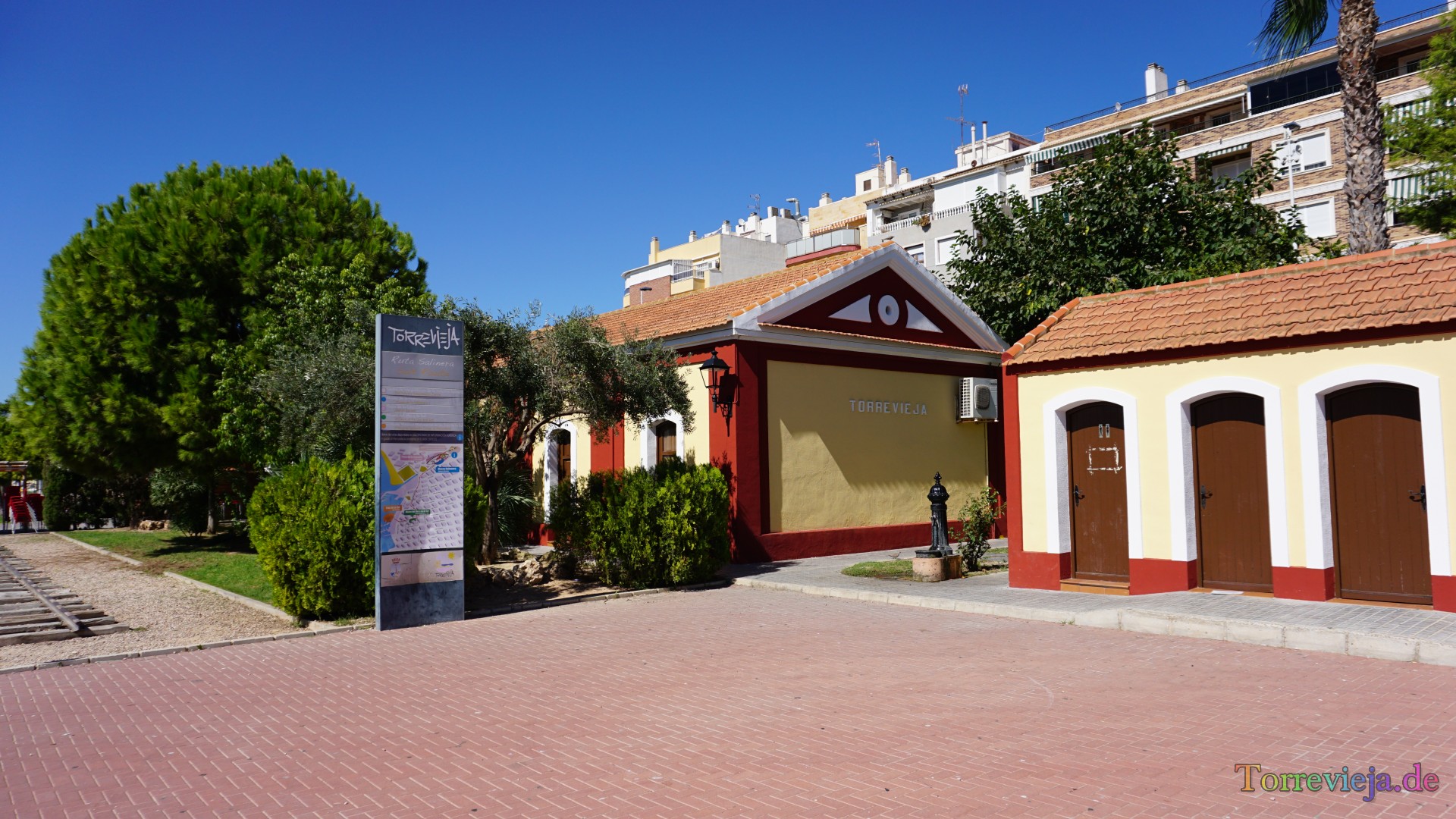 The demand by the municipality for a railway connection "is a historical claim, as the town is one of the few municipalities with such a large population (more than 85,000 registered inhabitants and a floating population that can reach 500, 000 during the summer season) that does not have such service".
The Torrevieja council has already proposed an alternative option to those of central government which would see Torrevieja station taken away from the town centre.
"The important thing is that we are connected to the national rail network, it is not so crucial that the station is six kilometres from the urban core. It will still be in our municipal district, and we will maintain it's control," said the mayor
"The idea is also to share the railway connection with the neighbouring municipalities, Rojales and Los Montesinos and that it will take advantage of the route of the old railway line from San Isidro to Torrevieja. "Our old station is now completely out of date, today it is only worthy of being a museum" he added.