Thanks to the continued support of the Benijofar Town Hall and the residents of the town, last week's Christmas fair raised a total of 960€ for the San José Obrero Orphanage in Orihuela.
For the last 15 years, local estate agent Manuel of Casas Manuel, who is but a stone's thrown from the Town Square, has organised a Christmas fair in aid of local charities. This year more than dozen local businesses set up Christmas stalls, while others donated prizes for the raffle.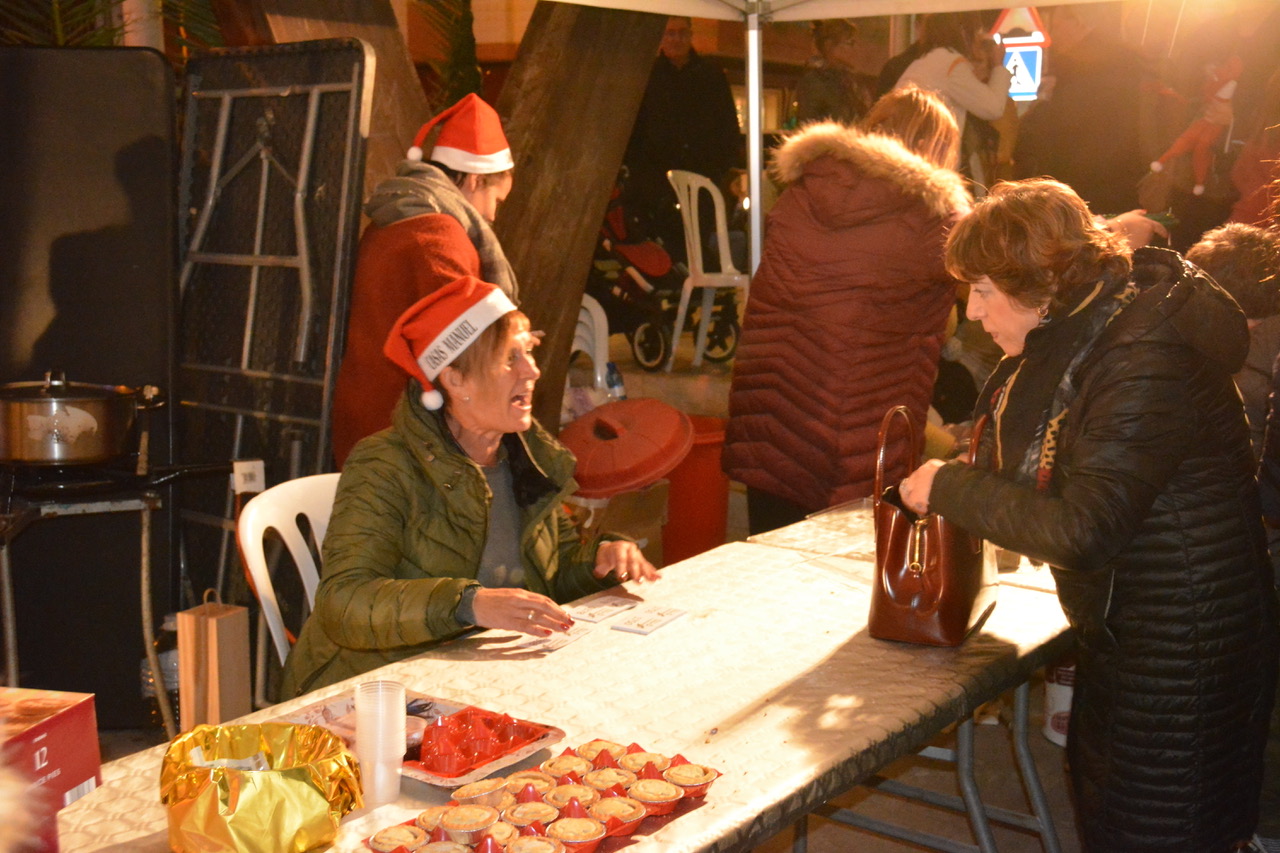 The orphanage is home to more than 70 children aged 6 to 18 years of age. These children come from a variety of backgrounds, some whose parents have passed away, others who have been abandoned by their families or for different reasons, do not have a family who can take care of them. Formed in 1957, the Orphanage is self-funded and receives little in the way of government support.
The Magic Kings and Santa Claus were both on hand to meet local children and a few children from the Orphanage who also sang to the visitors on the night. The officials from the Orphanage and Manuel wanted to thank everyone concerned for their continued support and thanked everyone for making this such a success, to bring a little joy into the lives of the children in their care, over this special time.