CD Torrevieja – 2 Aspe UD – 0 ….. By Steve Hibberd (Photo's Julie Day)
Torry´s new management team of Kiko Lopez and his assistant Paco Guillen wasted no time in installing a feel good factor around the club. Both guys have vast experience in coaching, especially Kiko Lopez who has managed different teams around the world. The club desperately needed a boost, following a run of bad results, and the resultant sacking of Manu Sanchez.
Last weekends suspension of all Preferente div fixtures was probably a blessing in disguise, for it gave Torry´s owners breathing space in which to appoint the right men for the job. A new date for the away fixture at Intercity San Juan Alicante needs to be arranged, but by then hopefully a couple of new signing will have been made.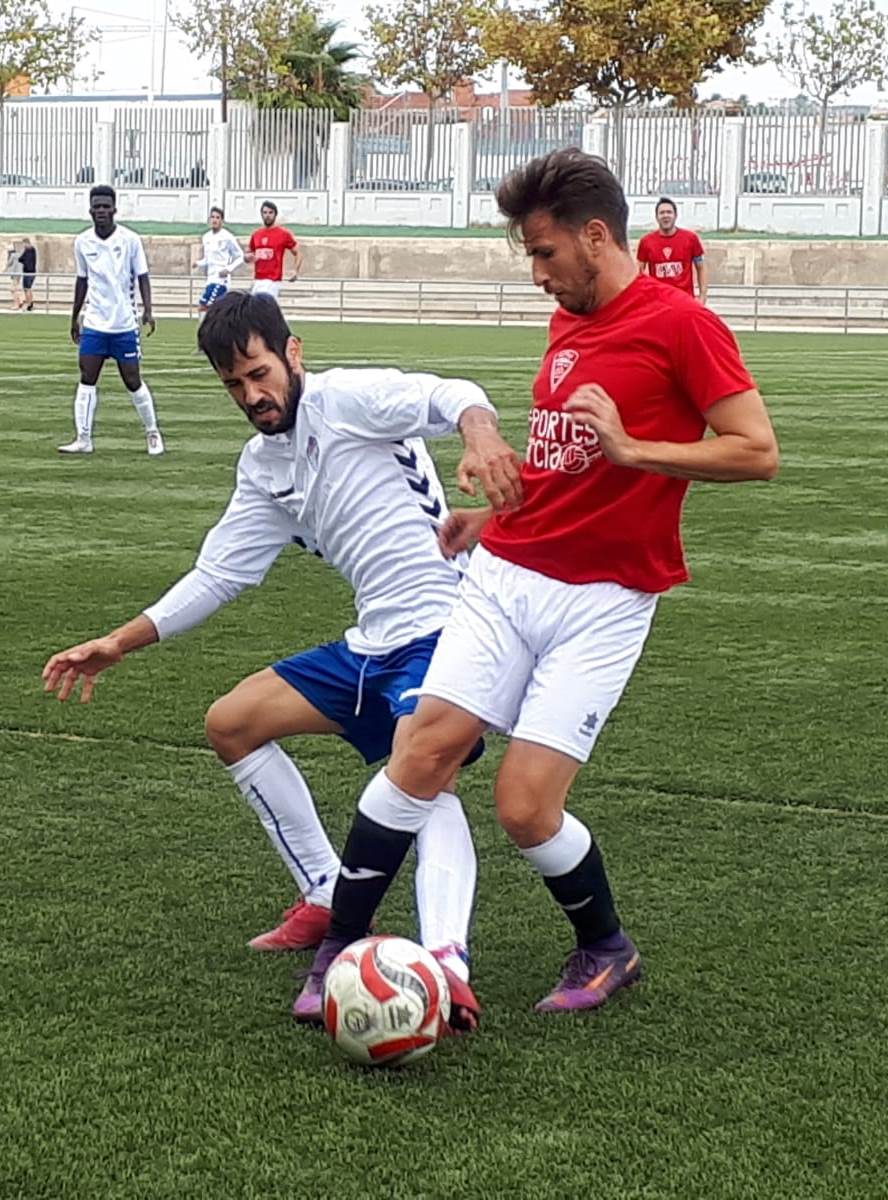 On 4 mins, a promising move resulted in Omar´s shot being deflected over the bar, as Torry showed early promise. Aspe´s first real effort arrived on 20 mins, a rasping drive by Keith which thankfully just missed the target. Revi was next to get into the action shortly afterwards, his shot on the turn from the edge of the box was inches too high.
A well worked move between Omar and Fran Caballero produced a splendid goal from the latter. His 20 yard lobbed effort sailed over 4 defenders before creeping just inside the cross bar, much to the delight of all concerned. Just before the interval, Juanpe pulled off a great save, punching clear a long range effort by Aspe´s Joan, which looked a goal all day long.
Four mins into the new half, an effort by Revi was cleared off the line, then from the rebound, Guido´s long range effort was tipped over the bar by Aspe´s keeper Ricardo. Torry were very much in the ascendancy, coming very close to adding a 2nd goal on the hour mark following a goalmouth melee.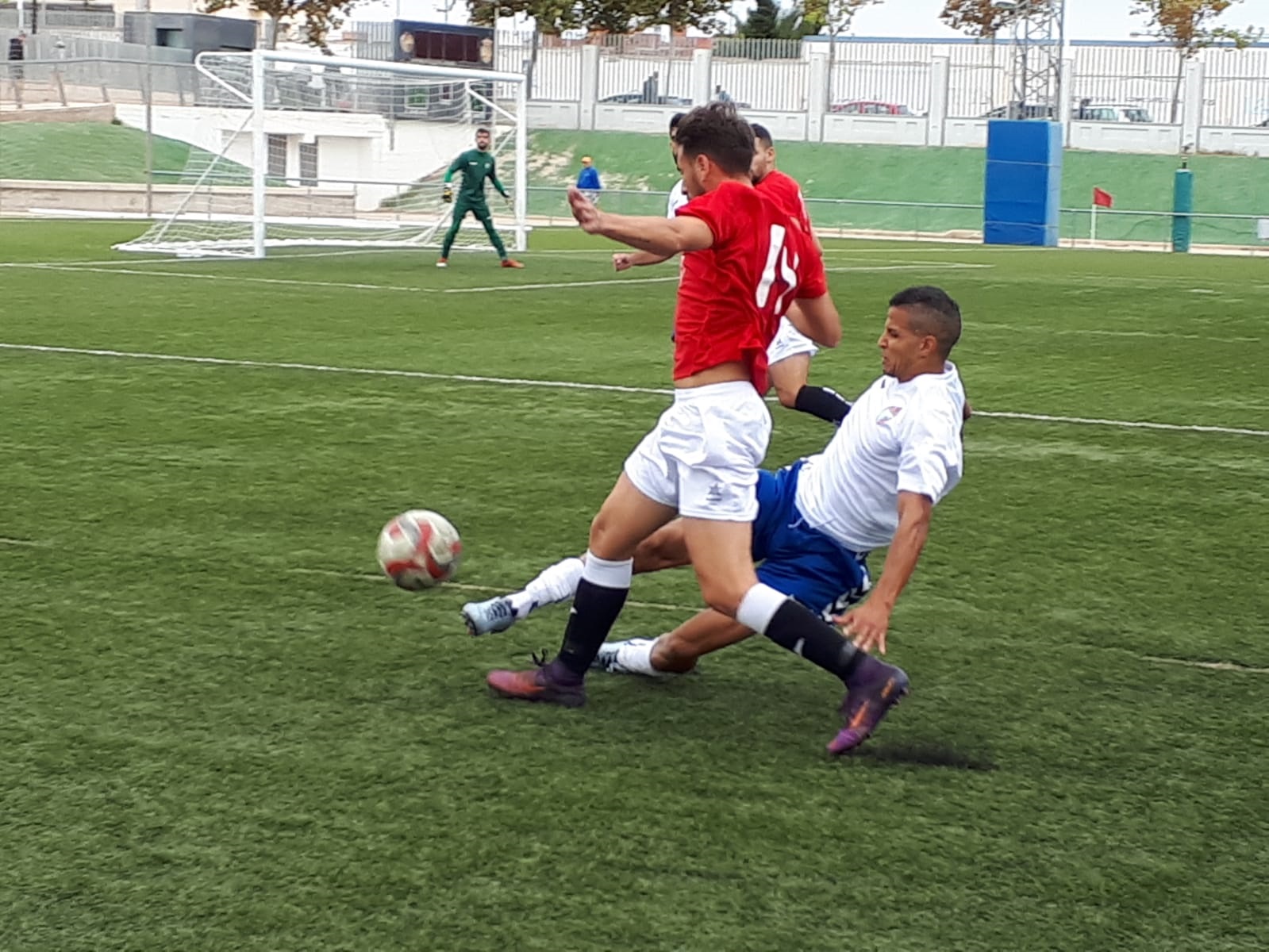 The inevitable arrived following a corner on 66 mins, when Ricardo made a hash of a routine save, allowing Guido the opportunity to slam the ball home from close range. Aspe's David forced my man of the match Juanpe into another all important save on 80 mins, then from the resultant corner, the defence did well to clear off the line.
Torry sub Paquito almost made it 3-0, but he just failed to get a touch on Revi´s teasing cross. Aspe should have reduced the arrears on 85 mins, but sub Gio´s lack of composure saw him balloon an effort way over the bar, with only Juanpe to beat.
In stoppage time, Samuel was through on goal, and with only Juanpe to beat, the Aspe front man panicked and shot straight at Torry´s reliable keeper.
Next weekend Torry travel to Alicante, where they will do battle with Hercules ´B´ in another Preferente league fixture. Check club website for details.