Some people might not consider Spain to be a hub for gambling. However, some of the most popular games played at casinos in the modern day are believed to have originated in Spain – with Blackjack being a prime example.
Since the end of the Franco era in the 1970s, gambling started to emerge from the underground where it had always had a following. Restrictions had been in place for some time and the country didn't officially allow games of skill until 1977, while slots and other casino games earned the government's seal of approval four years later.
Fast forward 40 years, and gambling is one of the few success stories in the Spanish economy. In April 2018, it was reported that forecasts suggested that total revenue from the Spanish gambling industry was set to hit $1.22 billion by 2023.
The projections came from research company Ficom Leisure who concluded after analysing figures from 2017 that Spain was finally "on the 'international radar".
This meant that betting sites from around the world now realised that the gambling industry in Spain was a significant growth area and were looking to invest and develop in the country.
The Ficom Leisure report suggested that there was plenty of room for growth and while it expressed some concern over possible regulations, there was good news from the government in the wake of those independent findings.
Spanish government support for gambling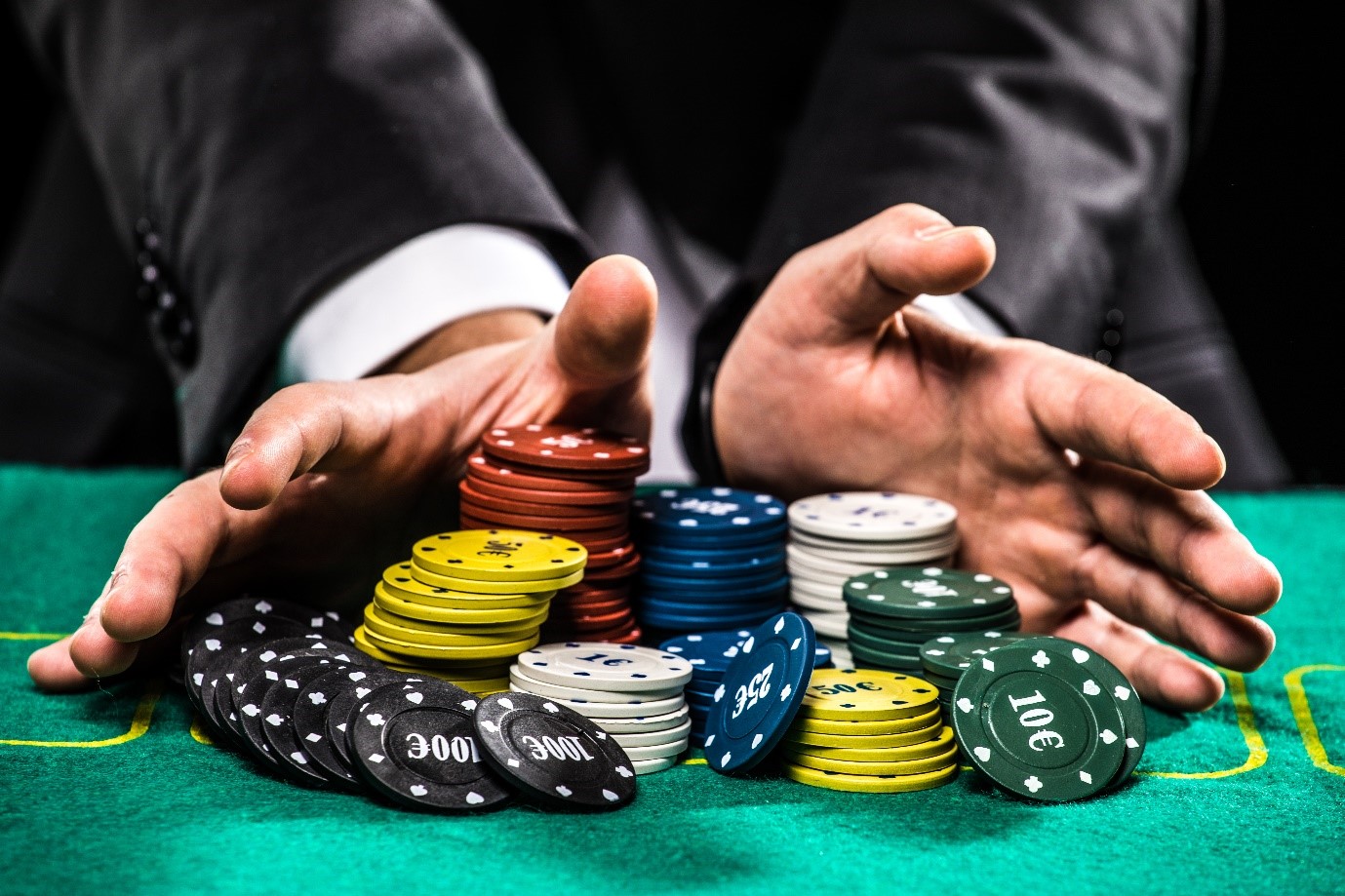 In 2018, Spain's Congress of Deputies proposed a 5% cut, from 25% to 20%, on the taxes that applied to online sports betting, fixed odds horse racing and exchange betting revenue. While it may only seem like a small decrease, it's the type of action that eases any fears laid out by the Ficom review and would be certain to encourage more investment in the region.
From those proposals, the change became law in June 2018 with operators now enjoying that 5% cut.
These developments came after what had been a record breaking year for the gambling industry in Spain. Figures from 2017 were produced by Spanish Gaming Regulator Direccion General de Ordenacion Del Juego and they showed that online operators with a Spanish license produced revenue of 173.3 million Euros for the final quarter of 2017.
The figures showed an increase of 38% on the corresponding figures for 2016 while there was even a 23.5% jump from the previous quarter in 2017. Even poker, which had been a difficult area to crack, showed significant improvement.
Embracing online gambling
But why was Spain's gambling industry going through such a boost? Like all countries across the globe, Spain's gambling landscape was forever changed by the digital revolution and the explosion of online bookmakers from the late 1990s onwards.
The first ever online gambling site came online in 1996 but Spanish citizens had to wait a full decade before they were legally entitled to go on the internet and play themselves. The country's first set of gambling laws were passed in 2006 and this made it legal for residents to place sports bets online and in licensed retail outlets in the physical world.
The first physical betting shops began to arrive in the country in 2008 with several, long established brands coming to the Spanish high streets. While the nation as a whole took a rather tentative approach when it came to legalising betting and casino play but in spite of their reservations, there has been an undoubtedly positive effect on the economy – particular in online sports betting, which is fuelling the Spanish boom.
Online gambling has exploded since this point in time – and so has the revenue it provides – across the world. This is mainly due to the fact it's become slicker, faster and more engaging for players, thanks to advances in digital technology.
While online gambling doesn't offer celeb spotting, glamorous VIP rooms, or a selection of beverages on tap, it does offer ultimate comfort and convenience. All you need to do to play is download an app to your phone and in just a few seconds you'll be playing your favourite casino games online.
Instead of being stuck indoors in land-based casinos, Spain's residents have embraced the option of playing on the move – using their phones to access mobile casinos that are increasingly engaging and immersive.
Spain isn't the only country that has seen a surge in the number of online gamblers. As of March 2017/18, it was reported that more than 24 percent of those surveyed between the age of 25 and 34 years had taken part in a form of online gambling within the past month. This figure is only likely to grow as the online offerings continue to improve. Residents of the UK have a choice between live casino, slots and bingo, check out the range of games at Wink Slots and you'll see why the industry is booming.
The changing global landscape of gambling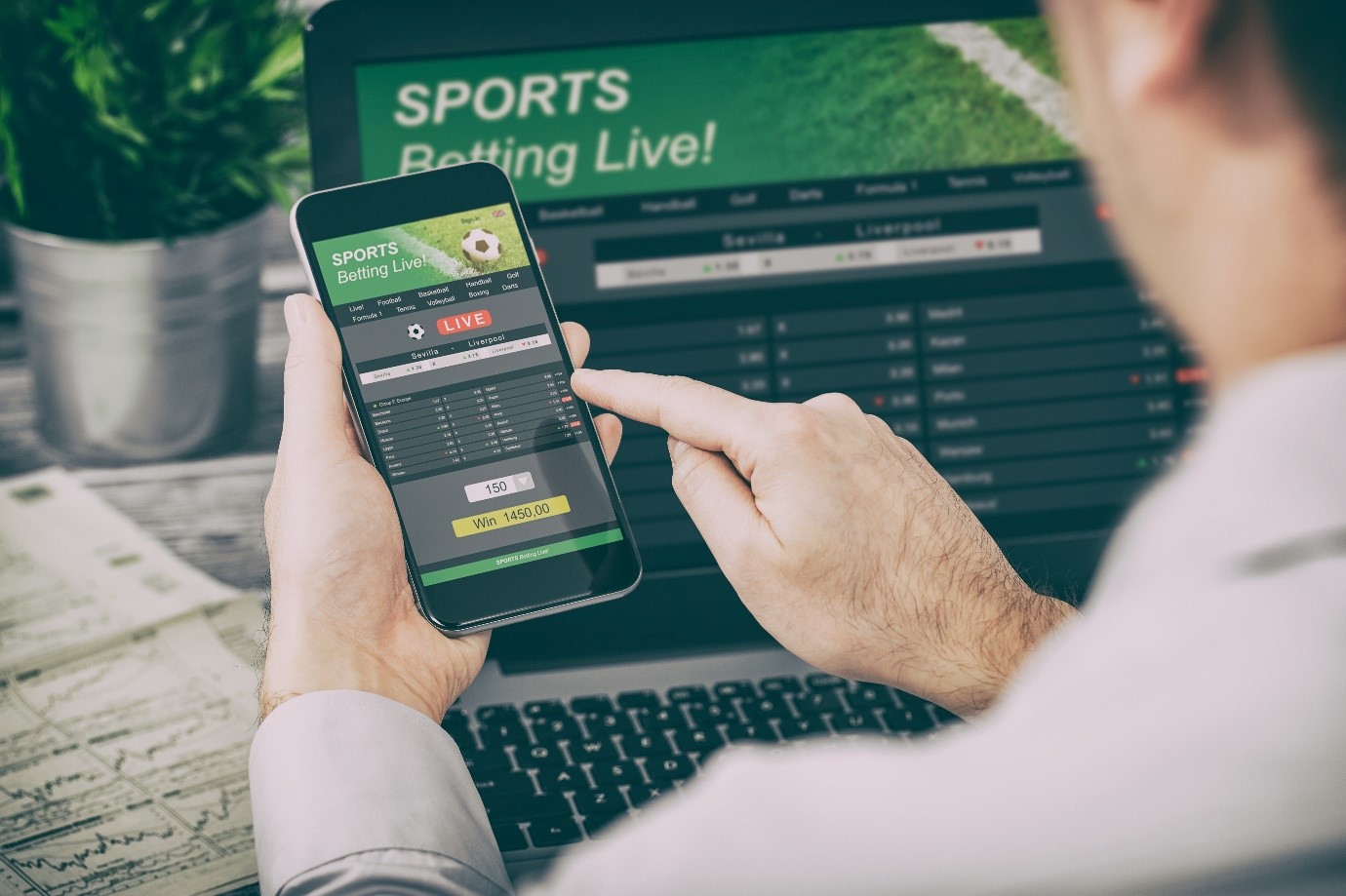 2018 saw what could arguably the most significant change for the gambling industry since the birth of the internet. In May, the US Supreme Court overturned the PASPA ruling that had effectively made any form of sports betting illegal across the country. In the wake of the ruling, the industry acted quickly to set up sportsbooks in physical casinos while organisations such as the National Basketball Association (NBA) partnered in with betting companies to attract more revenue.
Big increases were seen in stock markets across the world as a whole new territory suddenly opened up. From this point, betting on sports can only grow in the United States from what is effectively a standing start and that will have a beneficial, 'knock on' effect for operators across the world.
There are many online casinos that have taken advantage of the new PASPA ruling to make moves into the US by setting up sportsbook facilities in a number of states across the country.
Other brands who have been established long before the internet came along have also made their move and there has also been a significant merger with the leading UK FTSE 100 gambling company and a US based Daily Fantasy Sports operator.
The global landscape is changing and in Spain, where the tax cuts shows a government commitment to gambling growth, this may be an optimum time to invest in the industry – and for gamers to enjoy more freedom than ever.