Saturday 6th October, C.L.A.R.O. The independent political party for Orihuela Costa organised a 'clean up campaign' at Zenia Boulevard followed by a demonstration for a Cultural Centre to be built in the municipal car park located next to Zenia Boulevard.
C.L.A.R.O continue to pressure the local Government in Orihuela town to clean the streets and green areas plus complete the Emergency Services Centre in La Zenia and build a Cultural Centre in Orihuela Costa.
Orihuela Costa with a population of approx. 30,000 people registered on the Padron, is the only place in Europe with NO CULTURAL CENTRE, why ?
The Cultural Centre has been demanded by the residents of Orihuela for 10 years or more, must include an auditorium, a full time library, social activities, musical school, language school and a café. It will improve the quality of lives for everyone living on the coast, as well as increase the chances for the 5000 young people living here who would benefit from the Library etc., for their studies. This is very important as sadly Orihuela Costa education system has one of the highest failure rates in Europe 70% .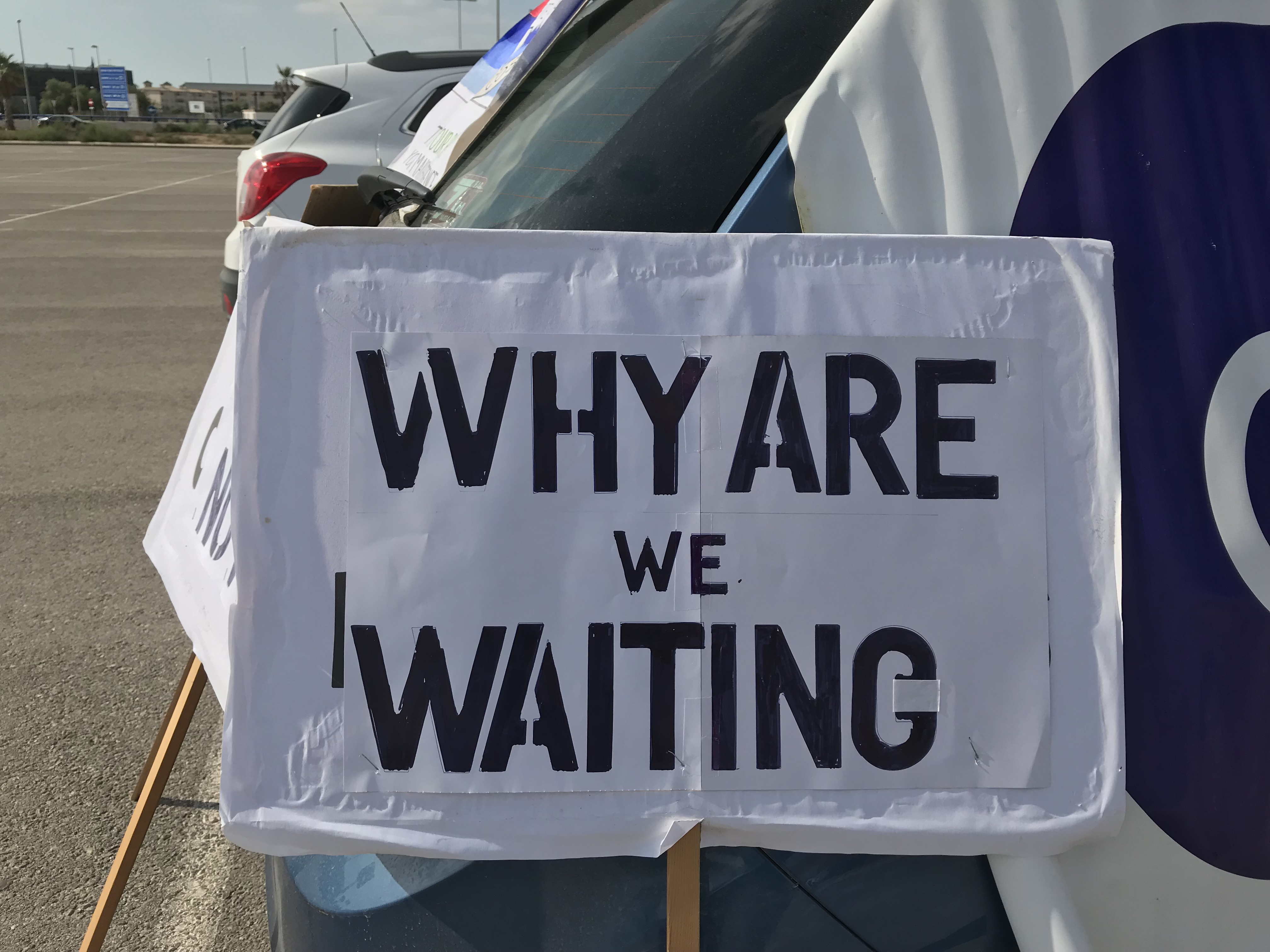 The Cultural Centre will also increase the value of our properties and improve the benefits of businesses here in Orihuela Costa if our children gain higher grades, they could be offered apprenticeships if more businesses move into the area.
Orihuela owe it to our children to provide the best possible educational opportunities for their future, they are too young to fight their corner, will you help ? We need to ensure all nationalities and cultures live in harmony for their sake.
C.L.A.R.O will continue to campaign and fight for their future and advise you to make sure you are registered on the Padron and become a resident with a right to vote in next May's local elections to have your voice.
The deadline to register on the Padron is 30 November 2018, we recommend you start now, as it takes weeks to process your registration. You have to make an appointment online to register, should you see a message ERROR, do not panic, it only means that day is fully booked, try another date/day, till you see a list of times to book your appointment to suit you and remember to exercise your right to VOTE.
Take a look at our website: CLAROGRUPO.ORG for information or fb, twitter @claropolitico.
C.L.A.R.O. welcomes everyone who cares about their city, Orihuela Costa.
If you are fed up being treated as a second class citizen and want to join motivate people in the campaign for Financial Autonomy, we meet every Friday 17:00h – 18:30h- C.L.A.R.O meets at El Nacional Punta Prima.