The wicked witch, Merkela, has the Babes in the Wood, Boris and Theresa, in her power – and to hide them from Sherriff Chump of Nottingham, has made them old! But can Robin Hood rescue them and the beautiful Maid Marion from the dastardly Sherriff and save the day?
A new version of the classic tale is to be presented at Teatro Cardenal Belluga, San Fulgencio, by this much loved local theatre group on 6th, 7th and 8th December – curtain up at 8.00 pm. The show is suitable for children.
Rehearsals are well under way, and tickets already flying out – so book early for Christmas! Tickets are available at: The Card Place, Benimar; Leaf's (opposite the Budapest Restaurant), Quesada, and Cards and More, La Marina.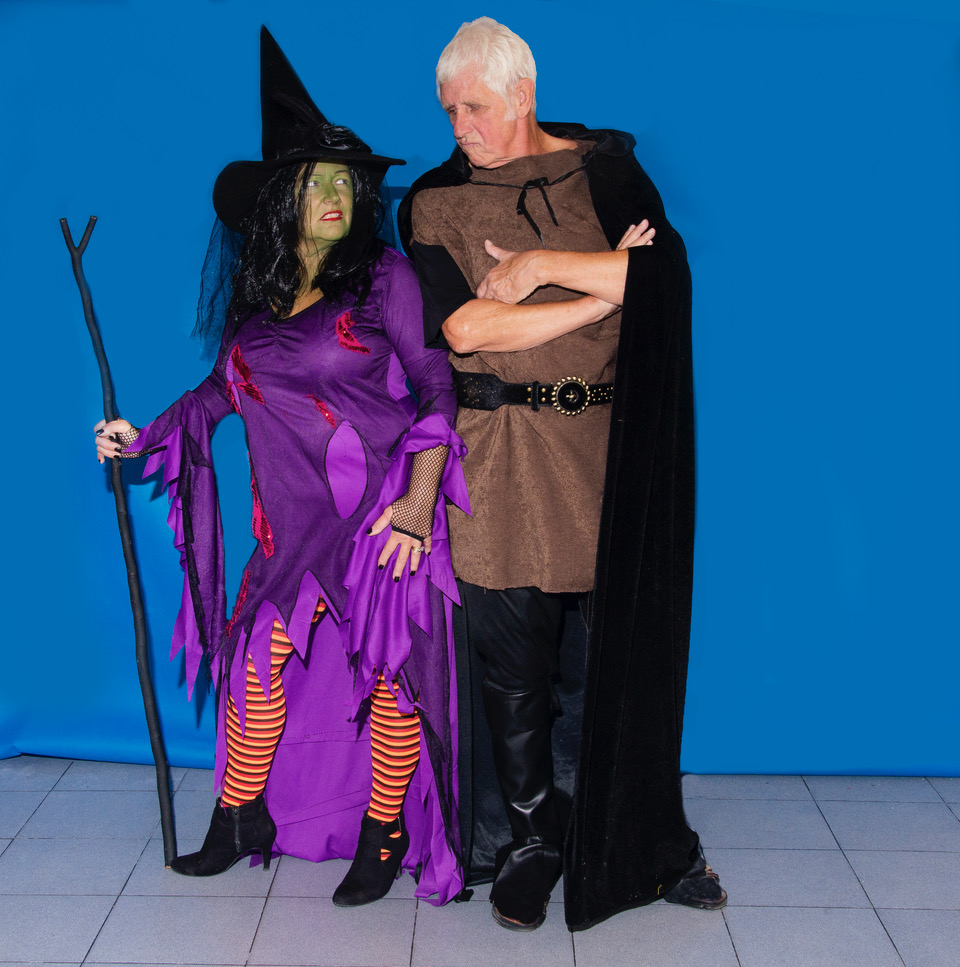 To reserve and collect at the door:
Telephone 625 883 387
E-mail: stagestruck.show@gmail.com
Net proceeds go to The Alzheimer's Association and other local charities