Picasso's birthday has been recognised world-wide as International Artists' Day and the event will be marked in Rojales when local artist, Martin Robinson, will open his studio for the day on Friday October 26th.
And as it will also be the 10th anniversary of the inauguration of his studio, it will be a double celebration.
During the day there will be demonstrations of life drawing and sculpture, and Martin is pleased to announce his invited sculptress for the day will be Jennifer-Virginia Rotter.
Some of her work will be on display in the garden, whilst on the terrace there will be a display of paintings from some of the studio's artists and models.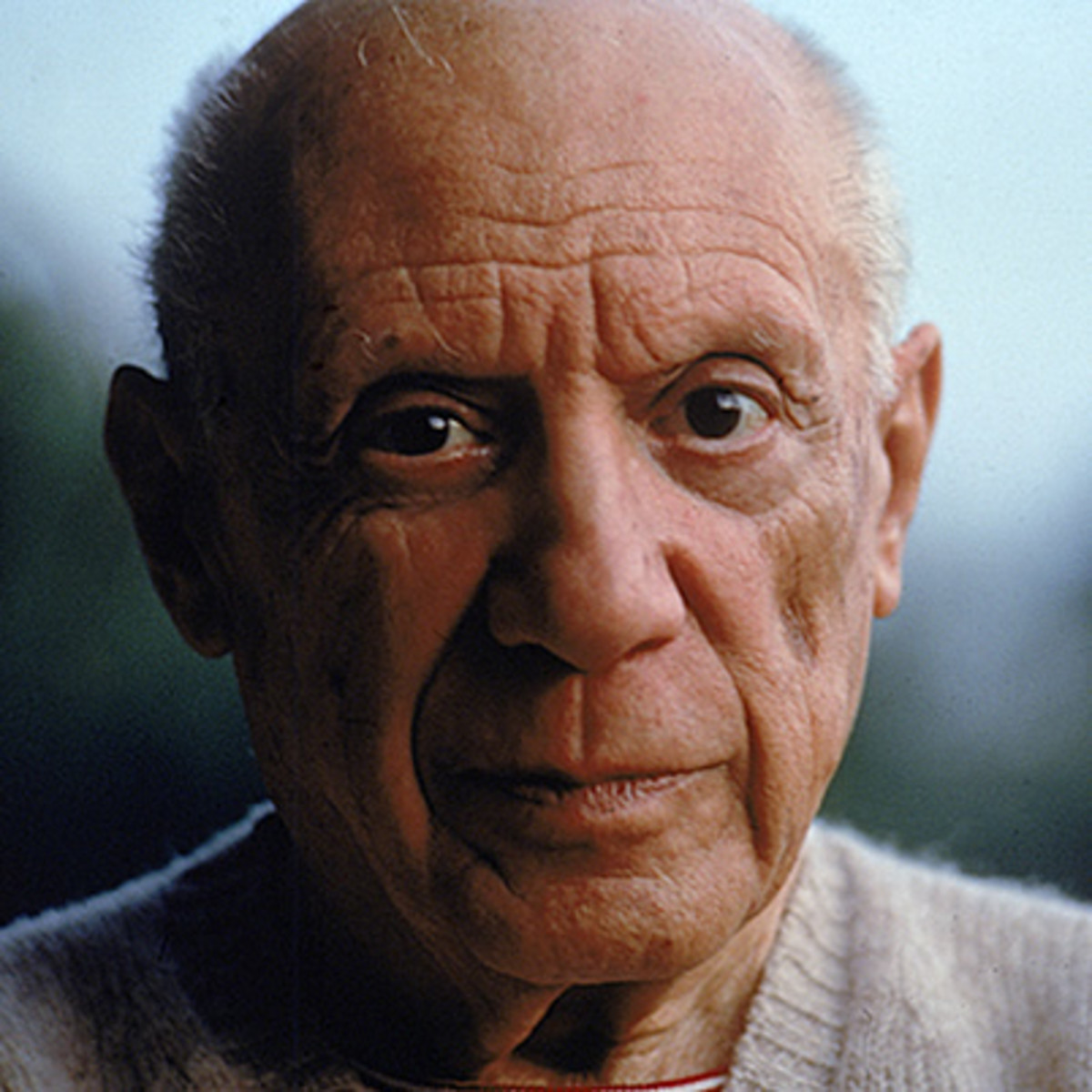 Free entry to the studio will be from 10am to 7pm whilst the life drawing will take place from 11am to 1pm and 2pm to 4pm.
You are invited to come and celebrate with a free glass of wine whilst watching the demonstrations, talking with the artists and perhaps having a go too, or signing up to some classes or buying some artwork etc.
Studio location is in Calle Venus, Rojales
More information from Studio17@martin-enterprises.eu