Francesc Colomer, the Valencia Regional secretary of tourism met the Torrevieja mayor and Councillor for Tourism on Friday to officially launch the III Gastrovegabaja Festival and the Birding Festival Humedales del Sur, one of the largest ornithological gatherings to come to Torrevieja in recent years, which will take place in the Natural Parks of the Lagunas de Torrevieja and La Mata. The two events will run alongside each other.
This events will bring together a variety of companies, organisations and and experts, photography companies, tourist accommodation hotel operators, travel agencies, all those linked to the provision of tourism experiences.
They will also coincide with a familiarisation trip of Nordic tour operators, who specialise in these sectors, so that they can get to know Torrevieja and the area.
The mayor thanked Francesc Colomer for bringing the events to the town, especially the ornithological event, because he considers that it is a type of tourism that is growing, one that is "very respectful of the environment and protected species."
Colomer said that "Torrevieja is a very proactive town when it comes to tourism. It knows how to diversify to be able to increase its competitiveness and attract new areas."
The regional secretary highlighted the work of the municipality in "recognising and identifying new resources and being able to transform them into tourism products with strength, to gain positions of strength in national and international markets."
Speaking of Gastrovegabaja, he said that the festival will offer tastings made with typical products from the area; he said that it is "an event of great significance that encourages diversification of the territory, with gastronomy being fundamental to understand our identity".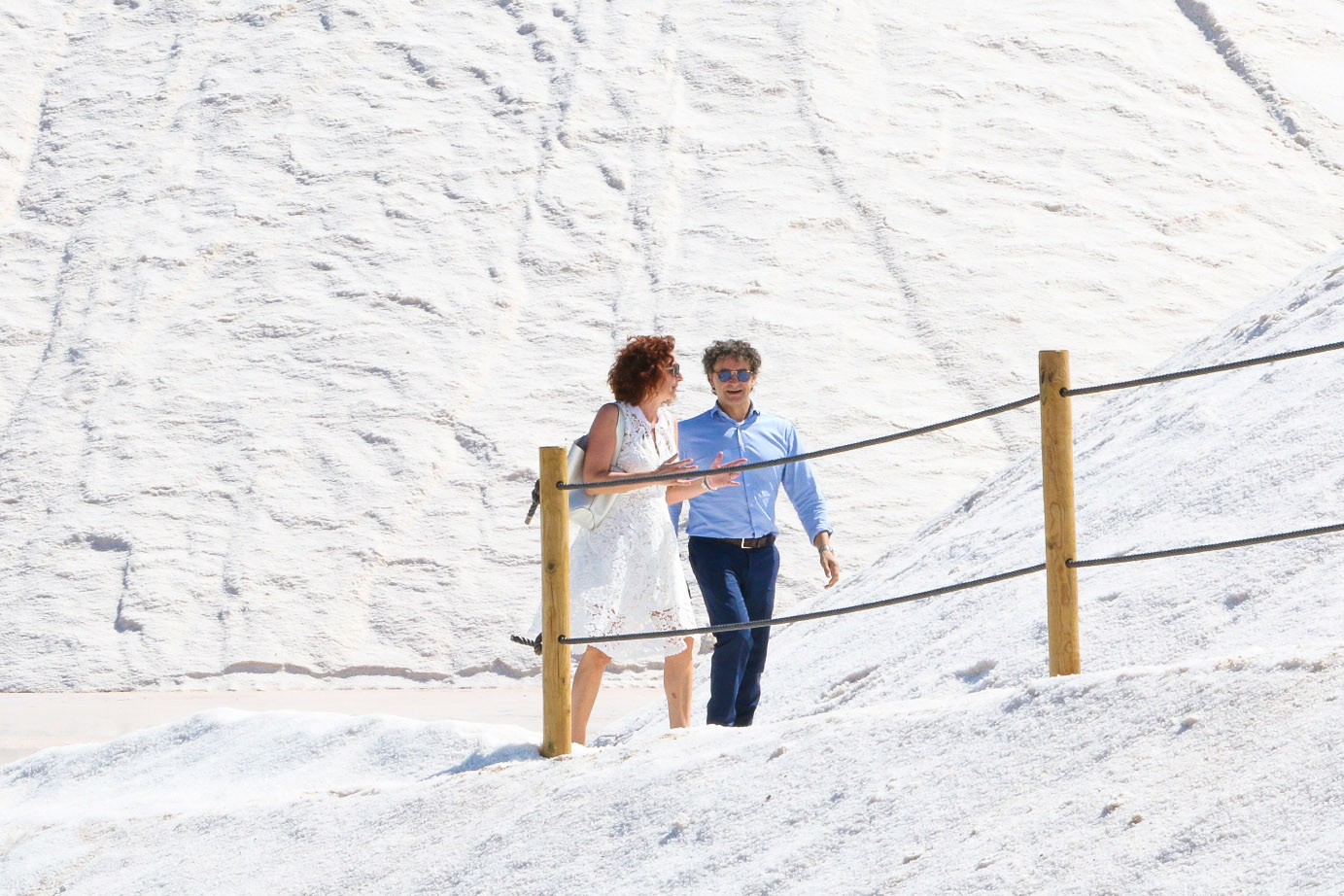 In signing the agreement between Turisme Comunitat Valenciana and the Hotel and Catering Association of Torrevieja Comarca said that 30,000 euros will be allocated to develop promotion and marketing for the event which will take place from October 26 to 28.
His visit to Torrevieja ended in Las Salinas, where he was given a tour of the different phases of salt production by Fanny Serrano, the councillor of tourism in the municipality.