The first match of the new football season is set to take place on Sunday 2 September at 19:00h at the Nelson Mandela ground in Torrevieja between CD Torrevieja and local rivals UD Horadada.
The club face this derby with a new lease of life, renewed expectations for the 2018/19 season, and a whole new plan of action not only for the first team but for the reserves and Under-18s as well.
The management is also about to launch the season ticket campaign, and you will be able to purchase them from the stadium ticket office on the day.
Meanwhile there were further additions to the playing squad this week.
CD Torrevieja has signed Francisco Caballero Torralbo (Elche, 1994), after both parties reached an agreement. Fran Caballero is a defender, who stands out for his versatility as he is able to play in several positions equally well. He also brings commitment, speed and great passing skills to the game.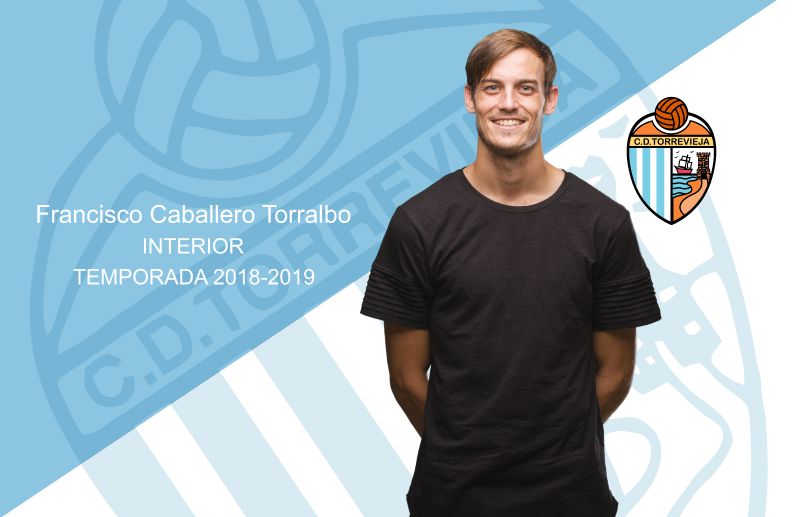 The Elche-born player joins CD Torrevieja from UD Ilicitana, where last season he scored two goals in 11 matches. He had joined the Elche club at the beginning of February straight from Atlético Puertollano. Before that, he spent two previous seasons at UD Ilicitana.
The club has also signed Juan Miguel Béjar Fernández (San Vicente del Raspeig, 1994). Juanmi plays as a striker but can also play as a left midfielder. He plays well from behind, is clever on the pitch and has a powerful left-foot kick.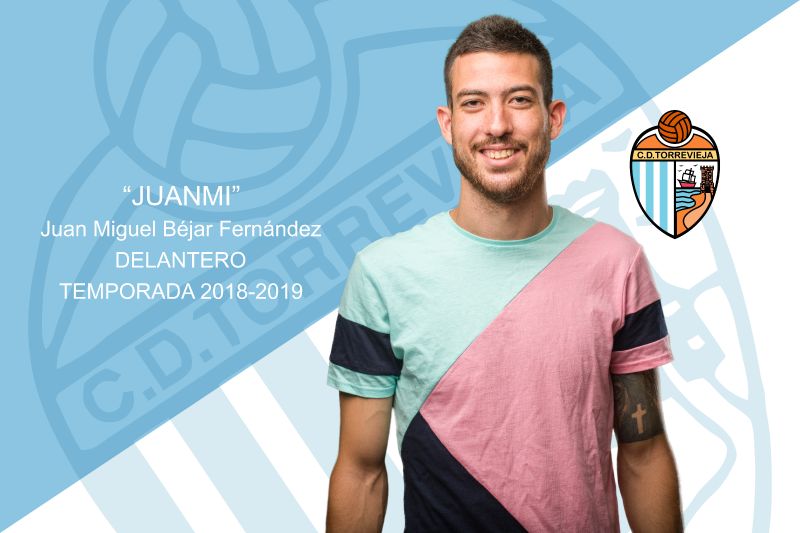 He spent last season with Atlético Puertollano in the Preferente group of Castilla La Mancha and stood out as one of the best attackers of the team. As a youngster, he trained with the FC Jove Español under-18 team, and then in the junior category with Alicante, Villajoyosa and Kelme, finally being signed by Mutxamel where in his first year as a senior, he scored a "hat-trick" in the Regional Preferente group.