On the last Saturday of the month there is an Open Day at Finca Villamartin, supported by Happy Animales of Orihuela.
The next one will be this coming week on 25 August from 17.00-20.00.
Please come along and help them to raise money for food, hay, water, vet bills, blacksmith, repairs, rent for sanctuary. There will be food, drinks, cakes and tombola.
They had a great charity morning at Morgan's Bar last month but the Finca car for transporting our small animals, food and materials failed the ITV, the total costs for repairs was 800 euro.
Food sponsors, long term sponsors, cake makers, volunteers are very welcome, or of you would like to organise an event of your own, please do.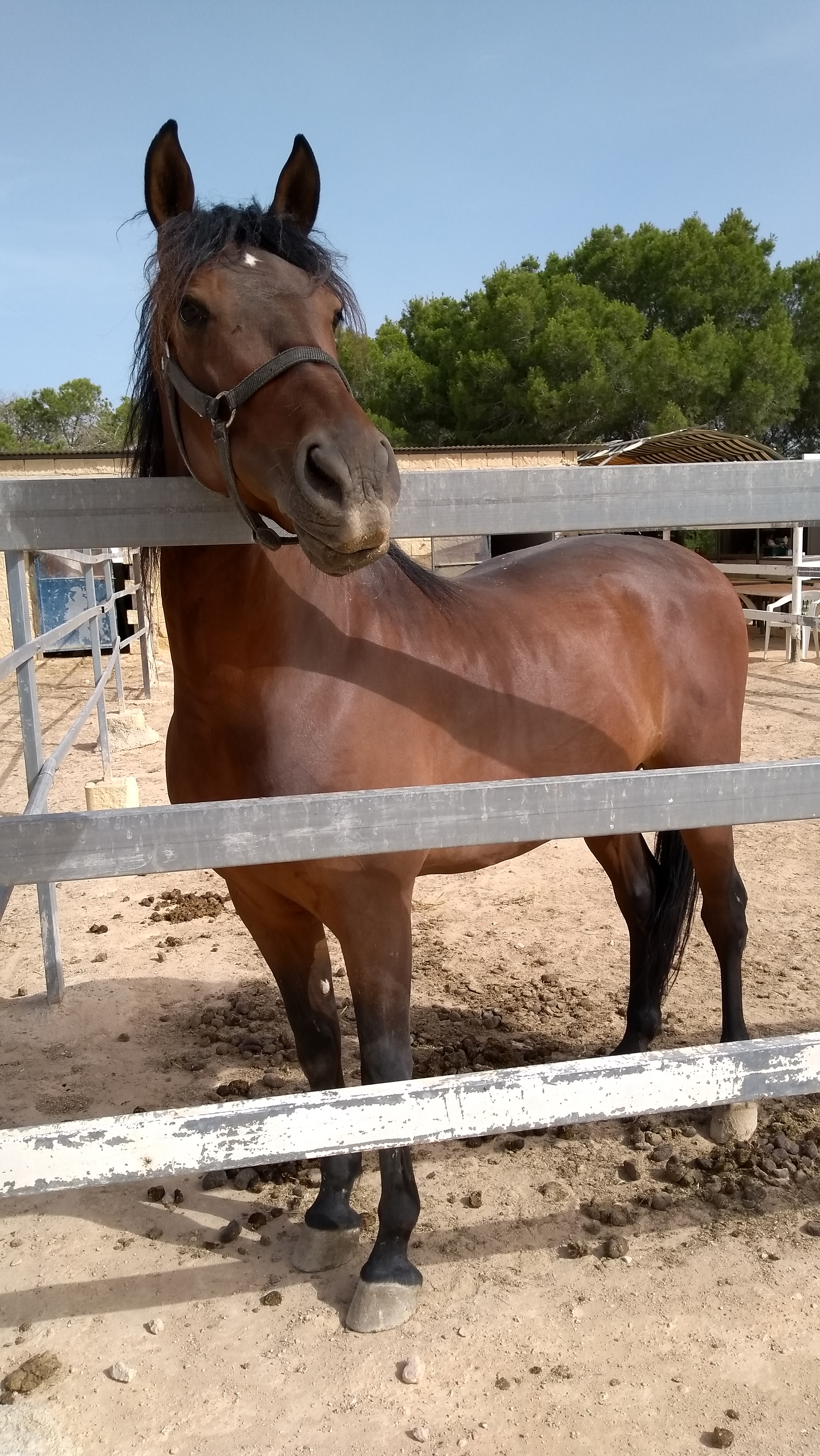 There will be also a Fashion show, new and nearly new clothes, and tombola, organised at Cheers bar restaurant in Eagles Nest on 6 September from 11.30, with cream tea for 7.00 euro's. A donation of 2 euros will go to the animals, please make a reservation to avoid disappointment.
Happy Animales Orihuela is a non-profit charity, founder is Mona Nowak, who supports in the region of 60 animals at FINCA VILLAMARTIN, on the canal road from Villamartin to San Miguel.
For more information you can become a member of their Facebook page Finca Villamartin-Happy Animales Spanien of call/Whatsapp Mona 616 792 355 or Sol 678 224 728