Akapo, five-star midfielder for CD Torrevieja defence.
CD Torrevieja has signed another new player in the form of Javier Akapo Martínez (Elche, 1996) to the club. Akapo is a midfield player. He stands out for his excellent long balls, good passes, speed and impressive aerial power.
The 21-year-old footballer has come from UD Ilicitana where last season he had an important role to play in the team's successful campaign. Akapo also has experience of playing in the Third Division, after forming part of the CD Binéfar team in 2016-2017, during which he played 27 matches, 19 of them as captain.
Catalá brings up CD Torrevieja's right flank.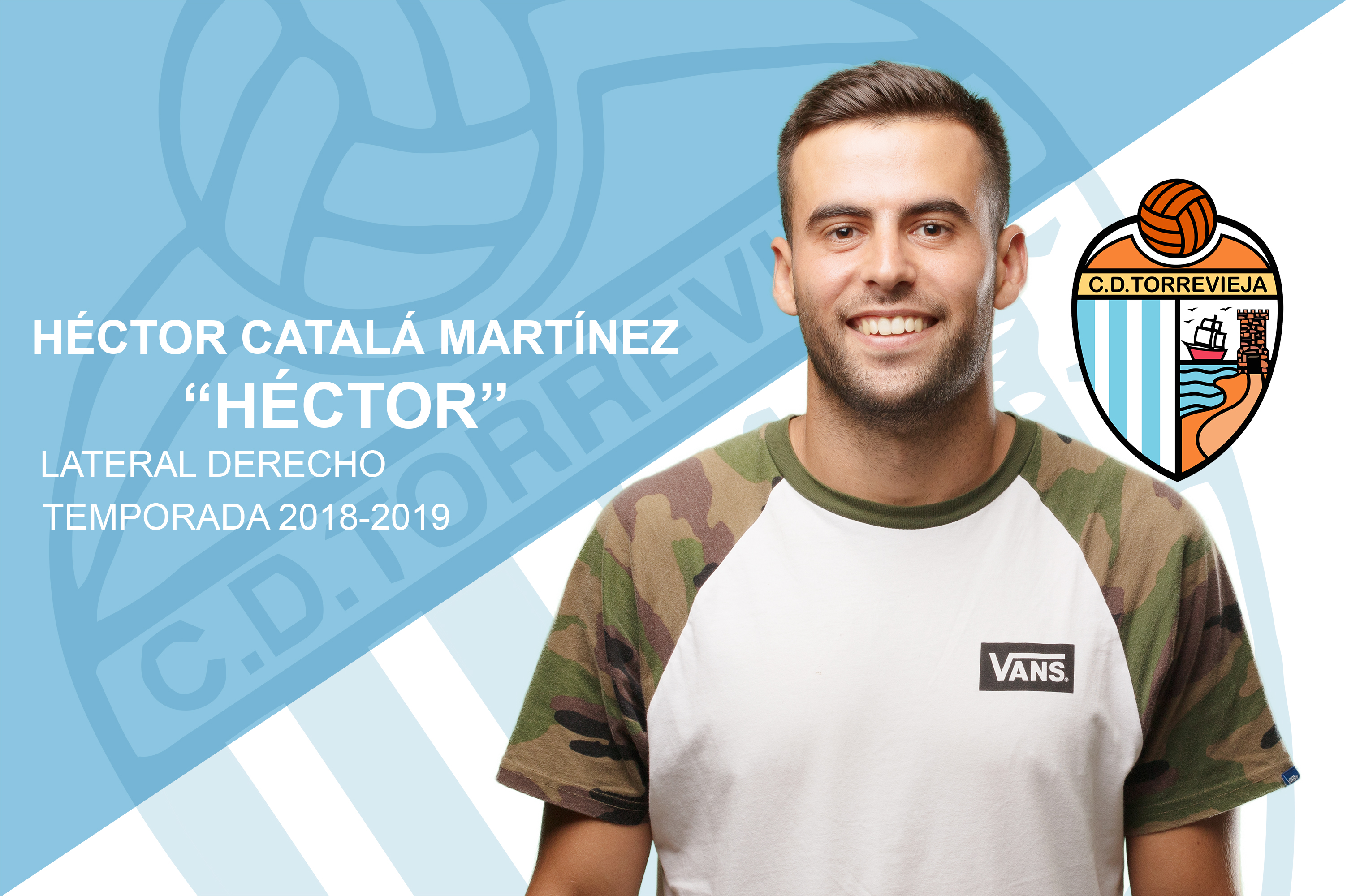 CD Torrevieja can now confirm the addition of Héctor Catalá Martínez (Elche, 1994) to the club, after reaching an agreement with the player. Héctor plays in right-back position. He stands out for due to his experience, strength and excellent aerial game.
Catalá joins CD Torrevieja straight from SF Benidorm CF where last season he was a fixed player on the pitch. After having trained in the junior categories of Elche CF, he made it into Preferente in 2013/2014, and thanks to a spectacular season, he was signed to Crevillente Deportivo where he played three consecutive years in the 3º División with the club.
Juanpe, goalkeeper with a bright future.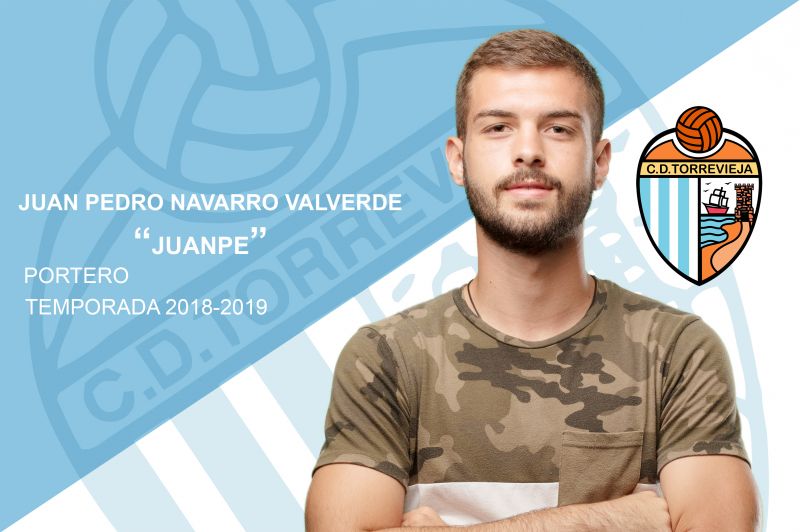 CD Torrevieja has closed the deal on signing Juan Pedro Navarro Valverde (Murcia, 1998) to the club, after both parties reached an agreement. Juanpe plays in goal. His strengths include his excellent reflexes and his ability to position himself well. He is a great prospect for the future.
The Murcian player trained in the Santomera CF youth team and comes to Torrevieja from CD Plus Ultra in the Murcian Preferente league, where last season he was on the verge of ascending into the 3º División. Despite his young age (19 years), he was named the best goalkeeper in the Preferente league for the whole of Murcia, based on his youth career with Ranero CF and ADM Lorqui in First Division.