The II Orihuela, History of the Mediterranean, Golf Tournament will take place on Saturday 22nd September at Vistabella Golf Course.
The event was unveiled at the course on Friday by the Councillor for Tourism, Sofía Álvarez, who said
"After the success of the first edition, this year we have decided to hold the event once again. As the sport is becoming increasingly popular with tourists, visitors and of course local residents, it will once again provide a major boost to municipality".
Álvarez was accompanied by a representative of La Zenia Boulevard, Inés Canales, and the Golf Course manager, Joaquín Rocamora.
The maximum number of entries will be 120 players, in three different categories, 2 for men and one for women. Prizes will be awarded to first and second in each category.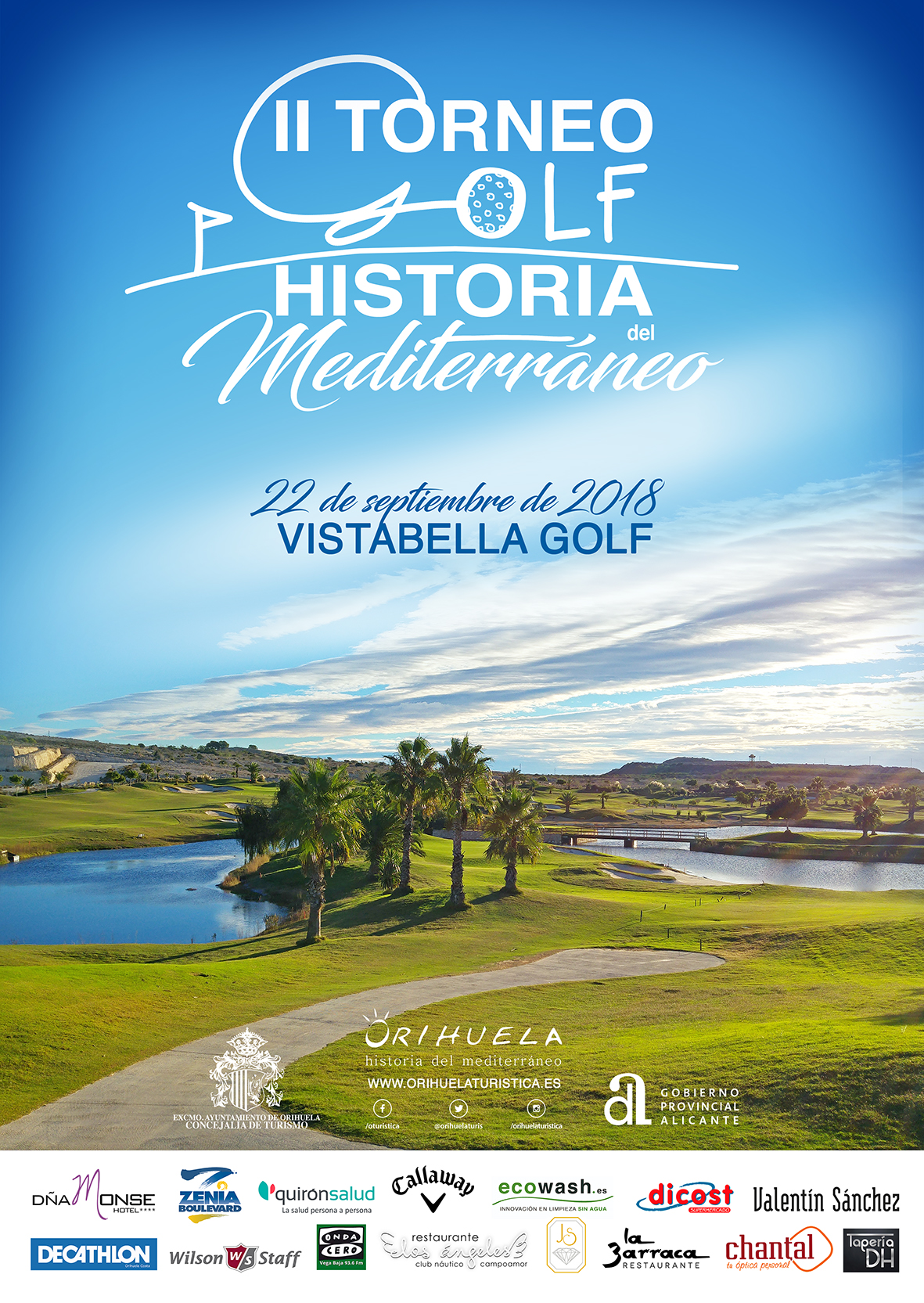 There will also be a trophy for the best Scratch score as well as special prizes for nearest the hole and the longest Drive.
Registration for the tournament is now open, either in the clubhouse or via the website www.vistabellagolf.com