We started the week with a 6x6x6. Played in teams of four, with the best single score to count on the first six, the best two on the middle six and three to score on the final six holes. The final result could not have been any closer, only 2 points separating the top three teams. With 84 points our winners were, Terry Field, Marleen Billen, Mike Mahoney and John Shervell.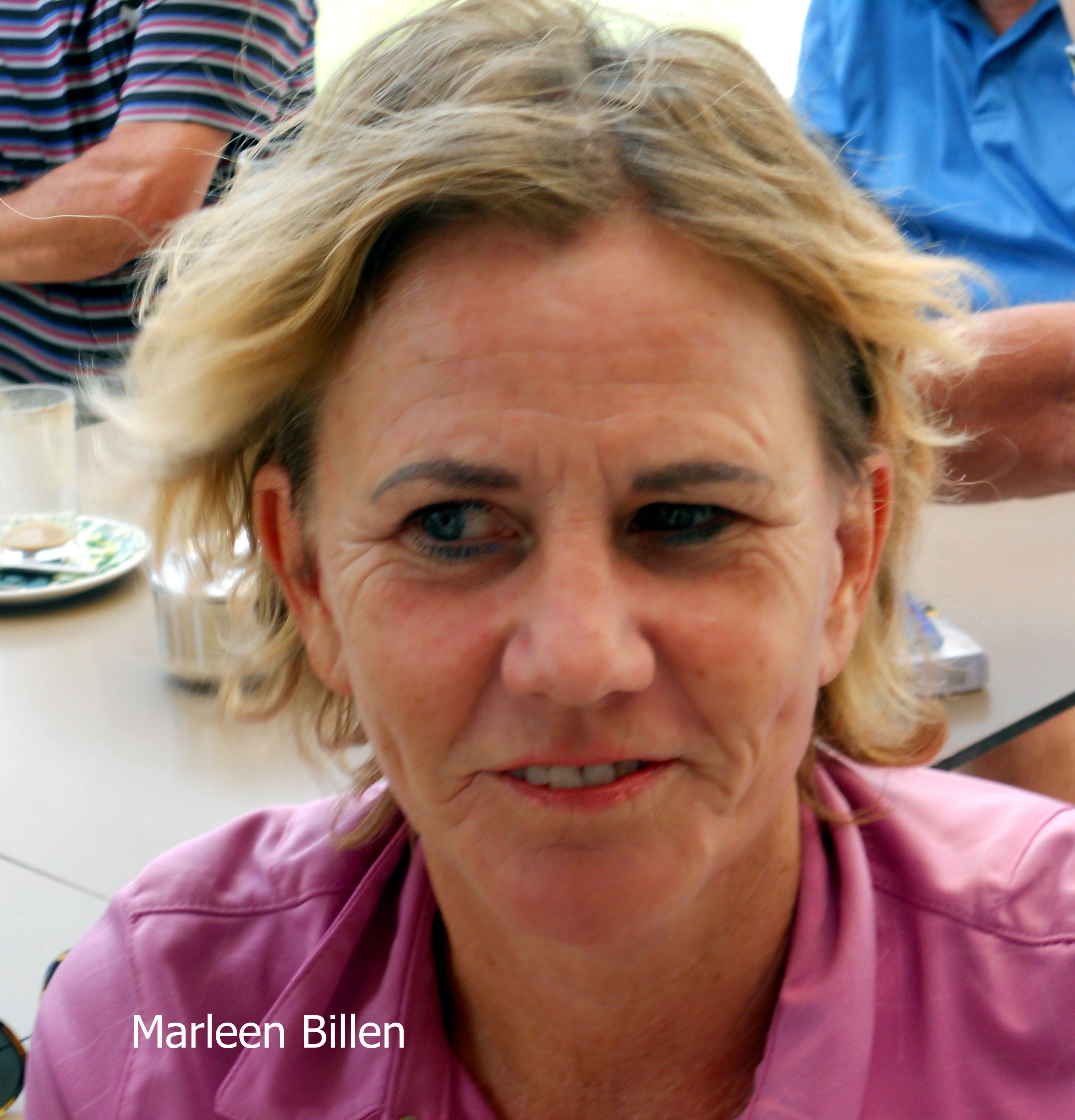 Wednesday saw a Stableford competition with a couple of jokers thrown in. In first place (yet again!) was 'Slimmer's World' pin up boy of the month, the Rt Rev Bryan Neal with 44 points. Well done Bryan, a great run of form. Lindsay Forbes came in with 43 points to take the runner's up spot and Dave Pulling made a much awaited reappearance on the leader board with 41 points. Ken Robertson took the fourth slot.
Andy McDonald was originally 2nd on countback but was disqualified for playing off the wrong handicap!
Six '2's today. Well done but I'm not going to mention you!
Friday was a 2 ball better ball which went to (Pedro) Dunn and Marleen Billen with 43 points, just pipping myself and that man again, Bryan Neal, by one point. Bryan's promised the diet plan will follow soon!
And finally, in the words of Bob Hope 'If you watch a game, it's fun. If you play at it, it's recreation. If you work at it, it's golf.'
Pues, hasta la semana que viene
Peter Reffell