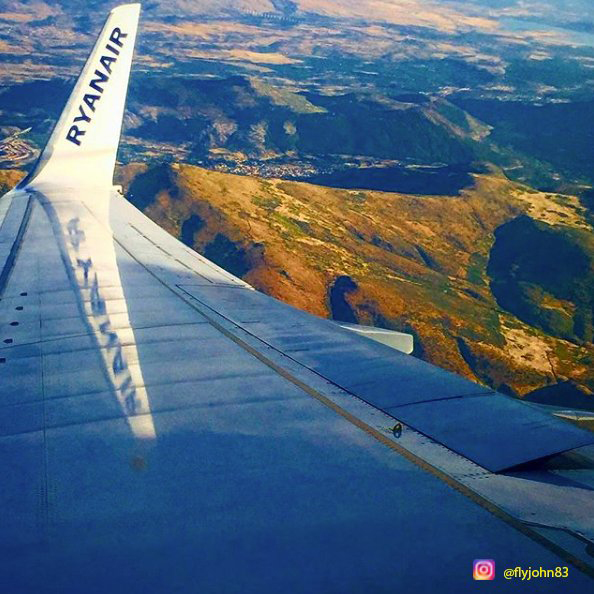 Alicante was the airport most affected in Spain on Friday by the strike called by Ryanair's Pilots with 14 flights cancelled involving seven destinations.
Five of the suspended connections were with German airports, specifically Düsseldorf International , Düsseldorf Weeze , Berlin Schönefeld , Frankfurt International and Cologne. In addition, the connections with Charleroi, Belgium, and Stockholm Skavsta in Sweden were also removed from the Friday schedule.
In total, Ryanair cancelled 396 flights on the day involving flights from Sweden, Belgium, Ireland and Germany, of which 82 of them had either their origin or destination in Spain.
Other Spanish airports affected on Friday were Tenerife South, Gran Canaria, Madrid, Barcelona, ​​Girona, Alicante, Malaga, Seville, Palma, Ibiza, Almeria, Jerez, Santander, Vitoria and Zaragoza.
Palma was the second most affected (six connections removed) due to the effect of cancellations to German destinations to the cities of Düsseldorf, Frankfurt, Lautzenhausen (Frankfurt Hahn), Cologne and Weeze (Düsseldorf Weeze).
The Barcelona and Madrid airports, Barajas and El Prat, each saw five connections cancelled. In the case of Madrid, involving just German airports.
In a statement released on Twitter, Ryanair said "Despite the regrettable and unjustified strike action taking place in 5 of our 37 markets this morning, all 370 first wave aircraft departed on schedule, thanks to the efforts of the majority of our pilots who are working normally".
"Over 2000 Ryanair flights (85% of our schedule) will operate as normal. We ask the striking unions to continue negotiations instead of calling any more unjustified strikes".