The municipality of San Javier was encouraged last week with news that the Orleans Foundation believes that San Javier airport is the "ideal place" in which to relocate the permanent headquarters of the historic aircraft museum, operated by the Infante de Orleans Foundation.
For some time the municipal council has been trying to attract the museum, which is currently based in Madrid, and which maintains 44 historic aircraft and exhibits them with a series of monthly flights.
Last week the President of the Murcia Community, Fernando López Miras, together with the counsellor of the Presidency, Pedro Rivera, met with the President of the Infante de Orleans Foundation, Carlos Valle, and the mayor of San Javier, Jose Miguel Luengo, to draw up the specifications that will need to be met if the move is to to be carried out.
The project was also unanimously approved by the Regional Assembly, so now the head of the regional executive will meet "as soon as possible" with the Minister of Defence, Margarita Robles, who owns the airport, as well as with Aena to try confirm the move, Rivera said.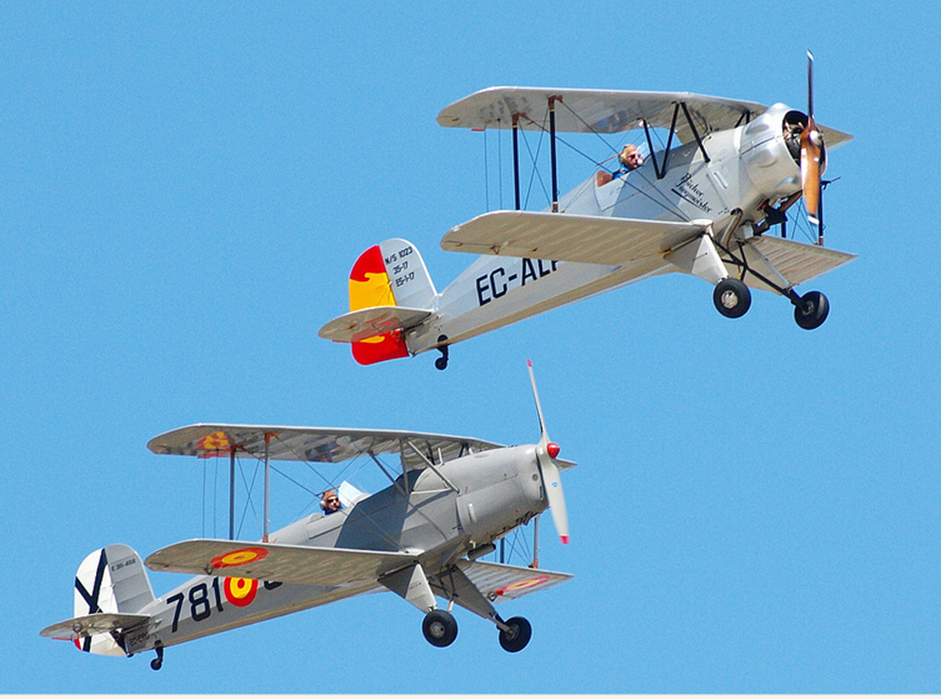 Rivera said that this project will be a major tourist attraction for the area following the move of the civil airport to Corvera at the beginning of next year.
Considered to be the third most important private collection of historic aircraft in Europe, the Infante de Orleans foundation has 44 historic aircraft that would be permanently exhibited in the town.
With their monthly flying demonstrations, and with the likelihood of regular air shows, the museum will become a "great draw" for the municipality, and a major attraction for visitors, with people travelling many miles to engage with flying history at first hand. It would also expand the aeronautical culture of the area by taking advantage of the presence of the General Air Academy (AGA).
Valle, who trained as a pilot at the San Javier Air Academy, said that this is an opportunity to guarantee the future of the foundation's aircraft "in the best possible environment", as well as being "a great opportunity" to attract tourists, especially from countries such as the United Kingdom, France and Germany, for its aerial history.
The mayor of San Javier added that the museum would be "a magnificent addition" to the General Air Academy (AGA) and the Eagle Patrol, and he hopes that the transformation of the airport "will soon become a reality".
He said that San Javier has all of the necessary facilities and it's arrival would be an opportunity to "compensate" in some way for the closure of the civil airport. It is bound to act as a magnet for visitors and a welcome boost to tourism in and around San Javier, as was amply demonstrated at the magnificent event in June.