Merger fever has swept across the iGaming industry over the past few years. Both small and large brands have seen the benefit of acquiring other brands in order to improve market share. One company that's not feared expansion through acquisition is Rank Group. Within the current portfolio of Rank Group is Grosvenor Casinos, Mecca Bingo, enRacha, Top Rank España, and Rank Interactive – with YoBingo now being added to the list.
YoBingo has new owners
Spain has become a big gaming market, with there now being invested interest from various leading iGaming brands in Europe. Based in Maidenhead, Rank Group stands as one of the UK's leading iGaming names, and is now looking to push its Spanish-based business further. Rank Group already holds a presence in the country through enRacha and Top Rank España, and its acquisition of YoBingo should only boost this further. For approximately €52 million, Rank Group has purchased the entirety of QSB Gaming.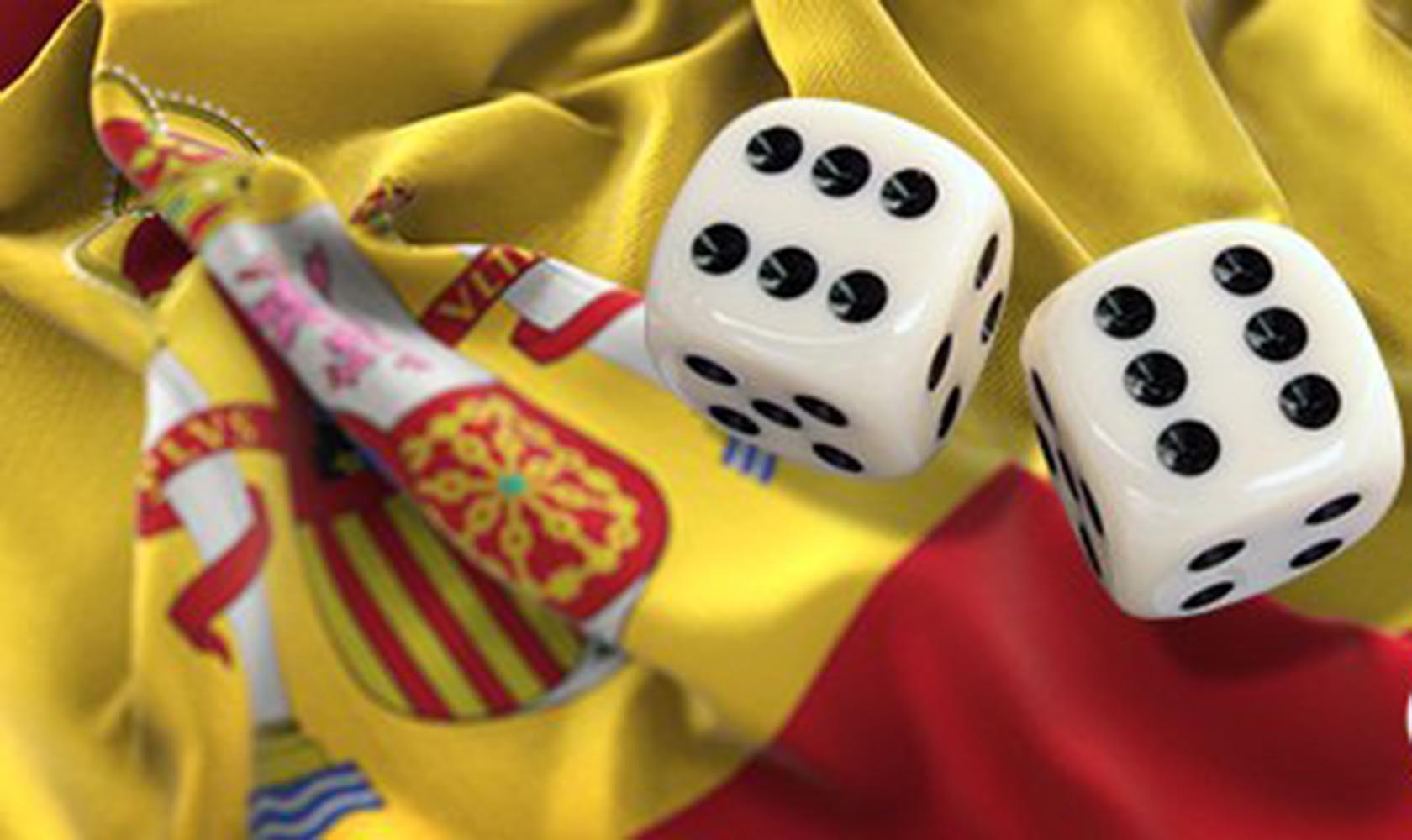 YoBingo is operated by BingoSoft, with its technology also supporting the Jumpman bingo network operating in the UK. Not only does the look and feel of playing online bingo in Spain resembles the UK, but the bonuses and promotions are practically the same as well. For instance, finding true no deposit offers in UK bingo sites is as equally hard to find at Spanish sites. When you look at YoBingo, you'll find that it carries a strong UK vibe, but more on that later.
What's attracted Rank Group to QSB Gaming (and YoBingo as a consequence) is the brand's small-scale – yet still notable – performance, generating revenue and EBIT of €10.4m and €2.5m respectively. Pushing through the deal, Rank Group has paid €21 million to QSB Gaming, with the remainder of the funds to be issued subject to YoBingo's performance.
Speaking on the deal, John O'Reilly (Rank Group Chief Executive) said, "The acquisition of the YoBingo Group expands Rank's digital footprint in Spain."
Spanish online bingo growth continues
For a long time, Spain remained dormant as a gambling nation, but times have changed dramatically given new tax regulations. Spain as a market is showcasing true growth as a regulated online gaming market, which probably explains the Rank Group's expansion there. The numbers for 2017 tell the same story, as online casino revenues – of which large sums have come from online bingo – hit €121.3 million across just April, May, and June. This represents a massive jump of 22.6% on 2016's figures, with 2018's figure expected to see a similar increase.
The number of Spanish citizens engaging in online gambling is also experiencing a dramatic rise, seeing a 7% year on year increase. "Spain is an exciting high-growth regulated market which we believe offers strong multi-channel potential. The YoBingo Group is a well-established operation that we intend to further develop and to cross-sell into our established Spanish retail operations," said O'Reilly.
More like the UK than you would think
Although obvious it's still worth mentioning, Spain doesn't have the same online bingo heritage as the United Kingdom. This probably why it was once hard for Spanish bingo sites to find an audience – at least during the early days of online bingo. However, that's where the differences seem to begin and end. You're going to find that the current online bingo environment in many ways mimics the UK bingo landscape, it's a winning formula so why change it?
You will find the same array of games for starters, with the bonuses being along the same lines too. YoBingo provides a fine example, as a €20 sign-up bonus isn't too dissimilar from the £20 sign-up bonuses that currently flood the UK online bingo market.
Rank Group continues its Spanish expansion
Spain has truly been able to go from something to nothing as far as an online bingo market is concerned. Leading ton brands expanding into the country in order to get a slice of this growing market. Rank Group seems to be an early mover as far as this concerned, adding YoBingo to enRacha and Top Rank España. Attempting to forge new ground in Spain, Rank Group has its eyes on being the biggest online bingo provider in the country if the acquisition of YoBingo is anything to go by.