It might have been six days after the actual event but that did not stop Members of HELP Murcia Mar Menor and friends from celebrating the wedding of Harry and Meghan. Many ladies sported tiaras and red, white and blue were the colours of the day.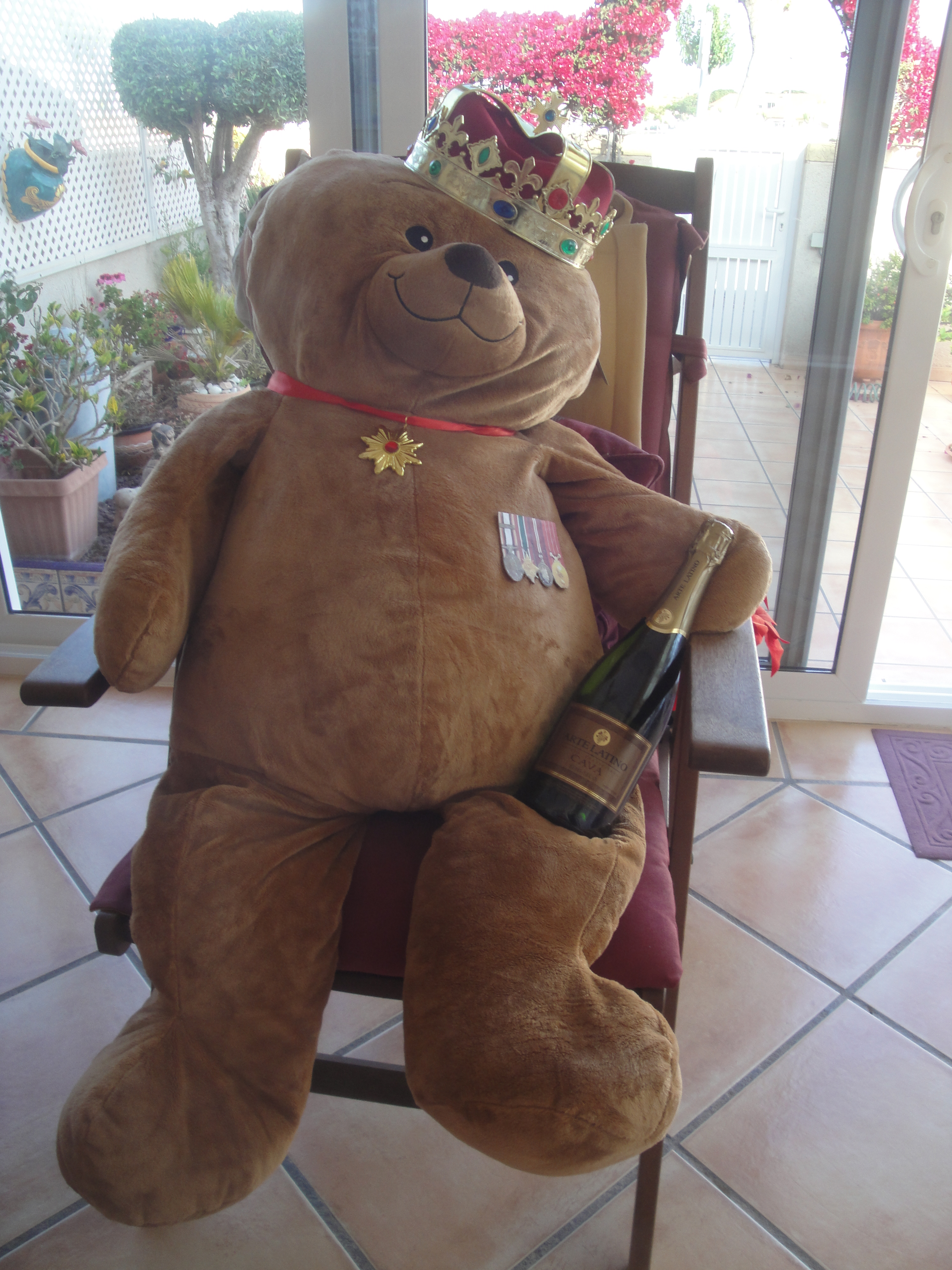 The venue was Bacchus restaurant in the Oasis centre at Los Alcazares and the host Helene Afrldt Jurborn and her staff put on a great afternoon tea with freshly made cakes and sandwiches. For some tea was replaced with cava and glasses were raised to toast the Royal couple and wish them the best of luck for the future.
Diego the posh bear with his bottle of cava was won by Janneke Chambers long standing member of HELP having had his name picked from 50 by Helene and raising €35 for the Charity at the same time.
HELP holds a social event every month which is open to all the next being The Fashion Show at Las Claras on Friday 22nd June.
For more information about HELP or it´s events contact our office in Loa Alcazares on 968 570 059.