The President of the Partido Popular (PP) in Almeria, Gabriel Amat, party officials, members of parliament, Mayors, councillors and some 50 British residents from the homeowner´s associations AUAN and Albanchez Residents Association, participated in a meeting on Monday 28th May in the PP headquarters in Fines, with the objective of getting behind an amendment presented by the PP on 8th May in the Parliament of Andalusia to modify the planning laws.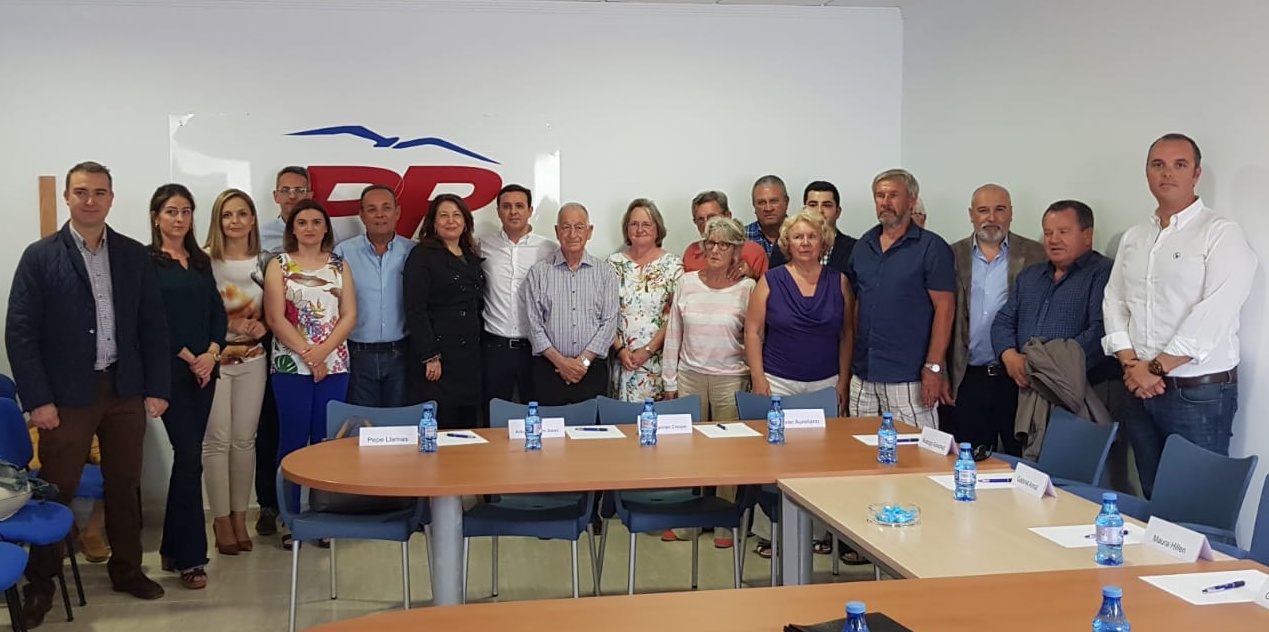 If approved by parliament, this amendment would allow many properties awaiting legalisation via a town plan to obtain an AFO certificate as a form of interim paperwork thus allowing homeowners to legally access services and register their title at the Land Registry. An AFO is currently only available to properties that have been earmarked to remain outside of a town plan leaving those due to be legalized in a form of legal limbo until a town plan is approved and executed.
The spokesperson and lawyer for the homeowner´s association AUAN, Gerardo Vazquez, thanked the PP for their efforts to present this amendment to parliament and for being the first to respond to AUANs appeal. "This is matter of social concern and a matter of Human Rights" he said.
The President of the PP in Almeria, Gabriel Amat, added his weight in support of the amendment and proposed to present a motion to a plenary session of the Diputacion of Almeria on Friday asking all political parties to declare their support for the change.
The meeting was also attended by Helen and Len Prior, whose home in Vera was demolished in 2008 and Christine and Noel Payne, whose home in Albox is under threat of demolition, representing the worst aspects of the planning situation in Andalusia which, it is estimated, affects more than one million people.