The beaches of Las playas Cala del Moro and Punta Margalla will be open for the use of animals from the middle of June, according to the councillors for Beaches, Javier Manzanares (PSOE) and Citizens participation, Víctor Ferrández (IU) but, at this stage, only as provisional locations during the coming months.
The final decision will be made by residents themselves in the 2019 municipal elections where there will be an opportunity for the public to have their say with regard to the final location.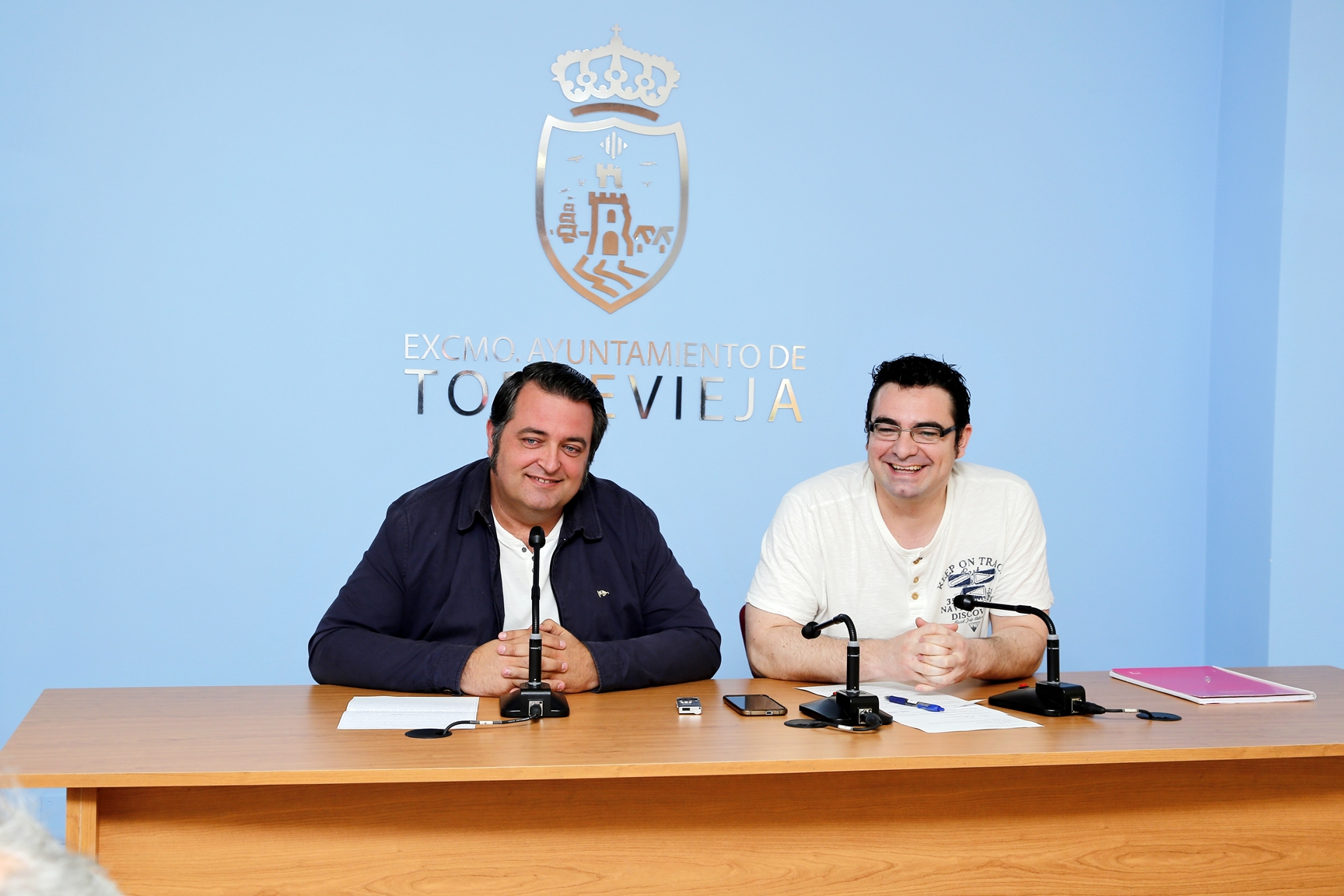 Both councillors indicated that the initiative will allow the continuous use, throughout the year, of these coastal stretches throughout the summer. In the case of Punta Margalla, it is a coastline of rocks and stones, to the north of the town, between the Curva del Palangre and the monument of Las Columnas.
Cala del Moro beach is at the southern tip of Cabo Cervera, near residential areas, and combines sand with low cliffs. Quite small in size and little known, it is one of the best beaches in the city.
The councillors explained that this provisional agreement has reached the consensus of the coalition government group, in addition to the opposition formations of Sueña Torrevieja and Cs.