CD Montesinos 4 – 3 Sporting Guardamar
CD Montesinos ended their first ever season at this level with a win against another of their near neighbours, Sporting Guardamar. The victory means that they finished the season in fifth place having been pipped to third position after a faltering final few matches. With the league´s top scorer Vazquinho missing through suspension, it left many fans scratching their head as to who would score the goals.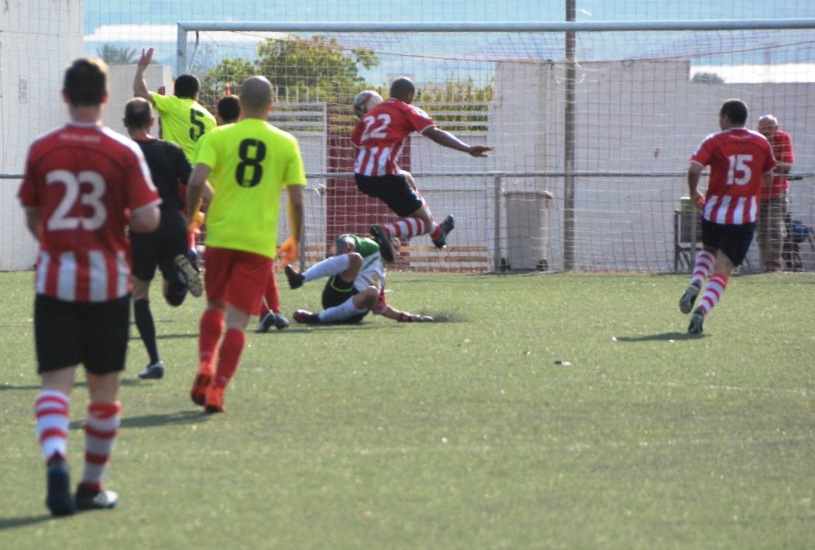 After a stunning start to this game which saw Maccan open the scoring for Monte in the very first minute of the game, CD Montesinos got back into their bad way of late and allowed the visitors, who were fighting to avoid relegation, to take a 1-3 lead just before half time. However, a header from centre half Manu deep into first half injury time to cut the lead and to 2-3.The loyal supporters at the Campo Municipal de Futbol expected Monte to come out with all guns blazing. But instead it was the visitors who almost extended their lead and reserve keeper, Aitor was forced to make two outstanding saves to keep the home side in the game.
However, everything changed in a ten minute spell towards the end of the second half. Patri was on hand to score twice and give Monte all three points and end what has been a magnificent first ever season at this level.
All that is left now is for the end of season Player of the Year dinner which, as always, is organised by the FULL MONTE SUPPORTERS CLUB. The dinner is at La Posada Restaurant on the 15th of May and tickets are still available via the Full Monte.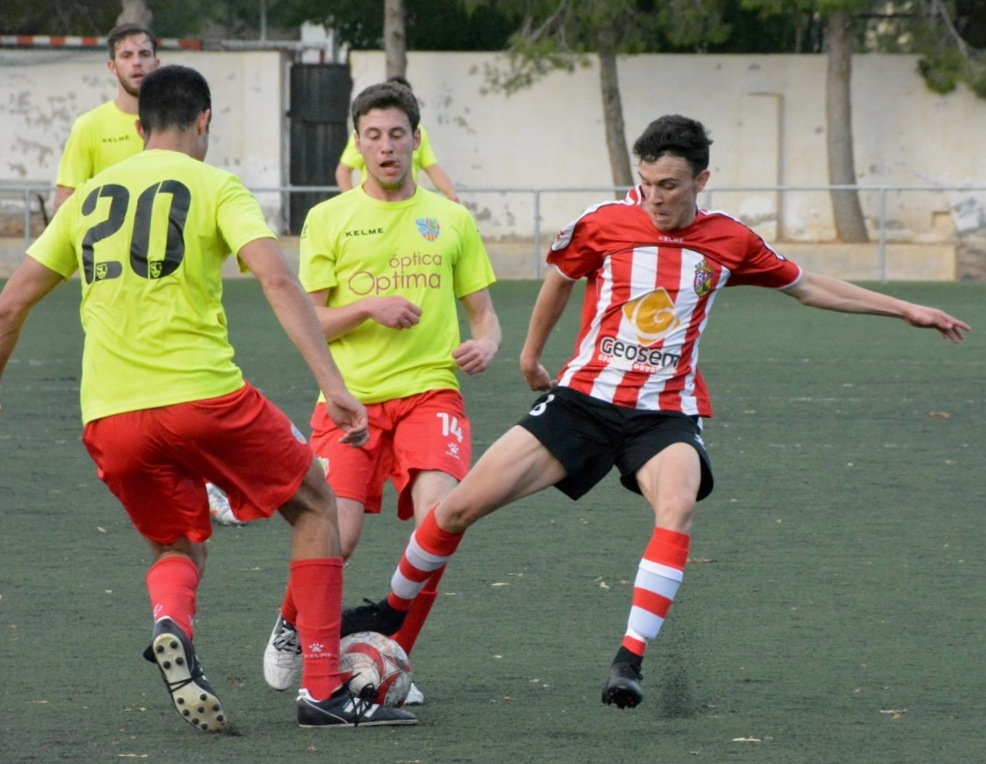 It will be an interesting time over the summer at CD Montesinos. Certainly the Club´s committee have some serious thinking and decisions to make IF they want to make a concerted effort to try to get the club promoted once more next season. Time will tell of course but as always, it is never dull following CD Montesinos.CDM TEAM:- Aitor, Fernando, Manu, Manuel Sanchez, Luis, Patri, Alfredo, George, Dario, Joao, Maccan
CDM Subs:- Bachir, Manuel Saez, Pastor and Dimitri
CDM Goals:- Maccan, Manu, Patri (2). VAMOS MONTE!!!
Report by Eddie Cagigao
Photo's Keith Nicol/ Terry Harris