It's quite a few years since San Miguel Golf Society has visited Bonalba course which is situated near the charming village of Mutxamel (pronounce that – if you can !!) on the Northern side of Alicante. I mention the village itself as quite a few of the day's golfers may recall passing through it when they wereAfter a hopelessly lost – we've all been to the lovely Bonalba course on many an occasion but some memory cells are definitely starting to pack in.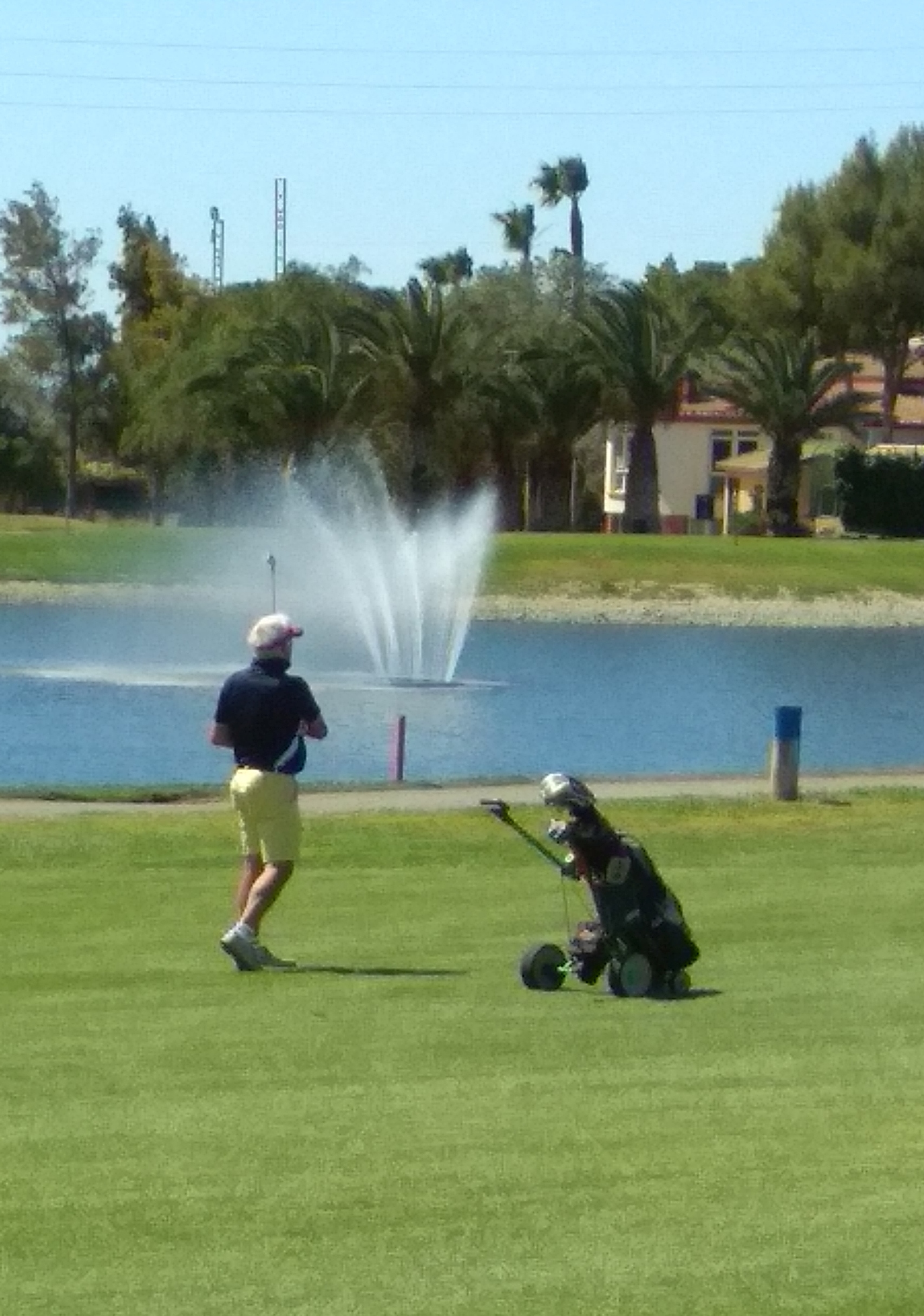 A good turnout of members and a handful of guests had 10 tee times reserved from 10am for our regular Stableford battle across our 3 divisions. Prizes for NTP's have now reverted back to the previous system of each par 3 being designated to a particular division with the 4th one being open to all players including guests – this seems a fairer way to evenly distribute the prizes.
As usual over the past few weeks, the weather was a bit breezy but thankfully it was accompanied by wall to wall sunshine which helped to make it a very pleasant day. The prizes panned out as follows with only one player beating par, a big "well done" to Keith Wraithmell.
The day's results, in reverse order, were the following:
BEST GUESTS – 1st John Yates & 2nd Rob Stevens.
NTP's – Bronze, hole 4 Ron Stenhouse. Silver, hole 14 Nobody hit the green, Gold, hole 8 John Humphrey & All players, hole 11 Mike Kaylor.
BRONZE – 4th Carmel McCann (29 c/b). 3rd Chris Hamblett (29 c/b). 2nd Phil Birtwistle (31). 1st Norman McBride (34).
SILVER – 4th Paul Wainwright (30 c/b). 3rd Theo Boelhouwer (30 c/b). 2nd Ken Flaherty (30 c/b). 1st Keith Wraithmell (38).
GOLD – 4th John Humphrey (32 c/b). 3rd Robin Eastman (33 c/b). 2nd Tony Smale (33 c/b) 1st John Osborne (34).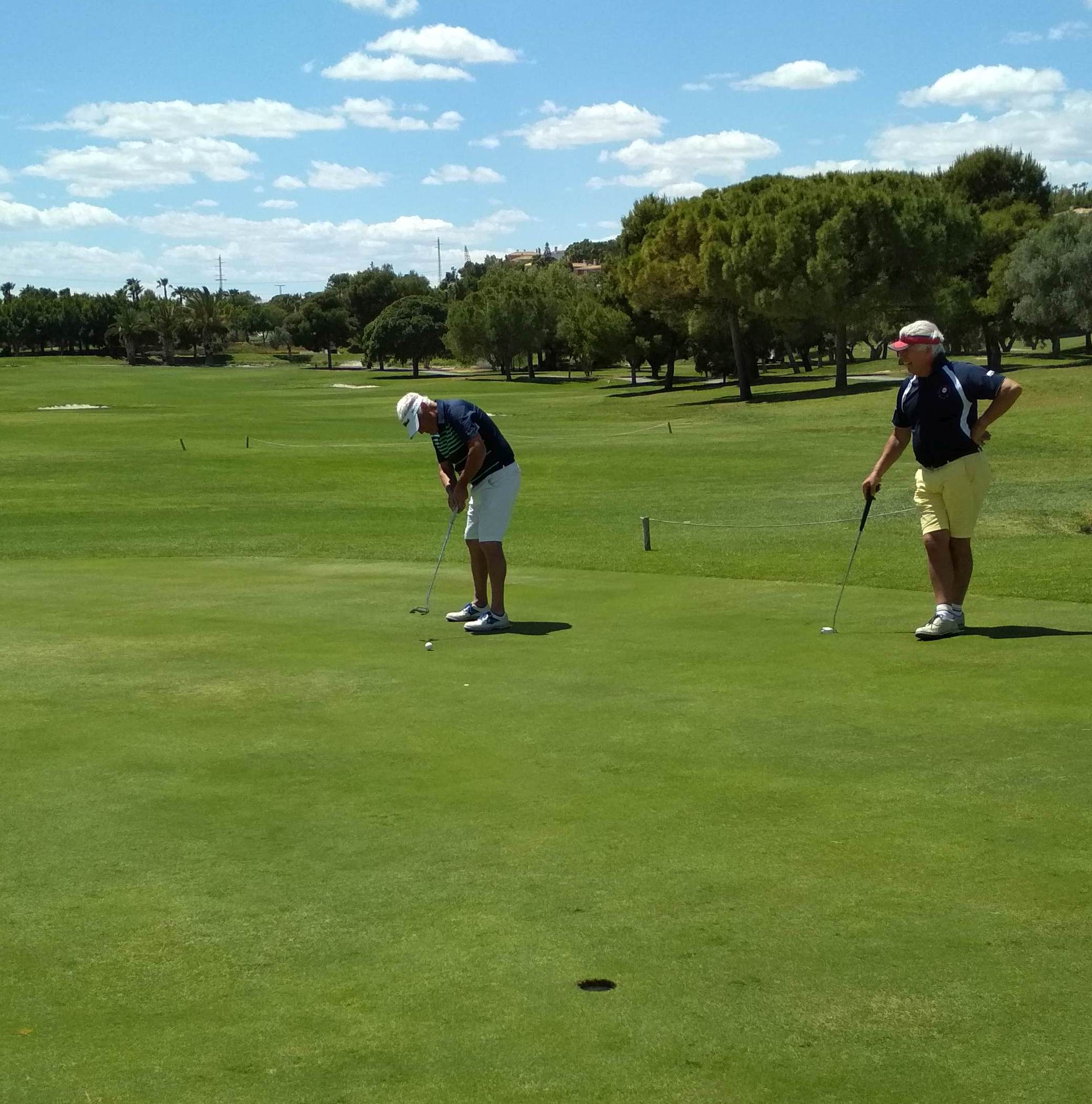 In the K/O singles comp. Theo Boelhouwer beat Ivor Turkington in quite a battle which didn't finish until the 20th hole.
The "Abacus" prize of a fine bottle of wine was picked up by the lovely Mary Cleary whose golf game is going through a bit of a bad patch – at least when she's knocked back the prize, she may feel a bit happier !!
Our thanks to the staff at Bonalba for their contribution to the day.
Keep up to date with all SMGS matters by logging on to our website www.smgs.org or simply give Tony Smale a call on 628227687 to find out more about the society and its weekly golf get-togethers. Next week we will be at Mar Menor.