More than 3,000 custom and retro motorbikes, from all over Europe and Spain will descend on Santiago de la Ribera over the weekend 25-27 May for the XV San Javier Motorcycle Hot Rally.
The mayor of San Javier, José Miguel Luengo, together with the councillor for fiestas, Pedro López and the President of Hot Rally Murcia Chapter, Andrés Soto, gathered at the Plaza de España to publicise the event which they described as being "the most important custom concentration in Spain."
Over 5,000 cyclists riding 3,000 bikes are expected to provide a mini economic boom to the area, with most hotels now fully booked to cater for the influx of the visitors. In addition, with all activities at the event completely free, members of the public are also expected to attend the festivities in their thousands where there will be performances on la explanada Barnuevo by Santi Campillo (MCLan ex guitarist) and Javier Urquijo (Los Secretos), They will also perform with the group Retrop in the concert to be held on the night of Friday, 25 May.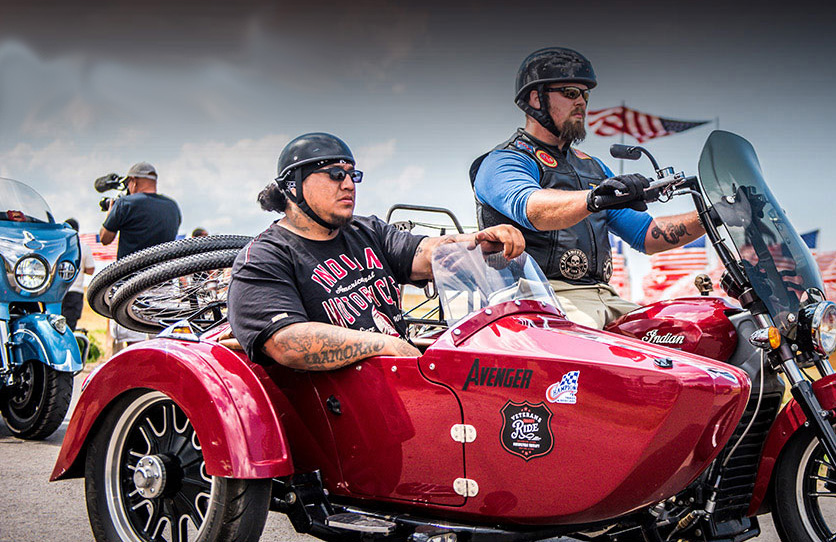 The mood will be revitalised on the seafront from 10 am on Saturday with a morning of rock with the band Blueswing. A paella, a motorcycle tour and a Bike Show will give way during the evening to a concert with Nacha Pop, Boo Devils and the official Metallica Tribute band, Scream INC.
The venue will reopen at 10 am on Sunday 27 when a motorcycle tour is scheduled to end at la explanada Barnuevo with a farewell barbecue.
Andrés Soto highlighted the amazing response that he has had for the 15th anniversary of this gathering in which many unique motorcycles will be on display, all customised by their owners who really appreciate classic bikes.
There will be many genuine American classic motorcycles, as well as an extensive display of Indian Motorcycles, America's first motorcycle company founded in 1901 and one of the most important brands in the sector. There will also be bikes that recently featured at the Milan Motor Show, contributing to the European importance of this meeting, which will be attended by bikers from all over Europe, added Andrés Soto.
The mayor of San Javier José Miguel Luengo invited residents, visitors and the general public to visit the festival of bikes during the last weekend of May and enjoy the exclusive atmosphere that will be available at the event, which is an important economic and tourist by the municipality.