Stagestruck Theatre Group have been busy rehearsing for their Spring show 'From a Jack to a King' and are looking forward to their opening night on Thursday 17th May at the Cardenal Beluga Theatre in San Fulgencio. Two more evening performances follow on Friday 18th and Saturday 19th May.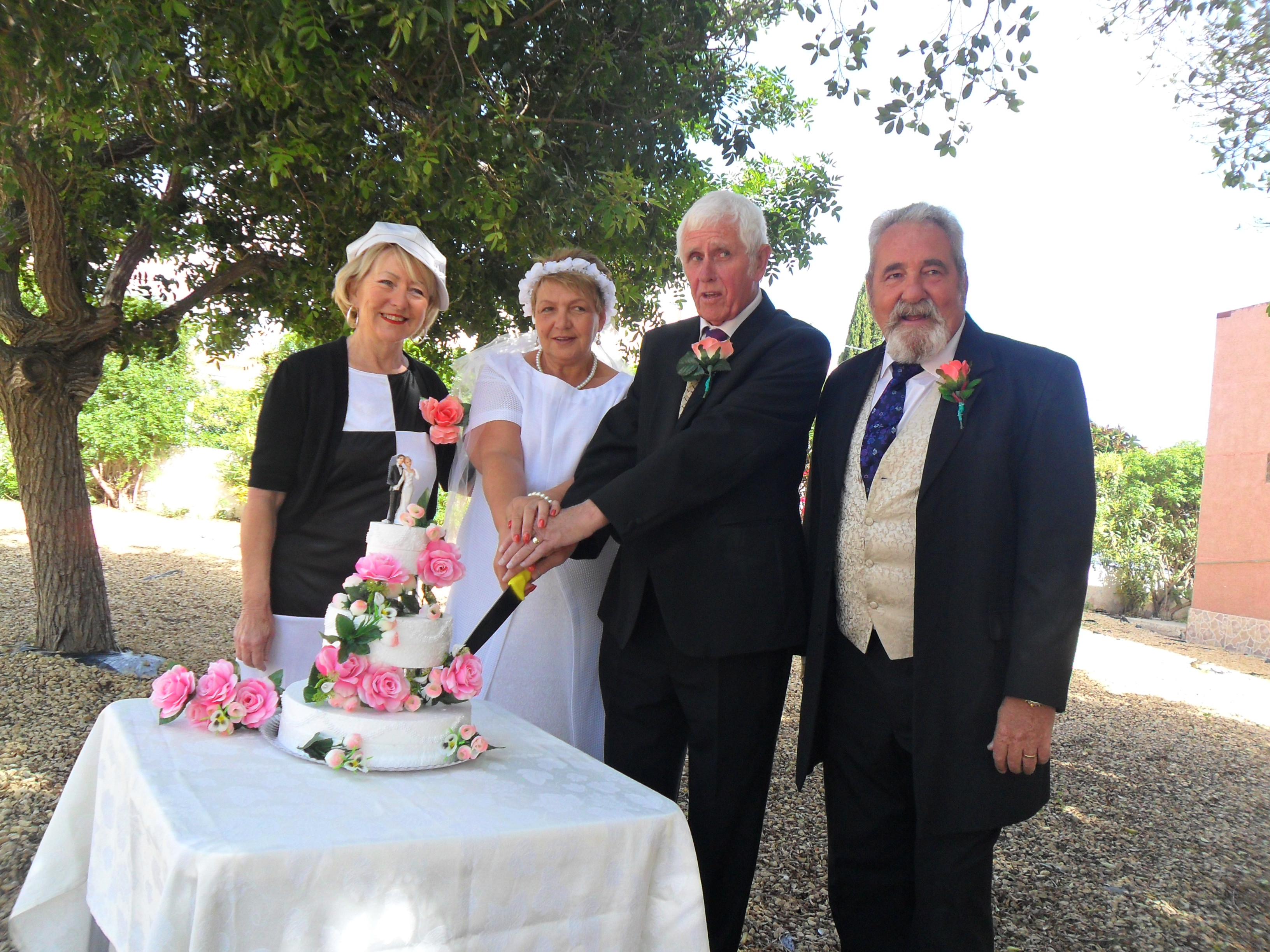 'From a Jack to a King' is an original script written by Leigh Humphries, Stagestruck's director, and is a musical comedy set in a pub in the East End of London in the 1960s. This show will have you laughing out loud as the owners, staff and patrons interact over a period of 4 years.
The story focuses on Harry and Daphne the owners of the pub who are struggling to keep it going. The pub is failing to make a profit because Harry drinks and gambles any profits made. Harry and Daphne are joined by a further 22 cast members, among them a range of hilarious characters.
The storyline develops so that the second half of the show sees the couple prospering and the evening concludes with a happy ending. As well as comedy, this show offers dancing and singing and all the songs are in keeping with the setting, so if you're a fan of 1960's music, this show is a must for you.
Tickets are €8 and are on sale at The Post Box, Quesada, The Post Room, Benijofar, The Card Place, Benimar, Kennedy's Supermarket, Montesinos, Leaf's, Quesada and Cards and More, La Marina. Alternatively call Leigh on 679679584 or Jenny on 608129983 or email leigh.humphries58@gmail.com or jendexbaz78@yahoo.com.