Online dating is a good option for entertainment, but some people do look for, and do find, potential partners for romantic relationships or even family. However, in this case, after online dating, the first offline date happens, and much depends on it.
We have listed 10 mistakes people make when they start dating. Basically, these are true even when you have the first online date via a video chat because the only difference is that you don't have physical contact, while all other communications factors are included. So make sure you avoid these mistakes, to make your date successful.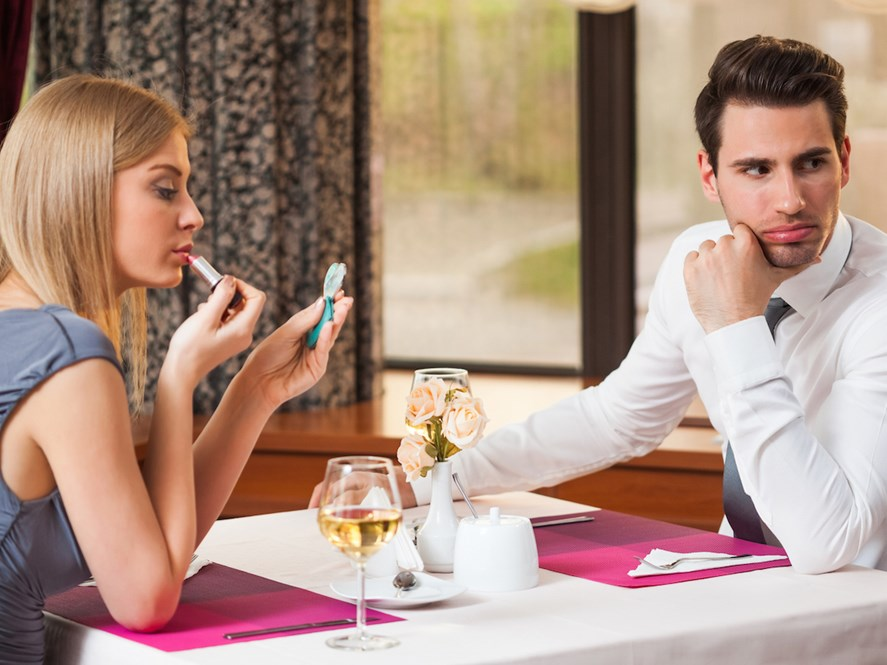 #1 – No eye contact
Unsustained eye contact makes the other person feel you don't care, especially if you are checking your phone. This is particularly noticeable when you are communicating via video chat.
#2 – Being unconfident
Do not be shy and mumbling, people will really lose interest in you, and you don't want people to meet you once more merely out of sympathy.
#3 – Insincere smiles
Insincere smiles and artificial laughter is the best way to cause confusion and estrangement in conversation.
#4 – Talking about politics
The dispute on political issues or similar stuff that can cause conflict of opinions is far from efficient and romantic communication.
#5 – Ridiculing other person's tastes
Every person has got already shaped preferences in music, cuisine and style of clothes. You will have both to respect other person's views and at the same time never allow to criticize your own, in an offensive way.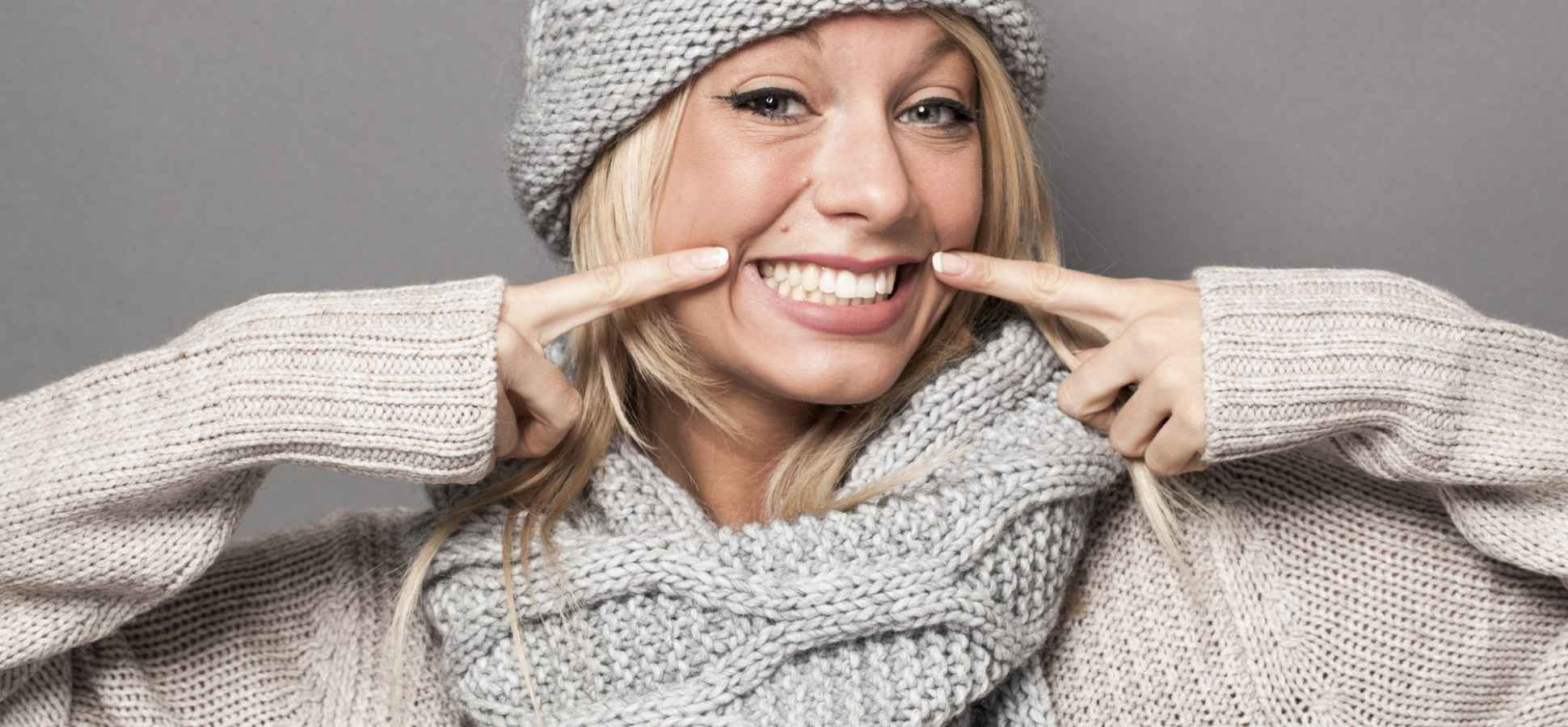 #6 – Talking about exes
Never talk about ex girl and boyfriends. Damaged trips, unsuccessful birthdays, ignored anniversaries and other sins and oversights of the former are taboo topics. Your partner will not only not be interested in listening, he or she can draw false conclusions about you. So control yourself and tell your grievances and disappointments at a psychologist's office.
#7 – Building mutual plans for the future
Talking on possibility to marry, have five children and buy a house near on the sea-coast is not welcomed. It is too early to rise serious topics about lifelong living together, if you talk to a stranger via Skype.
#8 – Commenting on mistakes in speech
Video chats are often used by people from various countries. If your random stranger makes linguistic mistakes and has poor pronunciation, do not correct his or her speech. It may lead to uncomfortable feelings and coldness during the conversation.
#9 – Asking clumsy questions
Don't ask questions about personal life like "how many boyfriends have you had", or financial questions like "what kind of car do you have?"
#10 – Being silent
Keeping silence may mean anything, from being shy to being uninterested, so, if you feel shy or don't know how to start, better tell this immediately, otherwise the person will think you simply don't want to talk to him/her.
Following our tips and avoiding 10 fatal mistakes will help you be irresistible! Don't believe it? Just check it out.