Orihuela's Local Police Unit GESC (Special Group for Citizen Security) have arrested a man in Orihuela for sexual abuse and incitement of the prostitution of a minor.
The man, a Columbian National, was arrested last Sunday night following a report from a neighbour.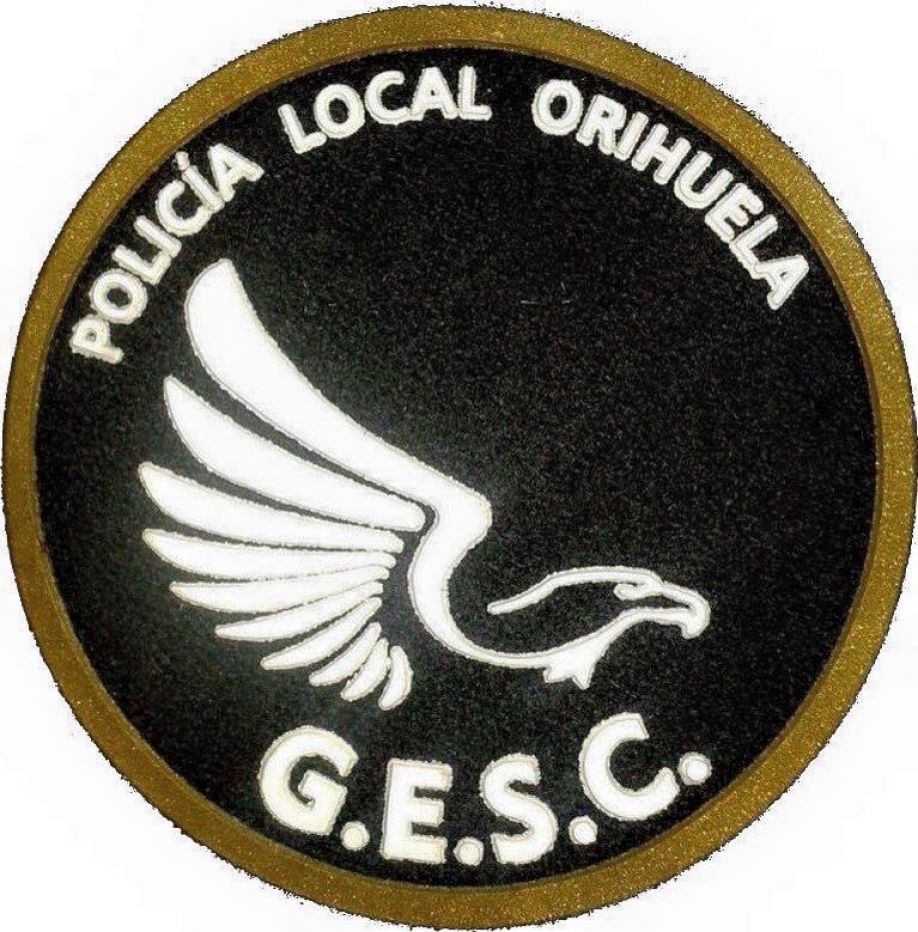 The citizen told the police that he had seen a man escorting underage boys into a ruined building. He said that he had witnessed similar events on many previous occasions and he was suspicious as to what was going on.
On attending the scene officers from the GESC saw a child, who was clearly under 15 years of age, leave the house in what they described as 'a nervous and agitated state.' On entering the property the police found the man who was later arrested.
According to the minor, the accused offered him money for "sexual favors", which he agreed to at first. Later he refused saying that he did not want to continue, but the detainee took him by the arm saying that he had paid him and he needed to keep his side of the agreement.
Thanks to the arrival of the local police officers, the detainee released the minor and he was able to leave the house.
Following their intervention, the agents contacted the minor's mother and accompanied them to the Vega Baja Hospital where a medical examination was carried out on the child.
Subsequently, they filed charges with the National Police and the detainee will now appear before the courts.