Indalo Bowling Club recently hosted a 4 day extravaganza competition between the Malaga Squad, made up of the best players from the Malaga area, the recently formed Team Almerencia, made up of the best players from the Almeria area, and the Spanish Squad.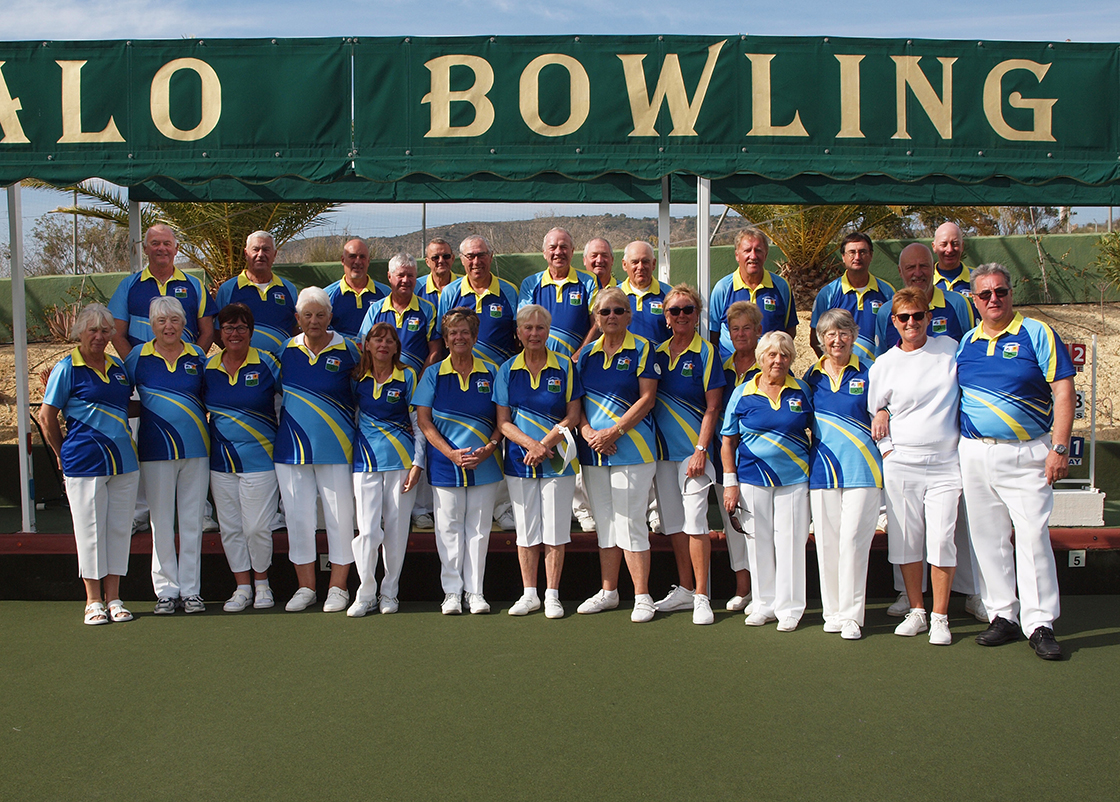 The weather was chilly and very windy, but even so the bowling was of the highest quality and it made for an extremely exciting few days.
The first day was full and exhilarating with Team Almerencia edging ahead 6 matches to 5 against Malaga, with one drawn. There were also some teams made up of Indalo players who did a good job of challenging Malaga by winning some very close fought matches.
The second day was also a very close tussle with Malaga winning 6 games to 4 with 2 drawn matches. Overall Malaga came out on top in the contest 11 matches to 10 with 3 draws.
On the third day Spain played Malaga and, with a real wind blowing, the Malaga squad just edged ahead by winning 9 matches to 7.
On the final day the weather faired a little but was still windy and cold. The results from the morning's play were Spain 5, Malaga 3. This made the scores all square going into the afternoon's play at 12 – 12. Spain had to dig deep but managed to find that little bit extra to win the afternoon 5 – 3 which made the final score Spain 17, Malaga 15.
Everyone agreed it had been a wonderful event and even the spectators, who had to endure cold and windy conditions, enjoyed great bowling from the best in the Andalucian region.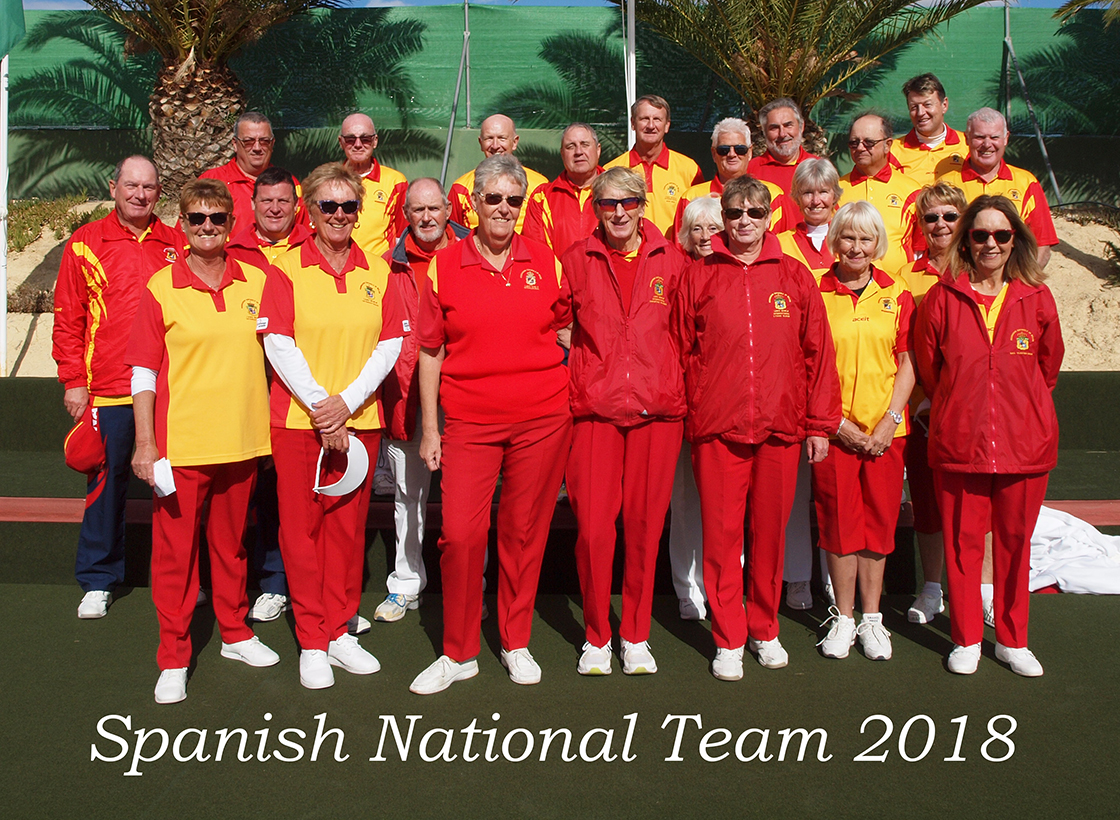 Special thanks went to Graham Marlow and his helpers for all their unseen hard work in organising the event. Thanks also went to Indalo Bowling Club for hosting the competition and all the volunteer helpers who ran the very busy bar and put on the food to keep everyone fed and watered.
Photos are of Players from Malaga, Almerencia and Spanish Squads