Nearly everyone is back from their Northern Seasonal Break and the Mazarrón Bay Bridge Club is enjoying the Spring Season.
Every Monday and Thursday, men and women of many Nationalities make their way at 09:30 to Hotel Playa Grande to play Bridge and keep dementia at bay.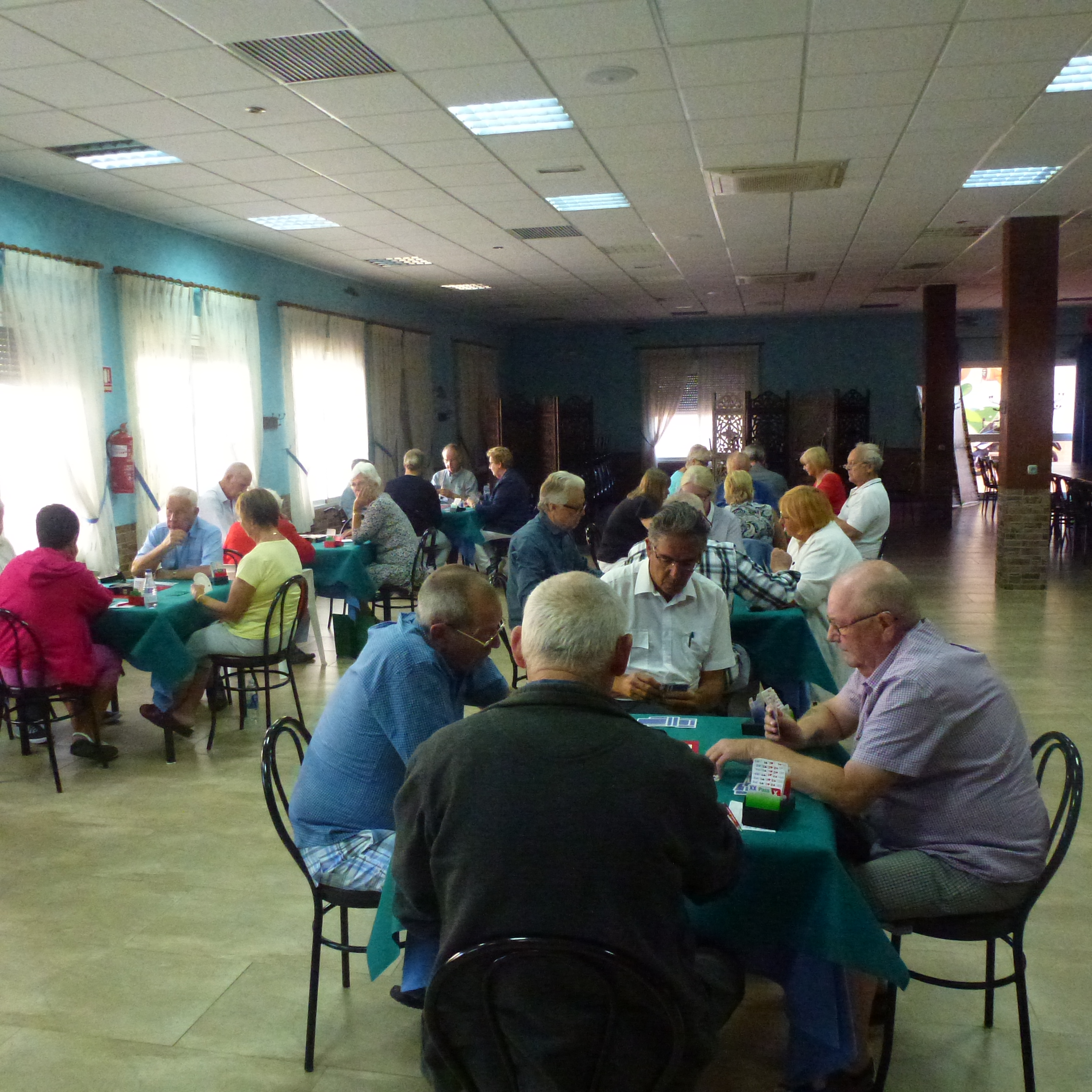 Bridge with partners on Mondays and a more free flowing & interactive set up for improvers or rusty players on Thursdays. ´Bridge with a Smile!´ is our motto, so you will be assured a warm welcome on either day´.
Towards to end of Spring, no doubt, Leen (pronounced "Lane") will organise a Tournament. Probably Brexiters (UK) versus Remainers (EU). Players from neighbouring Clubs will be invited.
For information about MBBC, go to www.bridgewebs.com/mazarrnbay/ or email mazarronbaybridgeclub@hotmail.com and find out how to keep your brain active.