Today the TPGS played at our favourite course, Villamartin. We had 44 playing with 2 reserves! A great turnout again.
The greens where fast and tricky, and the tee boxes where virtually all on the white blocks. This resulted in some very average scoring! A big shout out to Cam McHardy who secured the last place and a bottle of wine with a woeful 8pts and 4 of them were on 1 hole ! 😂. Best Lady Liz Sully.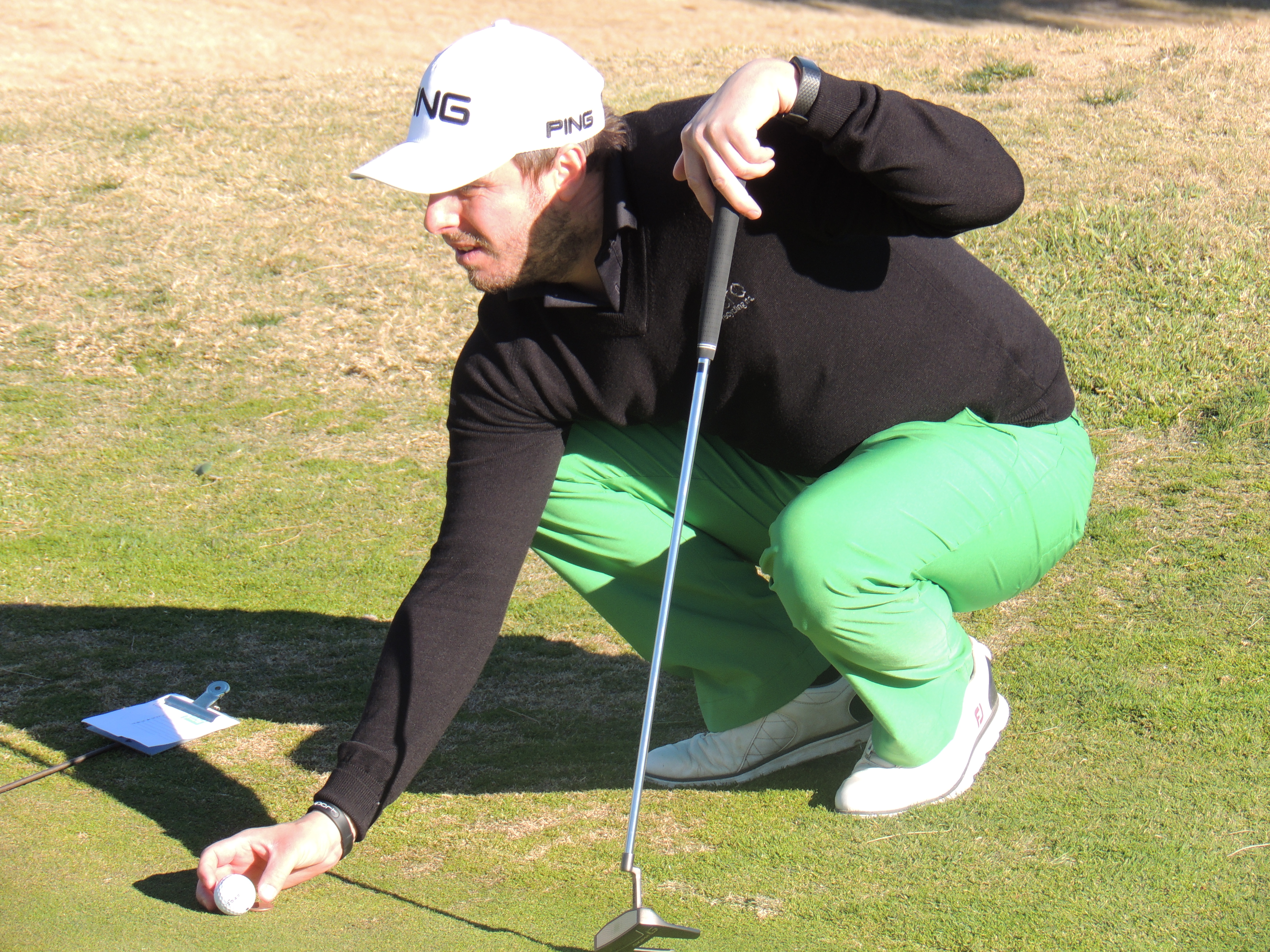 As usual we had a 2's pot which was shared by Kev Rose, Kev Harmiston and Tom Malcolm. The nearest the pins were sponsored by the TPGS and the winners where, Christian Attwood, Kev Rose, Wazza Harris, Linda Ottway and big bad Phil de Jaceup. Best guest was James Freeman off his plus 3 hcap with 34 pts. In the silver division David Ottway came 3rd with Bill Gillies 2nd with 32 and Ian Parkinson winning with a whopping 34.
In the gold division Declan Crowley came 3rd, Ronnie Temple came 2nd on countback with 34 but the leader on the day was big Phil de Laceup. Well done all! For our next outing we return to La Finca, there are only a couple of spaces left so get your name down quick!
Book online at www.theplazagolfsociety.com or slip into our clubhouse The Alehouse at Villamartin Plaza. A warm and friendly pub with steak bakes worth leaving home for.