2017 WSOP Championship Las Vegas, Nevada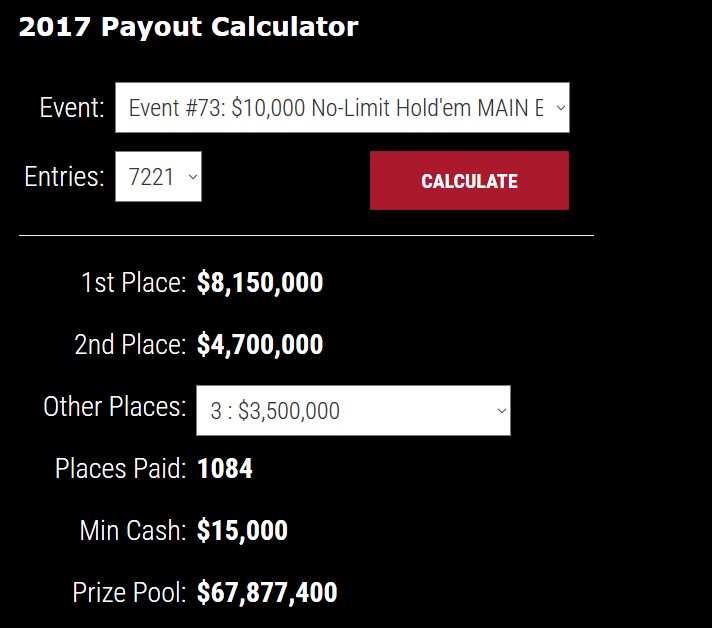 In poker games like Texas Hold'em, there is a monumental difference between winning and coming second. People typically remember the winners of the poker online competitions, the WSOP, WPT, EPT and other prestigious 888 poker online contests – the same cannot be said for people who come in second place. Take the WSOP as a case in point.
The contest began in 1970, thanks to Benny Binion's efforts to bring this Texas Hold'em poker tournament to the world. Johnny Moss won the contest in 1970, 1971, and 1974. In the early years, the runner ups included Walter 'Puggy' Pearson and Johnny Moss, and the two would alternate between first and second place on the odd occasion.
In latter years, heavyweights like Doyle Brunson would win and be crowned runner-up of these poker tournaments, while legendary players like Stu Ungar won the poker contest multiple times since 1980. In fact, he is widely hailed as one of poker's all-time greats, and his record speaks volumes. Ungar won the WSOP in 1980, 1981, and 1997. Alongside Johnny Moss, Ungar is the only player to have won the WSOP main event three times. It is noteworthy that Ungar was never a runner-up at the WSOP – he was in it to win it. The legendary poker ace died in 1998, just after his WSOP main event victory.
Prior to his death, Ungar was interviewed by Michael Kaplan, and he alluded to the following: Anything other than a win is like finishing at the bottom. It is a bold statement to make considering the massive paydays that accompany today's top finishers in poker contests. For example, WSOP paydays are split between the 1,000+ finishers. The first-place finisher at the 2017 WSOP – Event #73: $10,000 NLH Main Event scooped up $8,150,000. Second-place claimed an incredible $4,700,000, third place $3,500,000, fourth-place $2.6 million, fifth-place $2 million, sixth place $1.675 million, seventh place $1.425 million, eighth place $1.2 million, ninth place $1 million, and tenth place $825,000. But that's not all – payouts go all the way down to 1,084th place with $15,000.
A Loser Is a Loser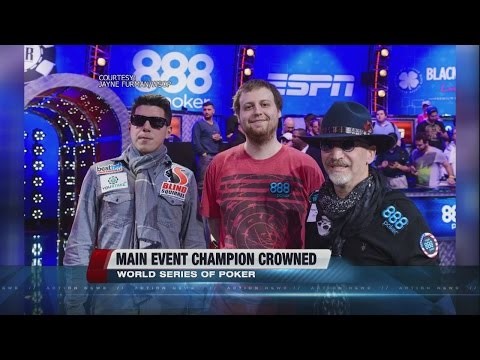 Stu Ungar was quoted saying, 'If you're a good loser, you're still a loser. It's not something that I can ever take.' 888poker pros routinely reference this legendary player, and for good reason. Nowadays, we know better: There is plenty of room for online poker players and traditional poker superstars other than the winner of big money poker contests. Since this is a skill-based game with tactics and strategy involved, placing in the top percentile is a major achievement.
It is true that the winners and losers are separated by fame and fortune. There is only one rung of difference between winning and coming second, but the accolades that accompany winning are tremendous. If history is written by the Omaha High and Texas Holdem victors, it is only their story that matters. Nobody's particularly interested in why player X or player Y came second – they only want to know how the poker winner snatched victory from the jaws of defeat, or how the winner ground his opposition into the dirt.
True to form, coming in second is a let-down. You've bested most of the competition save for one. Perhaps it is more a question of how to deal with defeat than it is simply moaning about coming in second. Players with a winning mindset routinely understand how much effort, dedication, and focus it takes to finish second. If first place is gold, and second place is silver, there is plenty to be proud of for finishing strongly at an 888poker tournament.
Getting to stand alongside the winner at the end of a gruelling poker contest is arguably the most humbling and satisfying experience. It's losing by a whisker – often after putting in a monumental effort to get to the final table. There may be a difference between team sports and individual contests like poker where everything depends on the behaviour, actions and decisions of an individual.
Olympic Medallists and the Winners Podium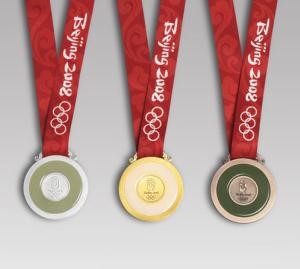 Several interesting studies have revealed that Olympic medallists who win bronze feel victorious, while Olympic medallists who win silver feel like failures. The psychology behind this study indicates that the silver medallist – by dint of his/her immense skill, failed to beat the gold medallist – the ultimate victor.
However, the bronze medallist was competing to be on the podium alongside silver and gold, and earned that rightful berth over and above all the other competitors in the field who failed to qualify for a medal at all. Hence the third-place finisher – the bronze medallist often has a sweeter victory than the silver medallist who simply bemoans his or her fate.
Can the same be said of poker online players? Indeed, victory is sweet for all the top finishers in a high stakes Texas Hold'em tournament.
Many online poker players are so torn up about losing to the first-place finisher that they cannot put their bad luck or poor play behind them. Sometimes, second-place winners – runner ups – simply don't have the grit or the guts to hold their own when it all comes down to it.
The field of play is so overwhelming – so awe-inspiring – that it gets to them. There is no need to feel sorry for second-place finishers – their achievements remain on the record books regardless. And with today's prize money being as huge as it is, there is no shame in finishing second either.
For example, multi-million-dollar payouts at the WSOP poker tournament await second-place finishers. But it's the experience that runner-up's take away from the events that makes them or breaks them.
A Word from the Racing Gods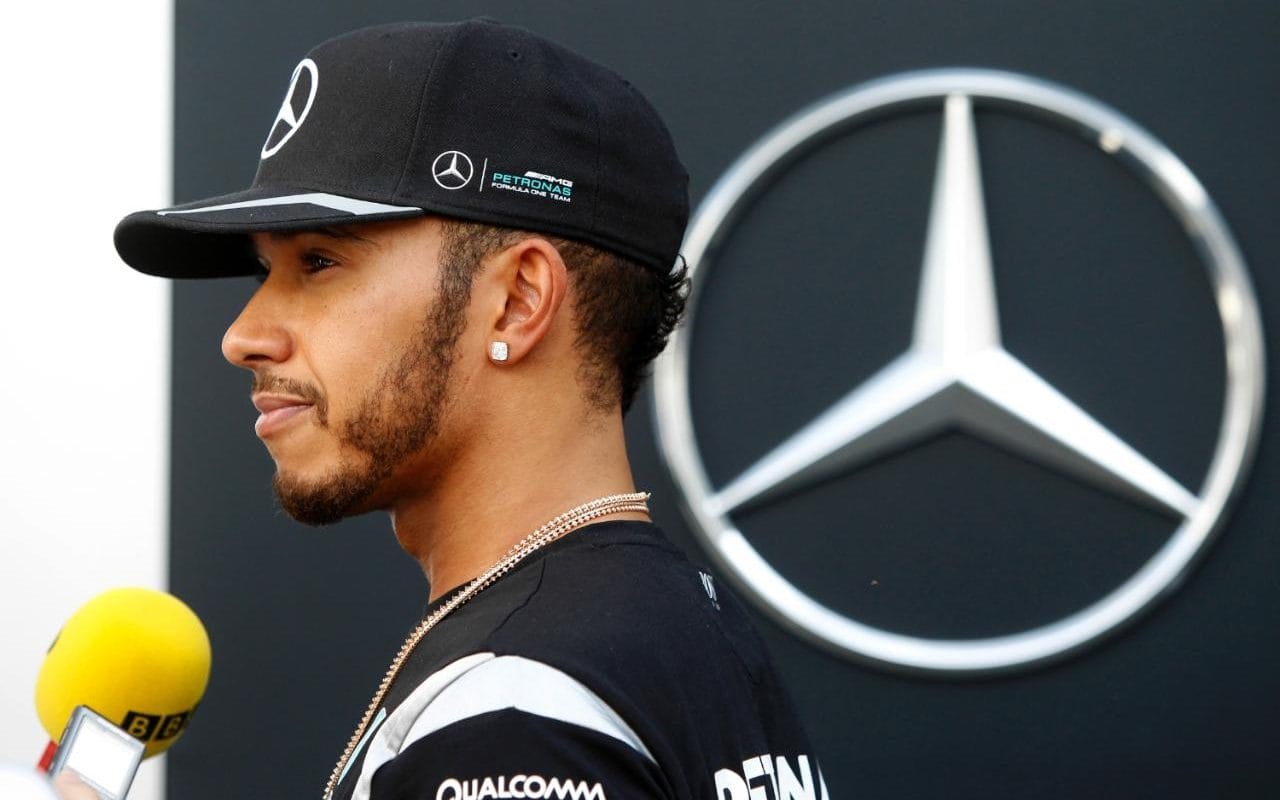 A poker player who comes in second in a big contest at 888 Poker is likely to take valuable lessons out of the experience. He or she will be doing a lot of introspection to understand what went wrong, or what could have gone better. There are many poker aces who routinely finish as runner ups, notably Phil Helmuth.
He has more second-place finishes than most players in the game, and he admits that finishing second at the 2006 WSOP was one of his worst experiences. Helmuth has claimed millions of dollars in prize money by placing second or lower.
Words like inconsolable, awful, worthless, depressed and miserable are bandied about among many second-place finishers. While Helmuth is regarded as one of the great second-place finishers in poker games, Sammy Farha is another one. He lost to Chris Moneymaker in 2003 in what many considered one of the greatest poker upsets of all time.
There are many other stories of legendary poker players finishing second, and bemoaning their fate ever since. However, finishing so close to the winner allows you to understand what it takes to pull off victory. Perhaps Lewis Hamilton the F1 racer said it best: When you have a strong fight, second-place is a good feeling!