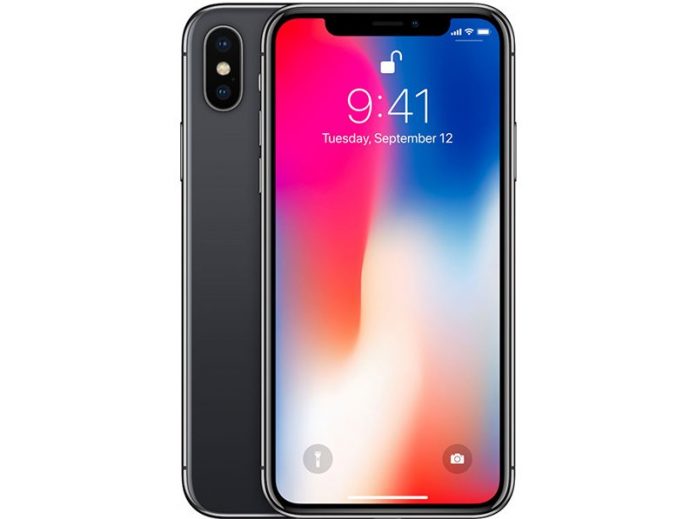 This is an indepth iPhone X product review
(*Best prices at time of writing) Click here to buy now.
The iPhone X is the biggest change Apple has ever made to its smartphone game. It is the first real change since the birth of the first iPhone back in 2007.
Apple has been very 'behind lines' to say the least. They have lacked In terms of their smartphone innovation, and haven't done well to keep up with the trends. In the eyes of the company though, with the new iPhone X, that is set to change.
The new Apple Smartphone is a gamble, there is no Apple trademark Touch ID, there is no home button, physical like the iPhone 5, or even mechanical like the iPhone 7.
So with all this change and all this new stuff, present in the iPhone X, is it worth upgrading? Should you buy the iPhone X?
The iPhone X was released just 4 days ago, on November the 3rd 2017. It is undoubtedly the most expensive iPhone, and be it smartphone ever made.
Just Some Specs for you….
Weight: 174g
Dimensions: 143.6 x 70.9 x 7.7 mm
OS: iOS 11
Screen size: 5.8-inch
Screen Resolution: 1125×2436
CPU: A11 Bionic
RAM: 3GB*
Storage: 64GB / 256GB
Battery: 2716mAh*
Rear camera: 12MP+12MP (both OIS)
Front camera: 7MP
To be honest, I and most others didn't expect anything different to the $999 price tag. iPhones have always been expensive, but this price tag has usually not bothered there massive loyal fan base.
No matter where you buy the iPhone X it will cost you either $999 or £999. So don't bother flying somewhere different just to pick up one of the beasts. However, if you are in Australia you are not in luck. It will cost you around AU$1,579 which equates to around US$1209.85, just for the basic model of 64GB. Wanna upgrade to the 256GB model? Get ready to be shocked, or not, it will cost you US$1,149 or GBP£1,149 but again if you're in Australia, you are not in luck. Get ready to shell out, AU$1,829 which equates to again US$1,401.41 so it'll cost you more if you're an Australian.
Want to read more? Click Here!