Councillor for Tourism, Fanny Serrano, is representing Torrevieja this week at WTM London 2017 which is being held until Wednesday at the ExCeL London in the Royal Victoria Dock.
Considered to be the largest Tourism Fair in the world it brings together professionals from all sectors, tour and transport, hotels, and much more.
Serrano is representing Torrevieja on the Valencia Tourism stand where she will be promoting "Un día en el Parque" and "Torrevieja, a paradise within your reach" which are available in digital format.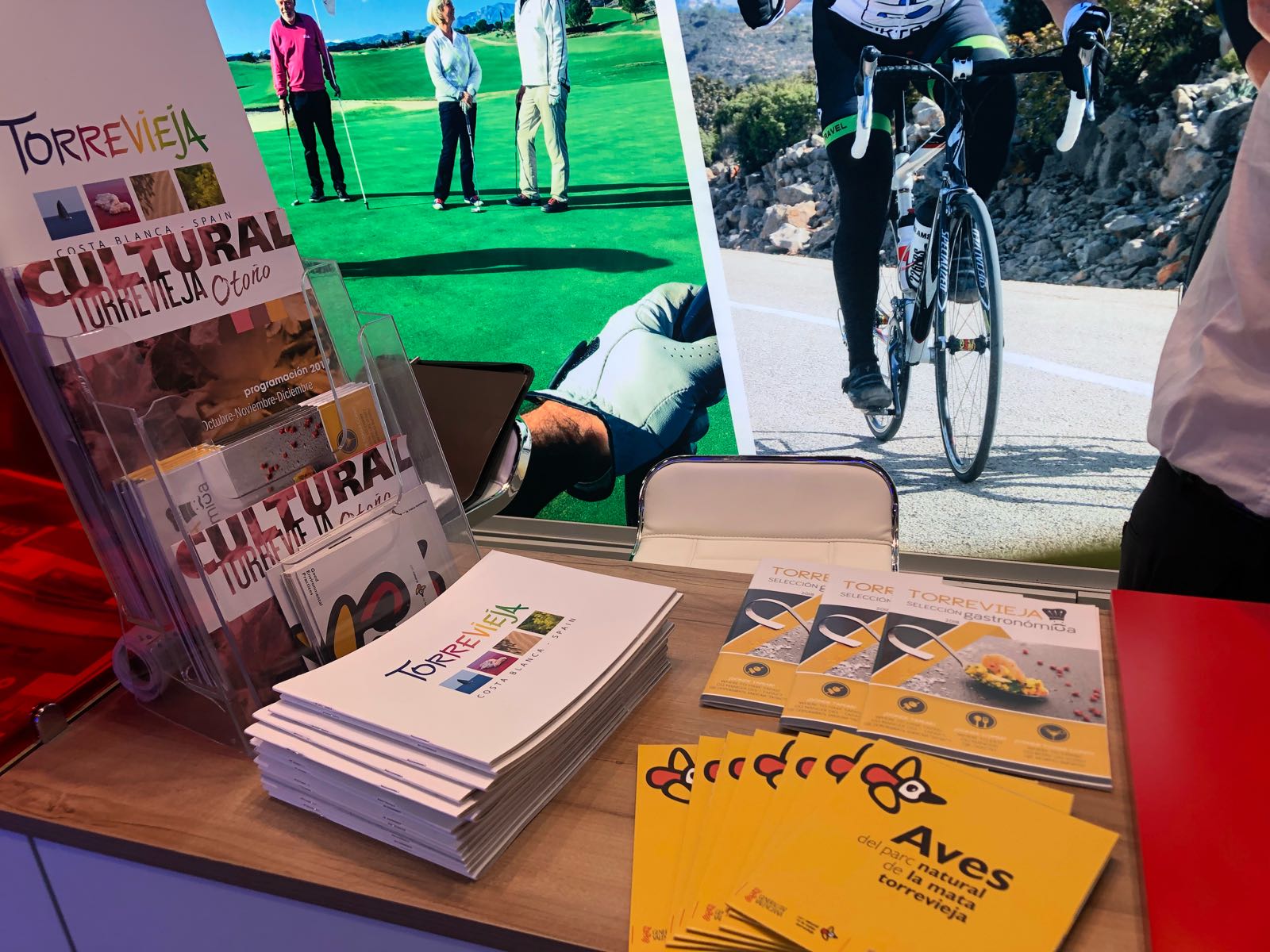 "The fair itself provides an internal website where we can upload our promotional material and establish contacts, so we have established interviews and we hope to do many more at the fair itself," said Serrano, who explained that at the fair , no promotional material is distributed to visitors at the stands, with the emphasis placed on networking and personal contacts,
The councillor said that, "the visit to WTM London is the first trip of many that I will be making this season. It is the second on British soil however, the other was to the Ornithological Tourism Fair in Cumberland."
Serrano will also be fronting the Torrevieja stands at the Oslo fair, Fitur, and the first LGTB tourism fair in Berlin. She explained that she had already met with a number of professionals and agencies that are interested in the products that Torrevieja has to offer.