On Thursday November 2nd, Torrevieja Christian Fellowship Church played host to the first Torrevieja Clubs and Associations Day that has been held in the city for more than a decade.
This first event was organised in just twelve days to gauge the response from the local community and was more valuable as networking event and for future endeavours. Provisionally the second Clubs and Associations day will be held in the middle of January 2018.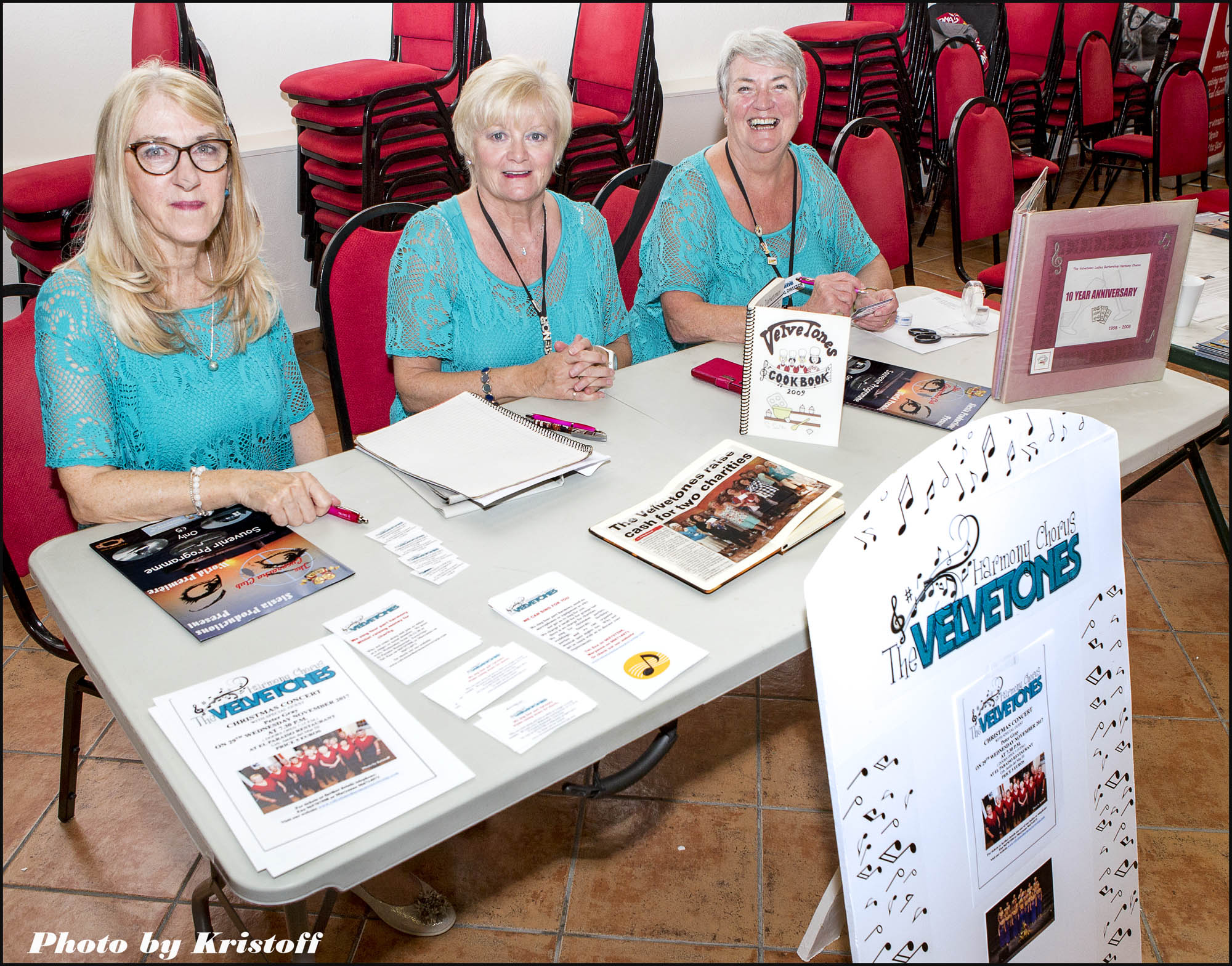 The Vice President of the Alicante province and the Costa Blanca tourism Board, and former Torrevieja Mayor, Eduardo Dolon, also visited the show and expressed an interest in adding the event as a regular feature on the Costa Blanca Calendar.
All of the local groups are on the lookout for new members, especially Bill Singleton from the Alpengold Oompah Band, who requires a new Trumpet player. Others attending and supporting the event included: Velvetones Harmony Chorus, Artist Ron, Torrevieja Cricket Club, Phoenix Concert Band, TeliTec, Los Costaleros International Cofradia, Monte Mentals Walking Football, Reach Out, Phoenix Solos, Terri Horvath Morris Dancers, Siesta Productions Cucaracha Club group, Adhoc Theatre Group, Almoradi Monday Club, The Rascals, Orihuela Costa Community Care, Costa Blanca Liverpool Supporters Club, Paradise Animal Rescue Centre and others. More details can be found at: www.Torrevieja.club.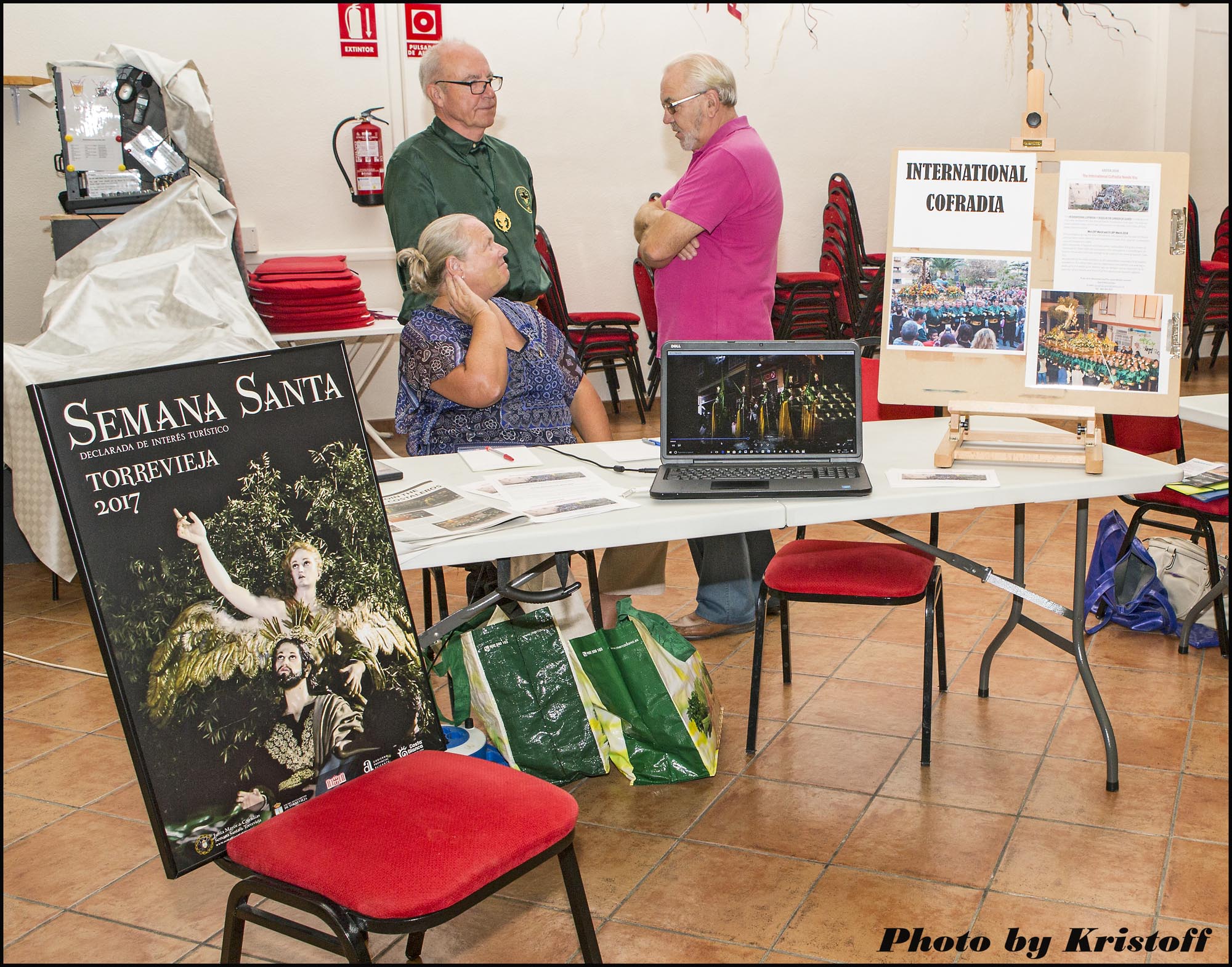 Torrevieja Christian Fellowship (TCF) are holding their Annual Christmas Fayre at TCF,Avenida de las Cortes Valencianas ,68, Torrevieja 03183 on Saturday 25th of November 2017 between 1.00pm. and 3.30pm. Their Craft Club have made beautiful inexpensive gifts for Christmas including jewellery, hand-made cards, knitted goods and embroidery. Home baked items,toiletries and bric-a-brac stalls as well. Refreshments are also available. Bring your family and friends.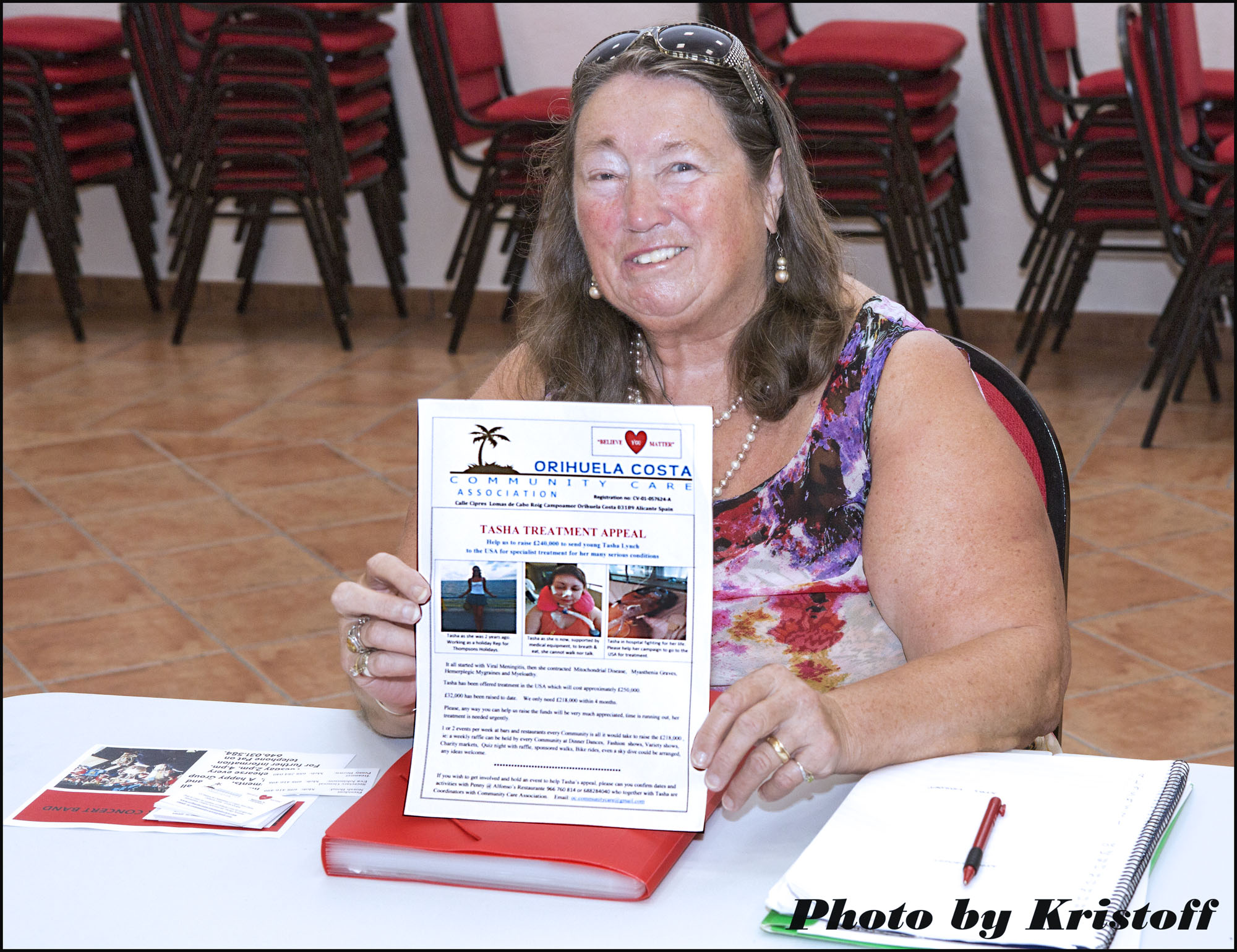 A huge thanks must go out to new Pastor Chris Knight and his team of volunteers at the Torrevieja Christian Fellowship for supporting the show, the ladies making the tea, coffee and cakes plus making everyone feel welcome.