For the fifth week running no wind and a flat calm Mar Menor greeted the SAMM competitors as they arrived for the racing on October 8th, so yet again the morning race did not start until 12 noon.
In only 3-4 knots of wind seven boats started, and Julian Singleton, Topaz Duo, was soon in the lead which he gradually increased as the race progressed.
The rest of the fleet followed and soon it was a procession of with only two changes of position when Di Hardwick/ Jack Moss, Gamba, passed Norman Vener, Laser Radial, during lap 2 and then Tim Wills/Tug Wilson, Laser 2000, also passed Norman during lap 3.
Mick Burgess, Sea Hopper, retired after lap 2 as he was so far behind. The Race Officer shortened the race from 4 to 3 laps due to the time it was taking with Julian the only boat finishing in under an hour.
The afternoon race started at 2.30pm by which time the wind had increased to a perfect 8 to 10 knots. This time it was Tug and Tim who took the lead closely followed by Julian and, although the lead changed from time to time, Tug and Tim always completed each lap a few seconds ahead.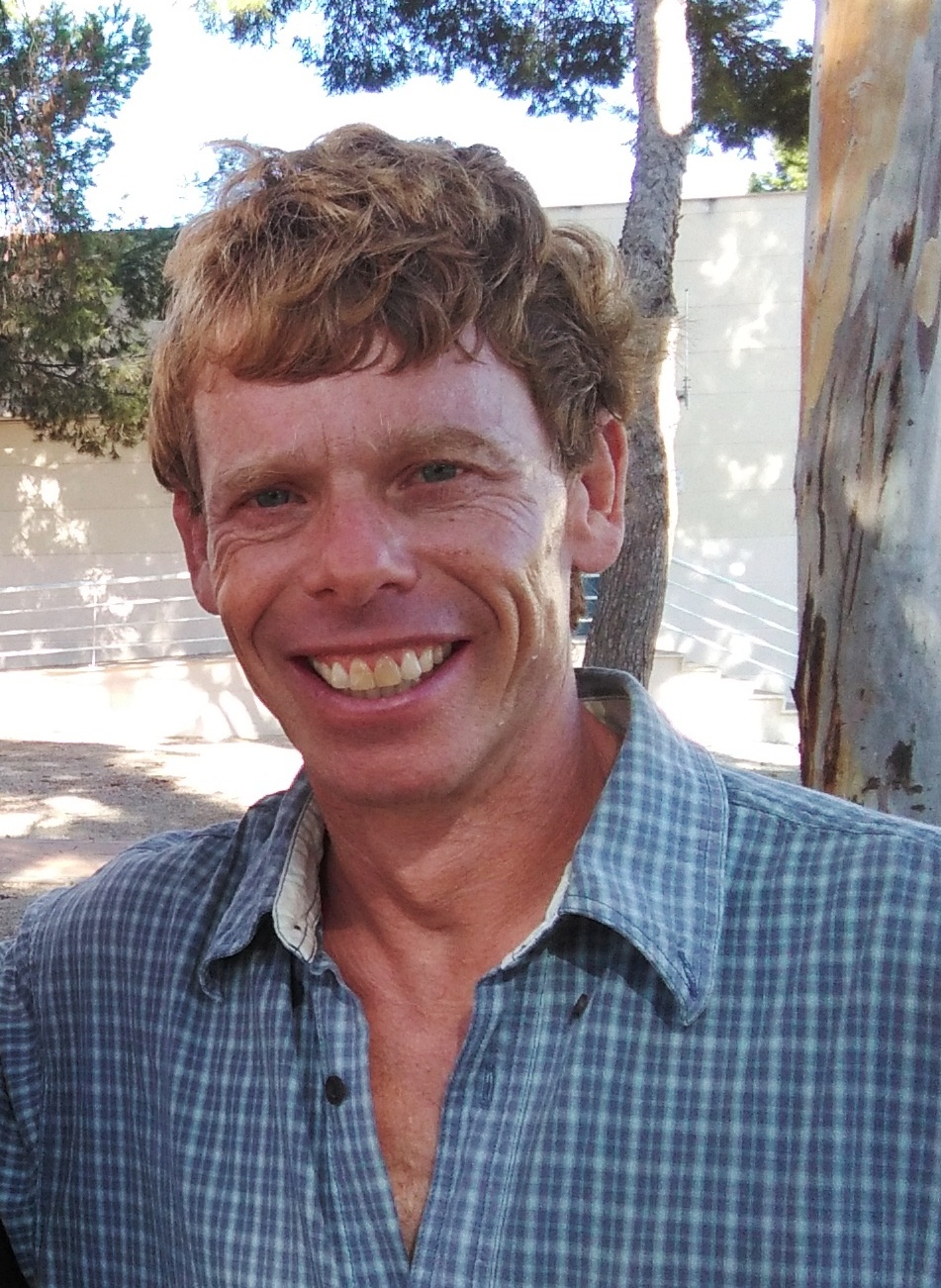 It was a great tussle to watch. A similar battle was taking place further down the field between the Gambas of Vernon O'Byrne/ John Down and Jack/Di, where again just seconds separated them as each lap was completed. In this race 4 boats finished 4 laps in just under the hour.
Results after applying the handicaps were:-
Morning race; Julian Singleton, Topaz Duo; Di Hardwick/Jack Moss, Gamba; Julian Pering/Nick Novak, Sailfish 18. A great performance by the heavy Sailfish in such light winds.
Afternoon race; Vernon O'Byrne/ John Down, Gamba; Julian Singleton, Topaz Duo; Jack Moss/ Di Hardwick, Gamba.