An 82-year-old woman died on Sunday night in Benidorm (Alicante) after being hit by an urban bus on the Mediterranean avenue in the tourist capital of the Costa Blanca.
The event took place at 20.20 hours when the Emergency Information and Coordination Center (CICU) was notified. A basic life support unit (SVB) and an urgent medical aid unit (SAMU) were despatched to the site.
However, the SAMU medical team was only able to confirm her death.
Benidorm City Councilor of Security, Lorenzo Martínez, said that the woman was a resident of Cantabria who was on holiday in Benidorm and was staying in a hotel in the city. An investigation has been opened to clarify the causes of the accident.
On Wednesday morning a 70-year-old woman suffered a head injury in Benidorm after being hit by a tourist train.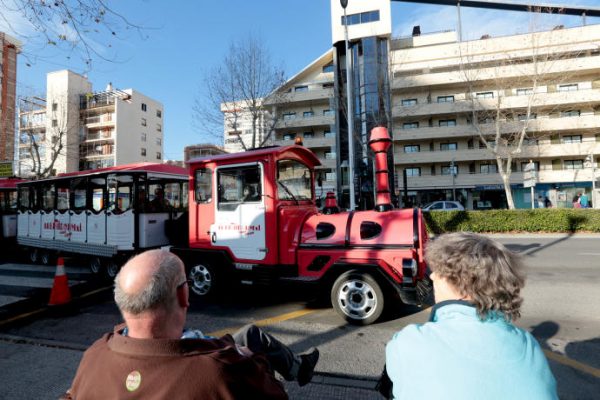 The incident occurred at about 10:30 am on a pedestrian crossing in front of the Hotel Agir. The woman was transferred to the Marina Hospital Baixa in Vila Joiosa.
The causes of the accident are unknown, although the matter is currently being investigated by the police.