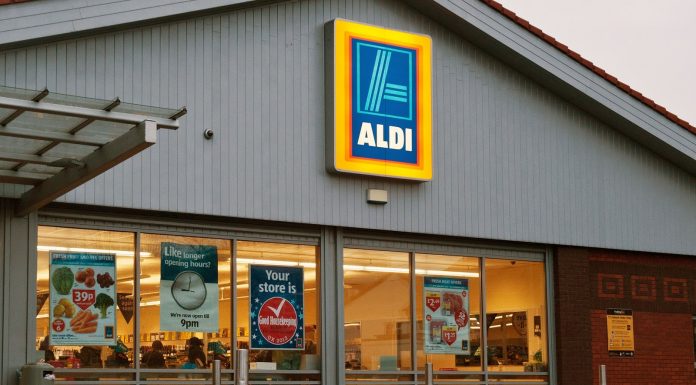 German food chain Aldi has announced that it is strengthening its presence in the Region with the opening of a new supermarket on 11 September in San Javier. The new store will cover 1,200 square metres, it will have 91 parking spaces and will be located in la avenida de la Aviación Española.
This new establishment is part of Aldi's expansion plan in the region, where it will have 14 supermarkets of more than 260 that the chain currently enjoys.
The new store will retain the jobs that a previous supermarket provided on the same location where, from September 11, Aldi will open its new store. "With the introduction of this supermarket, Aldi continues to contribute to the economic dynamism of the town of San Javier and will offer a new alternative to all those making everyday family purchases," their spokesman said.
At the new San Javier establishment, customers will be able to find more than 1,500 products with everything they need for their shopping basket: fresh, packaged, regional and more than 200 organic products, "always with a strong commitment to quality".
On opening day, the company said in a statement, "all customers attending the supermarket will enjoy a tasting of ALDI products and a live cookery exhibition, as well as many promotions and gifts."