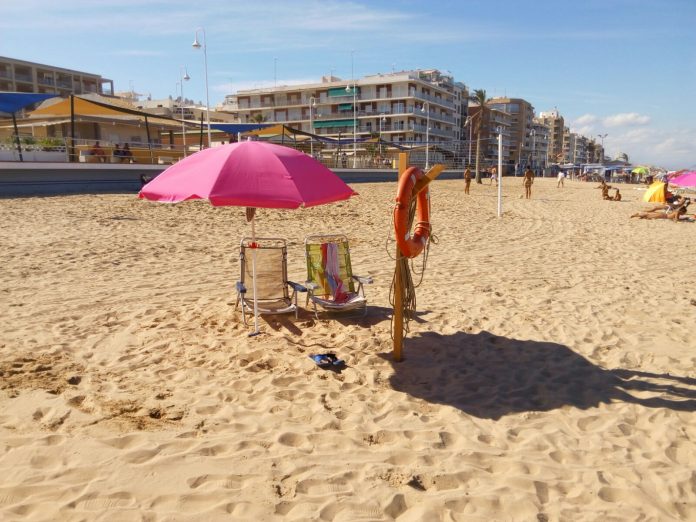 Featured in edition 680 of the Leader Newspaper, news of a 10k euro fine for Casa la Pedrera which has resulted in the owners pulling the plug on any future charity events. Over the years the venue has been used to raise thousands for local charities so their decision will be a sad loss.
Businessmen in Cabo Roig met with the Councillor for Urban Waste last week. Let's hope the meeting bears fruit, and Francisco Morales, representing FAOC, met with the councillor for culture who has now agreed to organise more social events on the coast, not before time!
A tremendous turnout by local politicians and members of the public on Friday to show their solidarity with the people of Barcelona and Cambrils following the tragic events in the previous 24 hours. Lots of pics on page 6.
Plus much more LOCAL news, sport and info from across the Costa Blanca and Costa Calida.