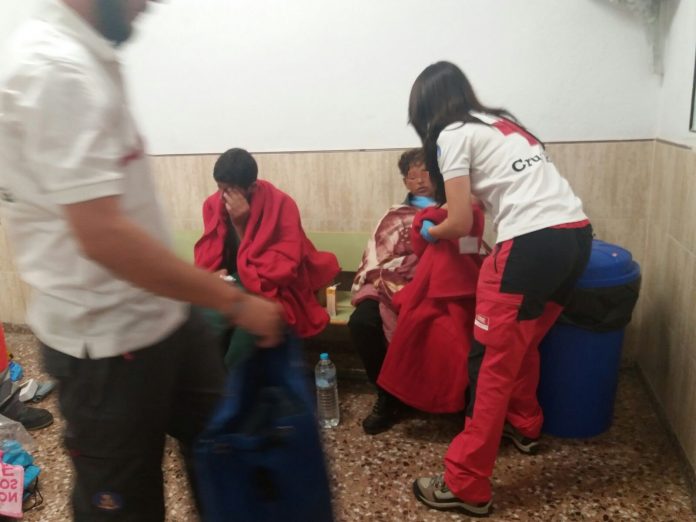 The Red Cross are still investigating the origin of two young children who walked into a Torrevieja Local Police station last week claiming that they had just arrived on board a small boat.
According to the local press the two young boys, thought to be 14 and 16 years of age, were soaking wet and covered in sand when they arrived at the Police Station. An abandoned Patera rowing boat was later found on Cala Ferris adding credence to their story.
One is said to speak a little French although both are thought to be of Algerian origin.
They were provided with basic health care by the Red Cross as well as blankets and clothing. The youngest, 14, had signs of hypothermia but their health was said to be stable, according to a spokesman.
Once they had been examined by the Red Cross the pair were transferred to Torrevieja University hospital where further health checks were carried out as well as tests to verify their ages.