The summer fair organised by the craft association Amata at the sea front promenade in the Port of Jávea, becomes livelier every day.
Almost every night there is live music to accompany you on your stroll along the 20 or so craft stalls that are build up at the end of the Avenida Jaime I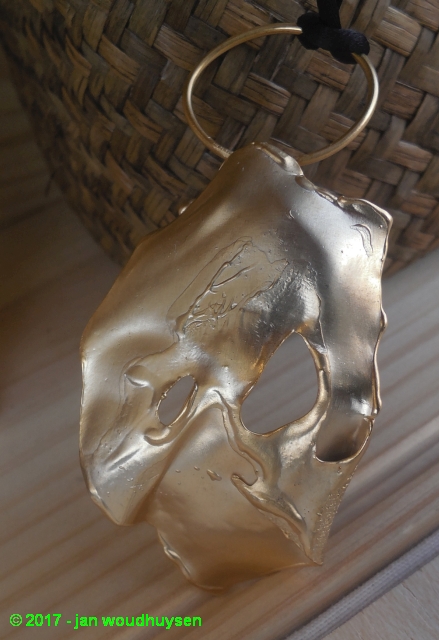 On Mondays Happy Freuds plays Classic Rock, on Tuesdays there is classic jazz and Soul by Montgó Music, Marco plays classic guitar on Wednesdays, on Thursday it varies and every Sunday there is guitar music with percussion by Guty.
On Saturdays a potter brings his wheel so everybody can have a go at throwing their own little bowl.
The fair opens every day till 6 September from 7 p.m. More information in English on 639 979 678.