Some of Britian's most wanted criminals are believed to be hiding out in Spain and the National Crime Agency is appealing for information which may be useful in bringing these fugitives to justice.
The most recent list published y the NCA features suspected drug dealers, paedophiles, and murderers who are all thought to be hiding out in Spain.
Here are details of some of Britain's most wanted.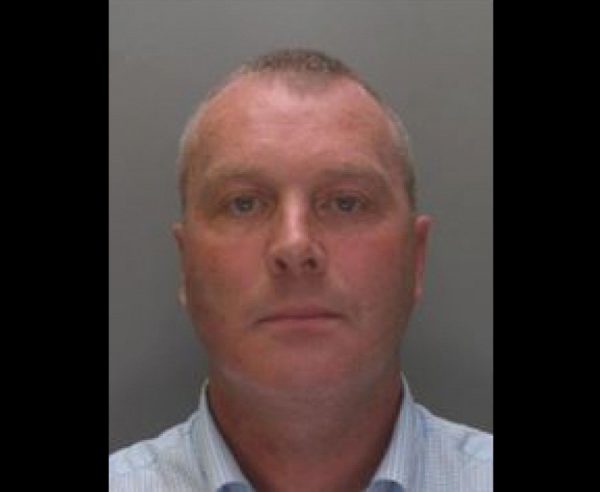 Above: Simon McGuffie is wanted by the North West Regional Organised Crime Unit (Titan). He is suspected of being involved with a Merseyside-based organised crime group involved in the large-scale supply of cannabis, heroine, and cocaine across the North West of England.
Above: Shashi Dhar Sahnan is accused of importing controlled Class A drugs, Heroin, into the United Kingdom.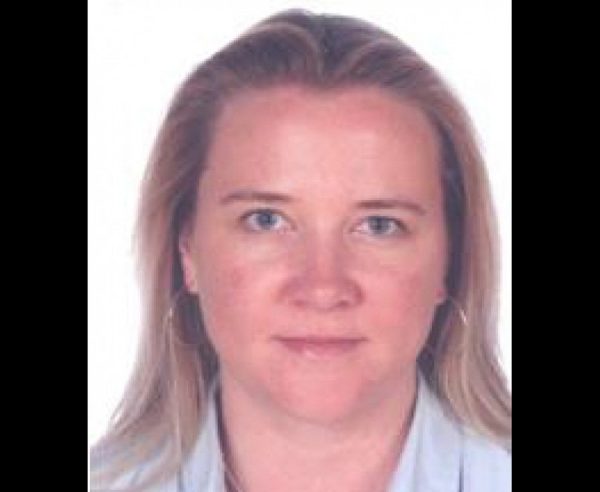 Above: Sarah Panitzke is wanted for conspiracy to acquire criminal property and laundering approximately £1 billion.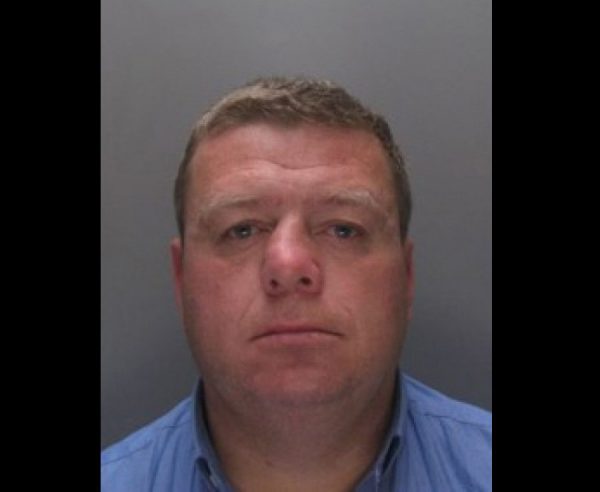 Above: Mark Quinn is alleged to have been involved in an organised crime group which produced, transported and distributed amphetamines with a street value of over £11 million.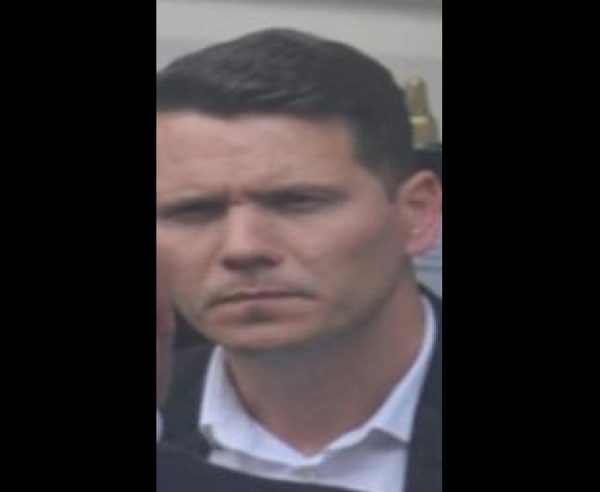 Above: Jamie Acourt is believed to be a principal member of an organised crime group which is involved in the large-scale supply of cannabis.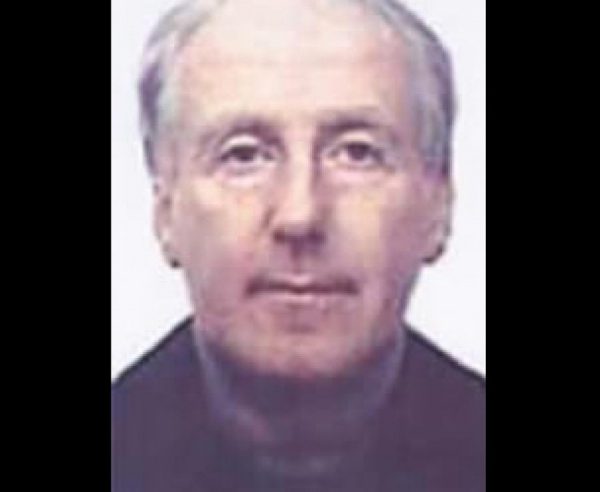 Above: John Barton was sentenced to 20 years imprisonment in 2003. He was convicted conspiring to import a commercial amount of heroin into the United Kingdom.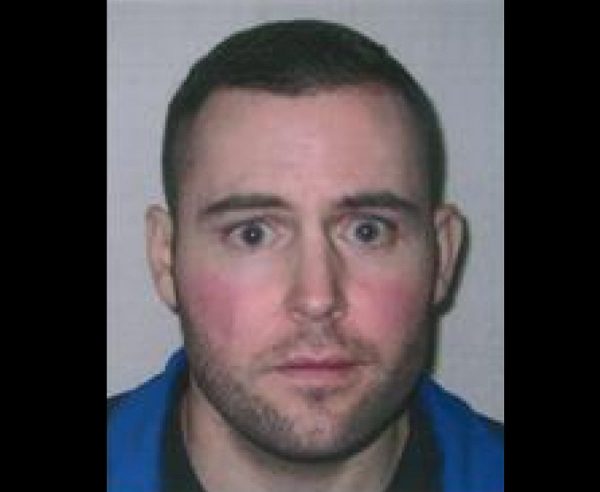 Above: Jonathon Kelly is extremely violent. He is wanted by UK Police to serve the rest of his 9 year 10 month prison sentence.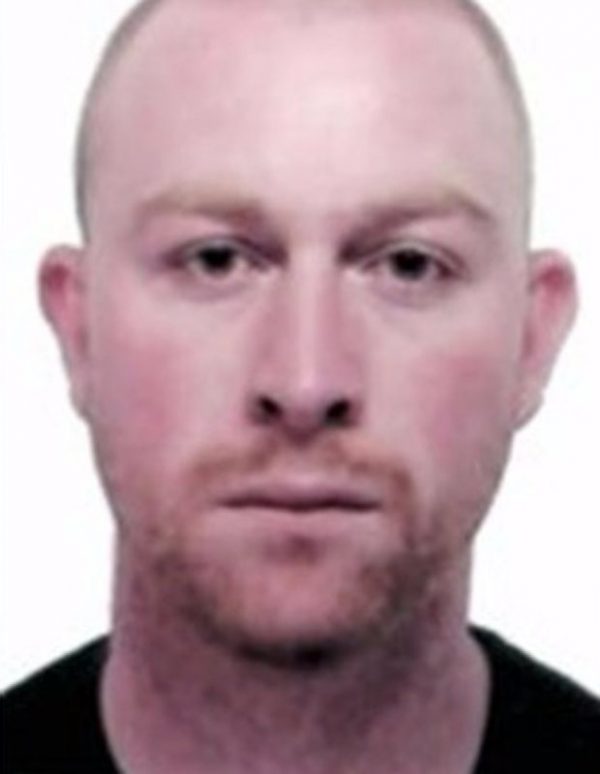 Above: Kevin Thomas Parle is wanted in connection with two murders in Liverpool. He is thought to have been involved in the murders of 16yr old Liam Kelly in 2004 and Lucy Hargreaves in 2005.
Above: Mark Aklom is accused of bedding a woman and then defrauding her of £850,000 before disappearing.
Above: Fatah Benlaredj is wanted for the rape of a 7 year old girl.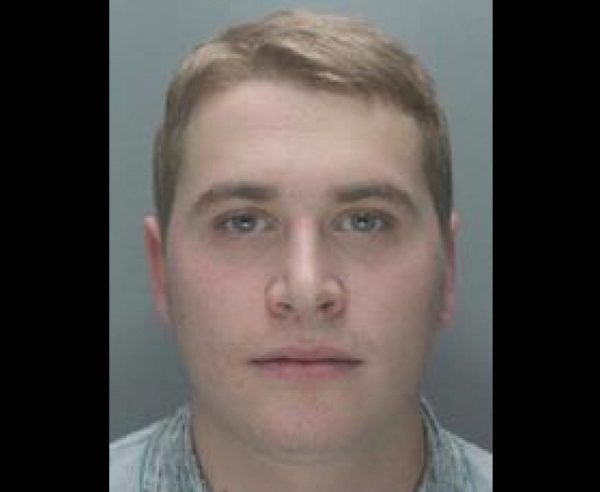 Above: Dominic McInally is believed to be the leader of a drug trafficking gang that banks £1.25m every month.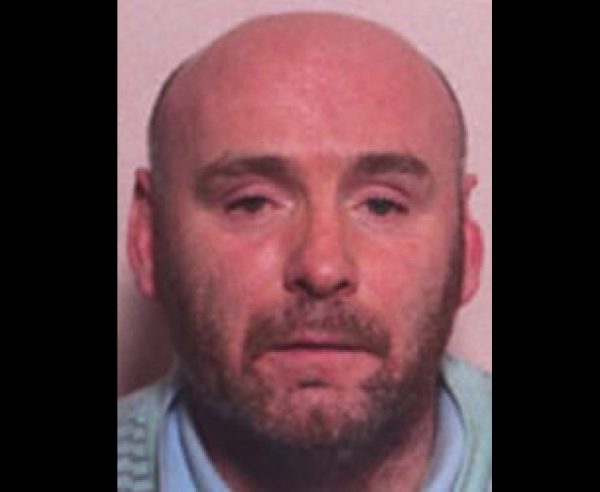 Above: Derek McGraw Ferguson is believed to have been involved in the murder of Thomas Cameron on 28 June 2007 at the Auchinairn Tavern, Bishopbriggs near Glasgow.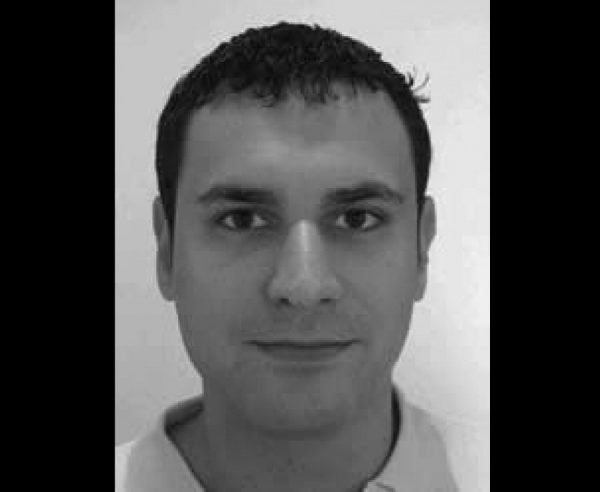 Above: Daniel Dugic is believed to be involved with the importation of more than 250kg of cocaine into the UK.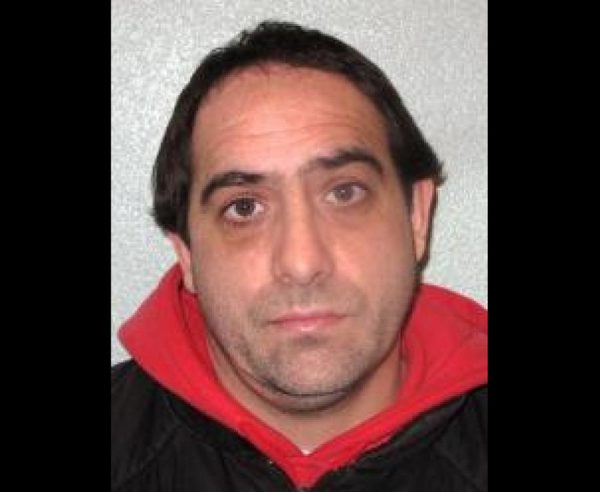 Above: Daniel Bowes is wanted for his alleged involvement of the importation of cocaine into the Netherlands.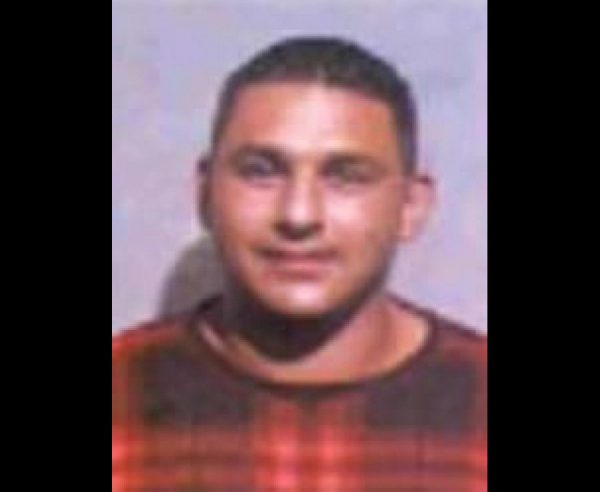 Above: Allan Foster is alleged to have murdered David 'Noddy' Rice at the Marsden Bay Car Park, South Shields on 24th May 2006.
Above: Shane O'Brien is alleged to have approached 21-year-old Josh Hanson from Kingsbury, who was with his girlfriend at the bar, removed an item from his coat pocket and plunged it into his neck. Josh Hanson pronounced dead at the scene.
The NCA advise not to approach any of these criminals. In the first instance you should call Crimestoppers on 0800 555 111 (UK) or 900 555 111 (Spain).