Benalmádena, 28 July 2017
The Buchinger Wilhelmi Clinic Marbella organized an elegant and beautiful jazz concert starring the Juan Galiardo Quartet, on 8th July in their peaceful gardens aid of Cudeca Cancer Care Hospice.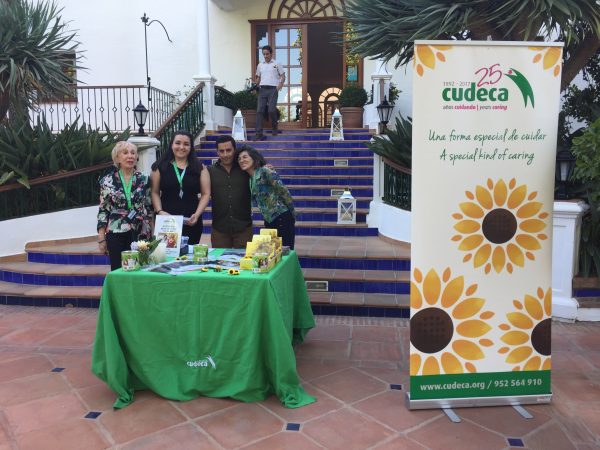 The concert raised more than € 2,600 to help Cudeca. A disclosure at the evening came from the Cudeca's Financial and Servces Manager, Assumpta Eceiza Nebreda, who pointed out that the concert was special as they were celebrating 10 years of collaboration between the Buchinger Clinic and the hospice, as well as the 25th anniversary of Cudeca.
During the past 25 years, Cudeca has offered specialized care and attention to patients suffering from cancer or other advanced illnesses, and have provided support to their families, all free of charge. To date Cudeca have attended a total of 13,000 patients.
Cudeca sincerely thank the management of Buchinger Clinic and their staff for the excellent organization of this event, as well as all those present who made the concert a great success of assistance and solidarity.
Buchinger Wilhelmi Jazz Concert in aid of Cudeca Hospice
YOUR HELP GIVES LIFE TO THEIR DAYS
www.cudeca.org