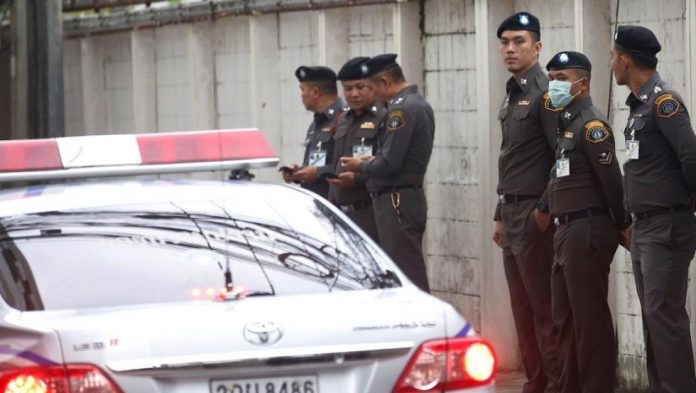 Four Spaniards were arrested in Chiang Mai, northern Thailand, over the weekend, for stealing "a loaf of bread and a bottle of coke" from a cafeteria, a crime that carries a sentence of between one and five years in prison.
According to Thai Police officer Patikorn Wangkajai The incident took place around 4am local time last Saturday, when one of the members of the group broke into the cafeteria premises, which was closed at the time, while the rest stood outside guarding the street.
Authorities later arrested the assailants in the hostel where they were staying, just around the corner from the establishment from where they stole the snack.
Wangkajai said the young people all showed signs of intoxication when they were taken to the police station. They are all said to be around 20 years of age.
The official said that three of them remain in pre-trial detention, while the fourth was released on bail and awaiting trial, a date for which has yet to be fixed.
According to the criminal code of Thailand, the robbery carries a sentence of between 1 and 5 years in prison.